Just to remind you all: The author of this campaign is

Fang Tianshuo.

The campaign is posted on hiveworkshop on his behalf with his express permission.
The campaign was originally posted here:
圣吟狂潮1.1地图下载-标准战役-游久网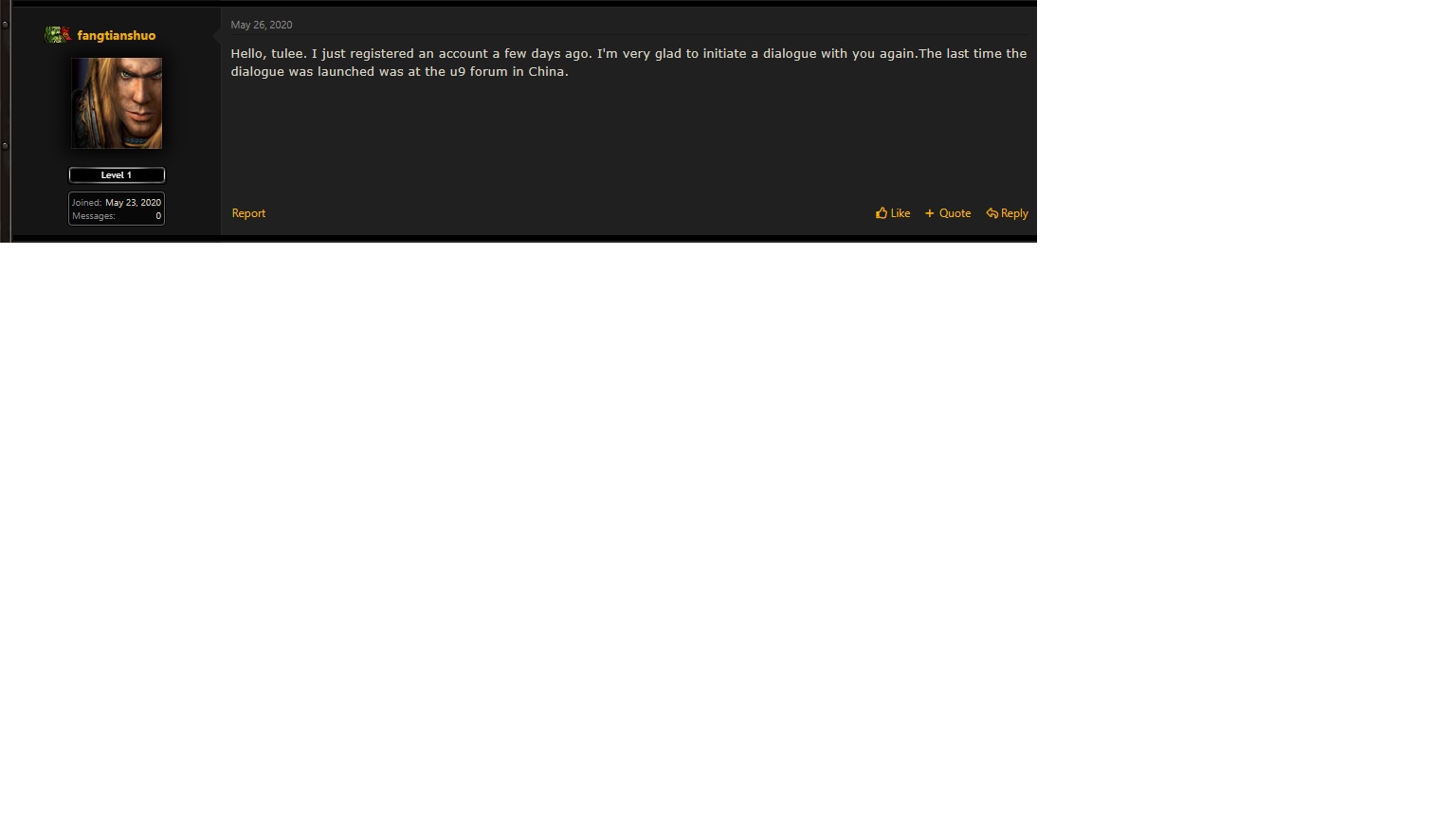 This is a campaign from the Chinese language warcraft 3 community. Hopefully we can "give back" in the sense that by sharing many campaigns from their community, it will inspire Hiveworkshop creators to make more campaigns, and then their community can play those campaigns when their translators bring Hive campaigns to their community (so in this way, they can benefit also).
Note: There were some errors in bringing this campaign to 1.32+ (these bugs are not in the original campaign by Fang Tianshuo)
1) You will get stuck if you play the bonus chapter for the Zaladari Troll Tribe mission. So it is better to save game during the Sea Witch mission with the witch doctors, so you have the option to go back and not go to the bonus mission.
Last edited: