Joined

May 21, 2013
Messages

1,555
Since the last terraining contest Nº 19 was in 2018 (mapping time, results were on in 2019),
so the contest 20 that can be in 2019, also number 20 is like a nice number like round and lot of trayectory (it can not be 19 with no 20).
I decided to create a poll to check a posible theme for a future of the next terraining contest.
Just to know what the terrainers or the general people wish to see/work.
I decided to check the theme of all previus terraining contest and create a poll with the option of chose a previus theme and focus on list new themes
as example:
- Ice
- Fire
- A theme of previus contest (1-19, like castles or aftermath).
-You can vote the top 7 themes you would like to try to do,
-you can change your vote anytime.
-Poll has no time limit.


-any user can vote.



-You can state here themes you want and I can add them to the poll (if is an old theme like castles or cathedrals, it goes as a previus theme category).
(edit: I can´t touch the poll any further, add a category is not imposible but it will require burocracy, if it can not be added, there is the second option "none of the themes listed in the poll" if none of the options is to like to be done)
This won´t determine the theme of the next contest but maybe it will help us to everybody know/ discuss what could be done.
Old terraining contest theme. (if you wish to repeat a category you can check here and post wich one would you like)
1)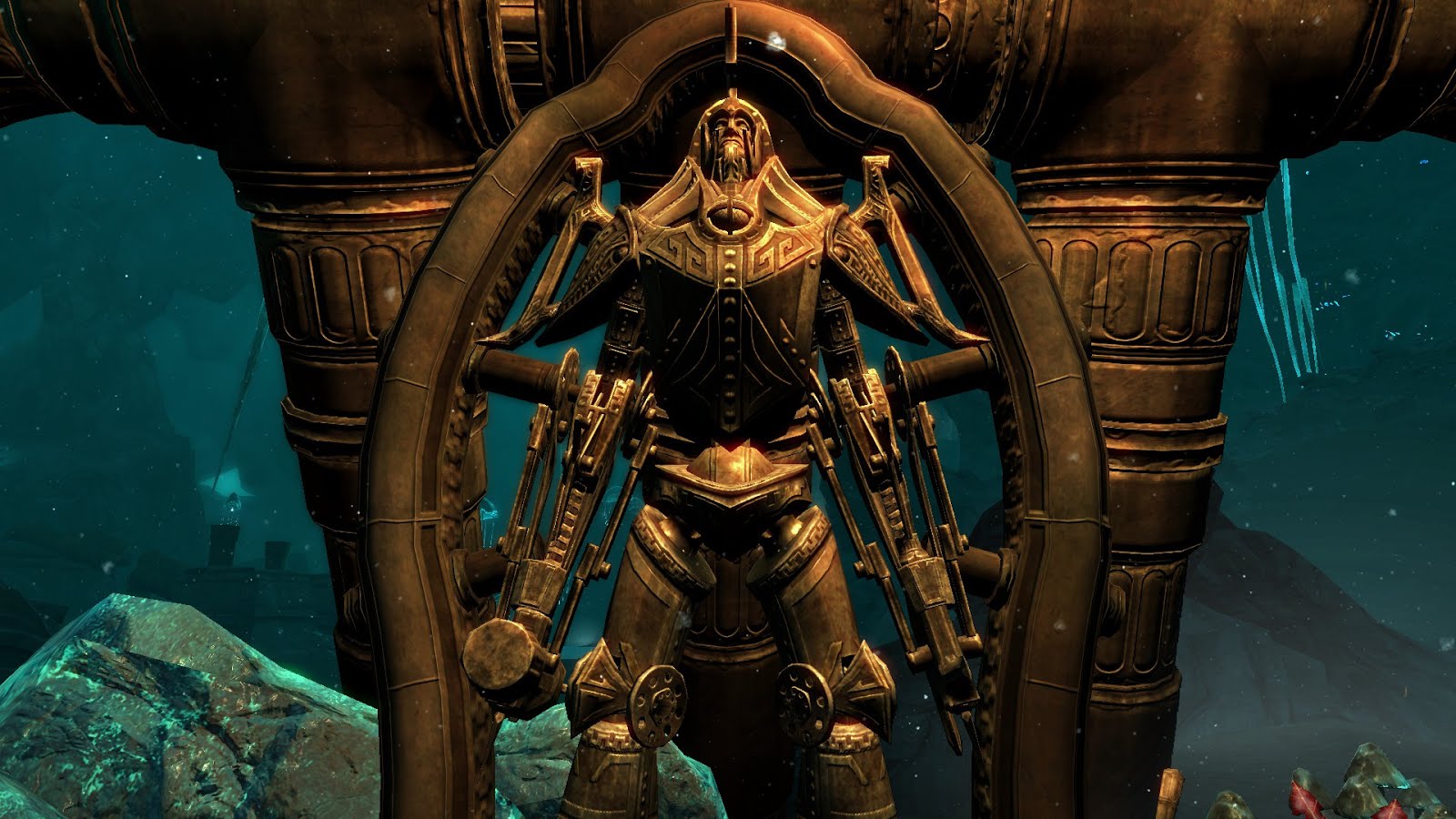 2)
3)
4)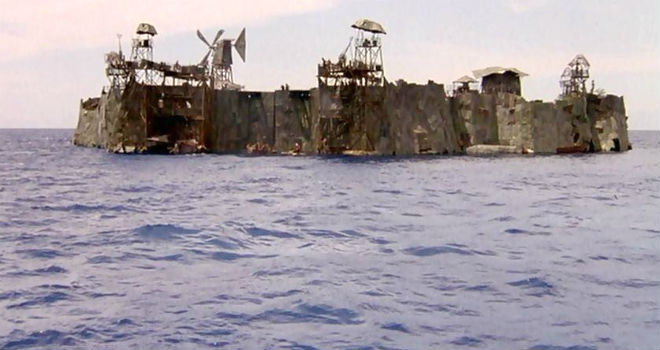 5)
6)
7)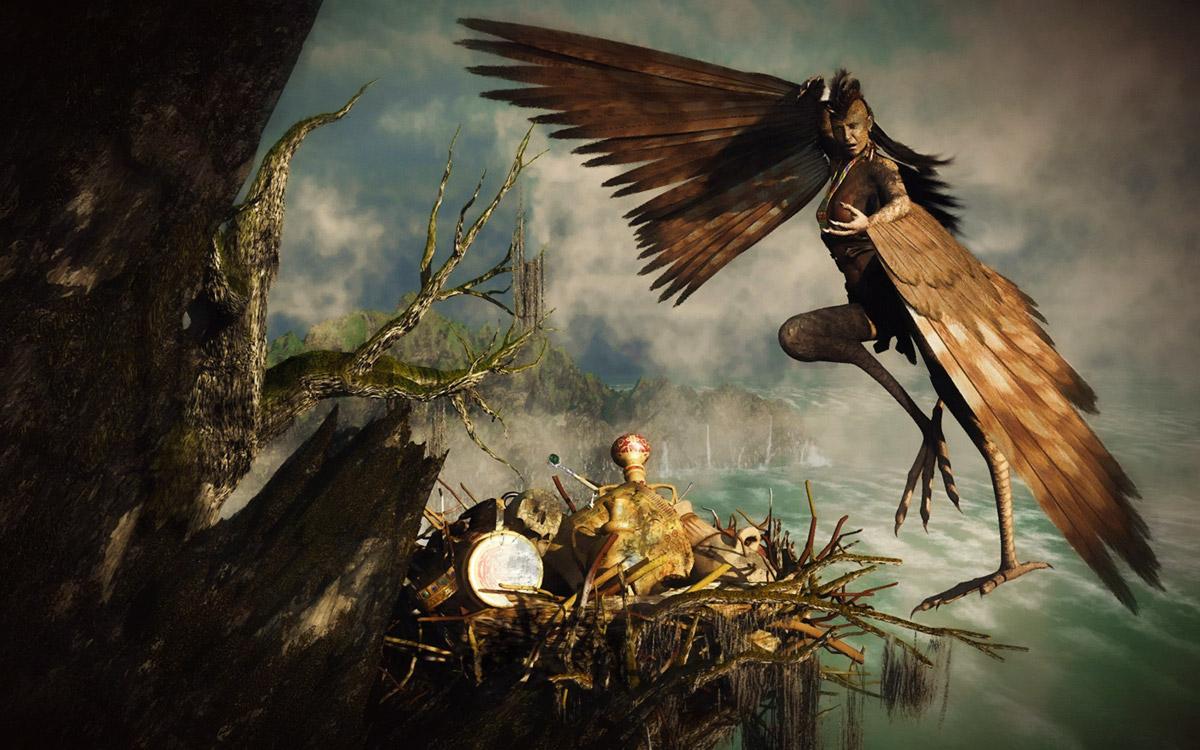 8)
9)
10)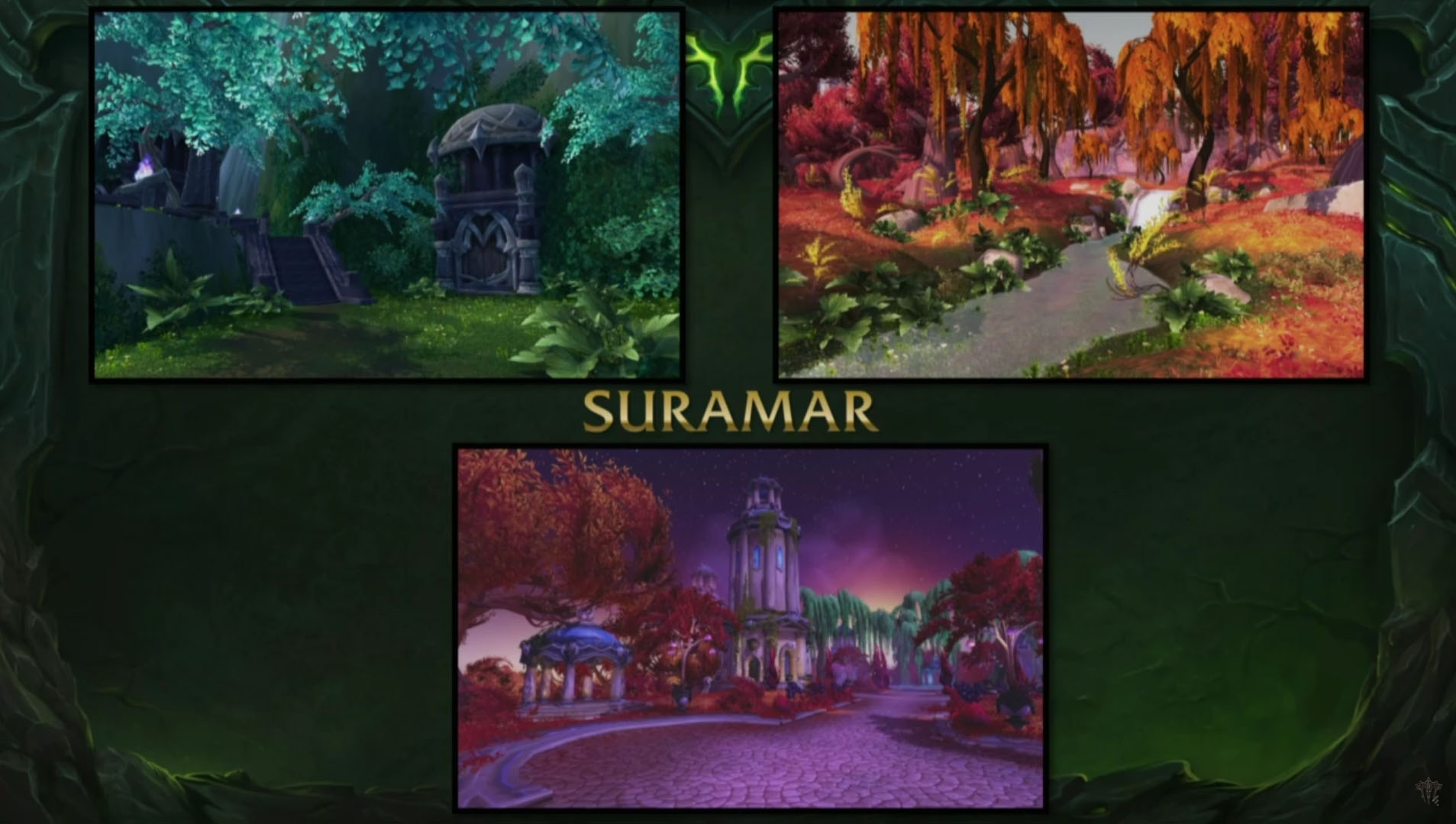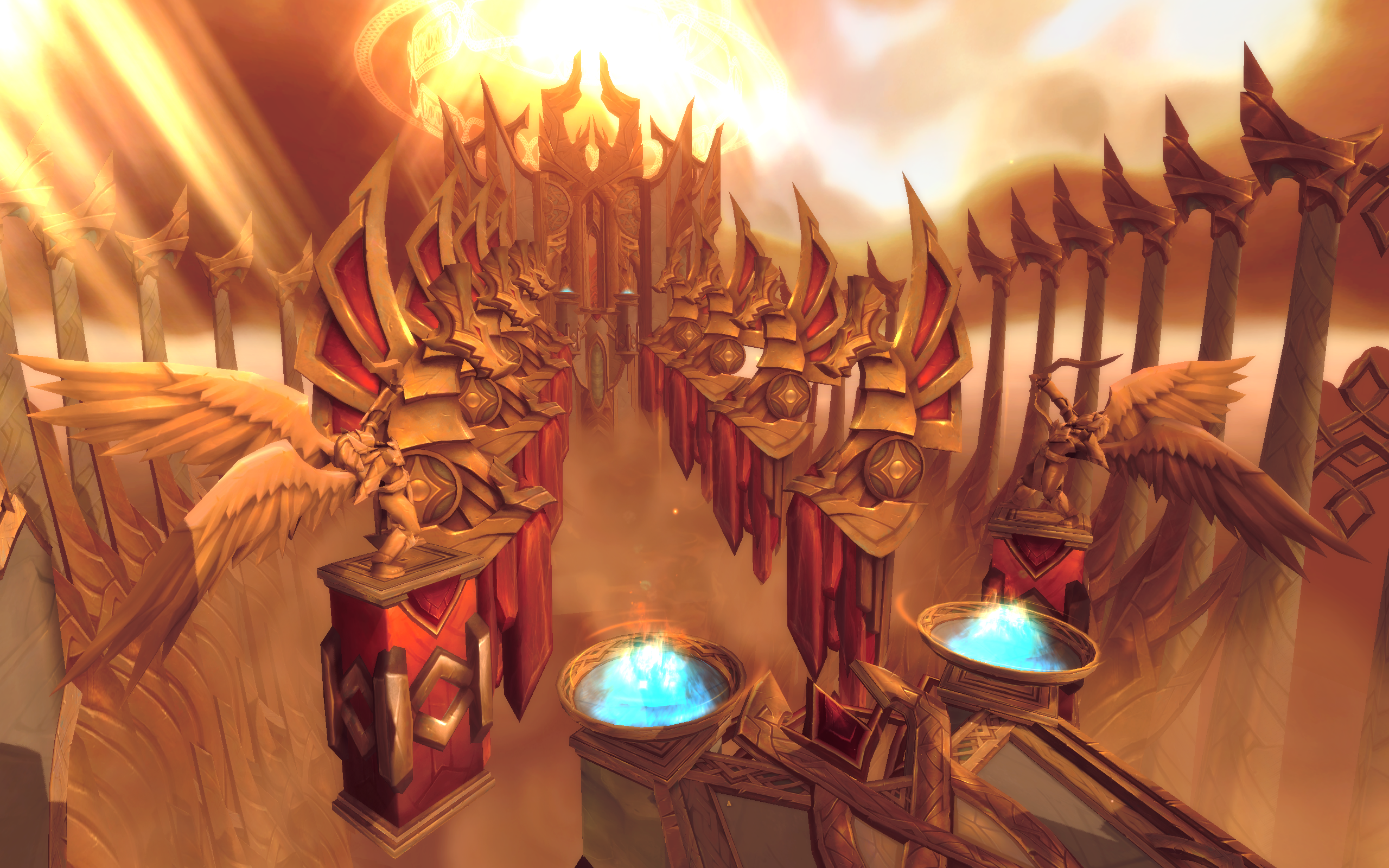 11)
12)
13)
14)
15)
16)
17)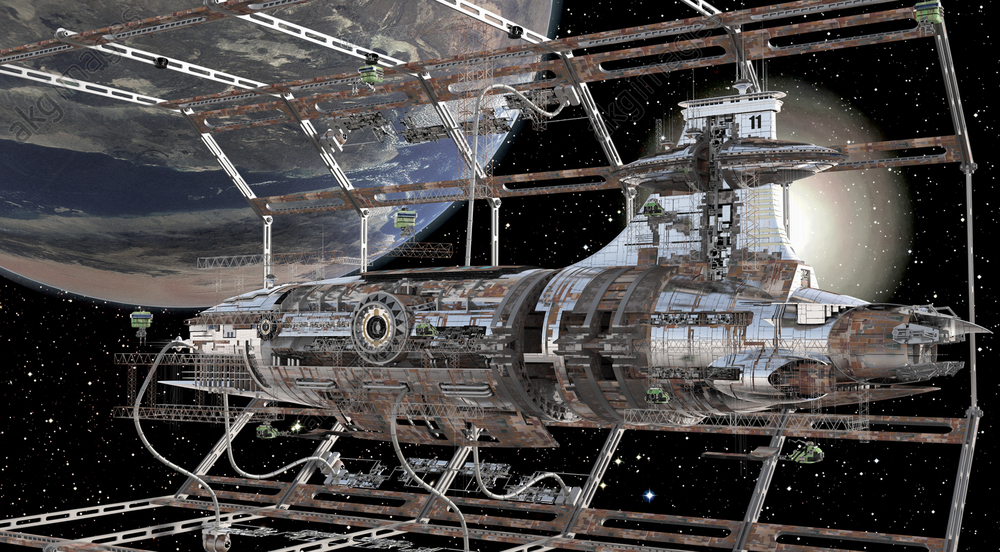 18)
IMO I would like a theme not done in the 1-19 contest but if someone does is also great.
So I focused to do a list including previus themes and I sugest new posible themes to be done.
So well here you can discuss themes, any sugestion or constructive feedback is most welcome.
(note: once I add a category I can´t remove it, I accidentaly pressed enter before finishing so this was posted before even finish writing categories, I added categories and put WOW- WC3 regions but that would be the theme of the 1st contest, on the other hand wow has new areas now since 2008, WOW expansions, well worst case is repeated, and on the other hand WOW- WC3 maybe deserves their own category).
Last edited by a moderator: