Joined

May 6, 2009
Messages

5,328
29th June 2021
Ladies and gentlemen,
the Knights of Kome are still sharpening their blades. However, in the meantime,
General Bloodclaw invites you to a forest full of spiders, insane creatures, undead,
demons and more!
You all know the mission but I have snuck in a surprise or two for you.


Also, I would like to send special thanks to @Rhapsodie whose amazing Revenant models
have allowed me to give the Splecir Nexus some new toys to play with - and some of those
toys have already been made available to you, the player, in the Slaves of the Demons mission!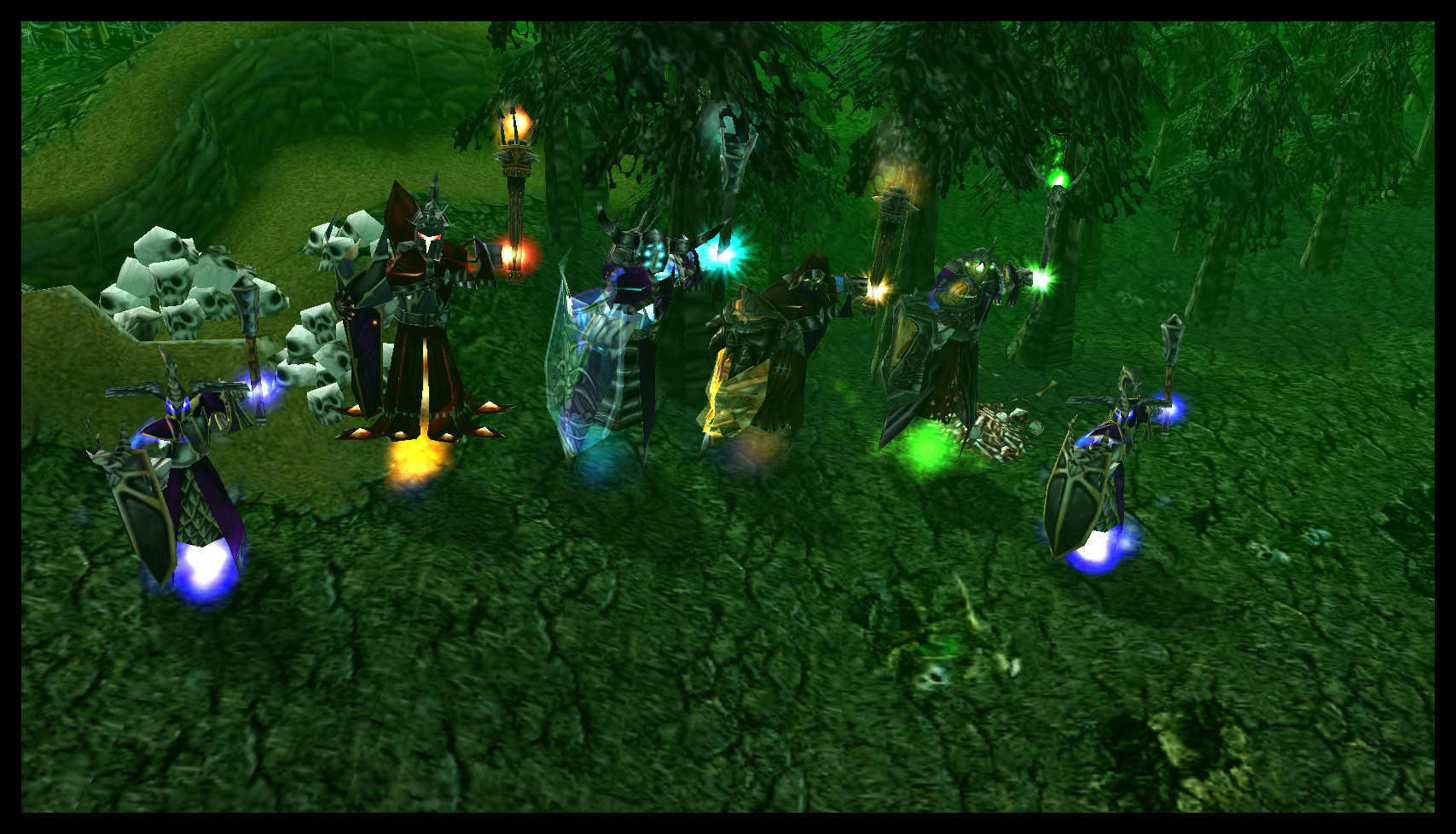 You can find the new version here in Downloads!

Stay tuned for your favorite siege mission!

Coming soonTM