Joined

May 7, 2010
Messages

9,292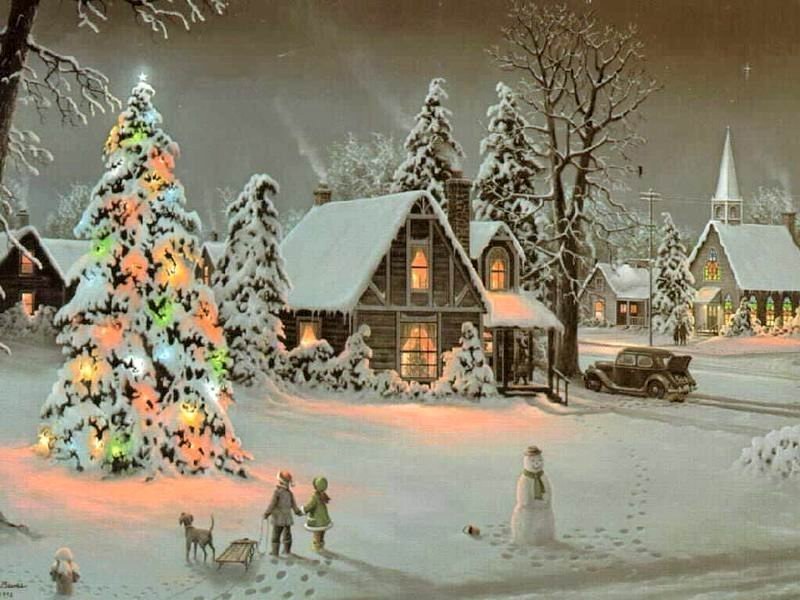 Contestants are to create a skin depicting a Christmas inspired themed creature/costume/construction of any sorts. As long as the skin is winter ad Christmas related it is allowed. It can even contain hints of horror as Krampus or movies like The Nightmare Before Christmas. In-game models and custom ones are allowed.
All skins mus abide the Site Rules and the Skin Submission Rules
No previous work is allowed. All textures shown here should be made specifically regarding the theme of the mini-contest.
Your submission must be posted before the deadline.
The post containing your final submission must also contain an in-game screenshot showing your submission in action and the file in appropriate format.
Will be handled by me and Traggey.
25 rep for the winner and 10 for participants that managed to finish their texture.
This mini-contest begins on 24th of December, 2016 GMT and end on 7th of January, 2017 GMT