Note: The name "Cataclysm" is not based on WoW also because many might think so that it is and the story is outside of the Warcraft Lore as well.
[TD]
Introductions
[/TD]
The Cataclysm is a 3-player RPG map based on my last project, Last Stand (but this is not a remake of it) with a different approach and aims to be better than it. You are to control 1 out of 3 heroes based on your Player slot and explore the dark castle in search of Valcon's Will that is being held by the Death Knight. Fight through hordes of monsters and abominations, survive countless traps, fight bosses and defeat the Death Knight who is holding the Valcon's Will.
[TD]
Story
[/TD]
Valcon's Will is known to be a dark artifact that can summon an unknown demon said to be very powerful once it's fully summoned onto the earth's surface. Because of this, the Humans, who found this artifact kept it and made sure that it is heavily guarded. However, the time came when the Undead have also sought this Artifact. The Undead have also found out of its whereabouts; under the Humans' protection. They attacked the Humans to steal it and were successful in doing so.

The leader of the Undead known as the Death Knight - the strongest of them - stole the artifact and killed the humans who dared to oppose him. The Death Knight and its forces left, leaving the area in ruins. Because of the artifact being stolen, the King of the Humans sent three heroes to search for the Undead and their whereabouts. The Heroes are to start a war against the Undead if necessary just to retrieve the artifact. Who knows what will happen if the Death Knight succeeds in summoning the demon onto the earth's surface?
[TD]
Author's Notes
[/TD]
The project might sound too ambitious again but I have set myself a goal to finish this project even if it would take long because of pause and breaks for School days.

As of 7/11/15
Sorry for the long hiatus again trying to grab some motivation, it's closed for the time being but as soon as I got a free time, chances of this continuing is highly possible. Just a heads up, guys!
[TD]
Gallery
[/TD]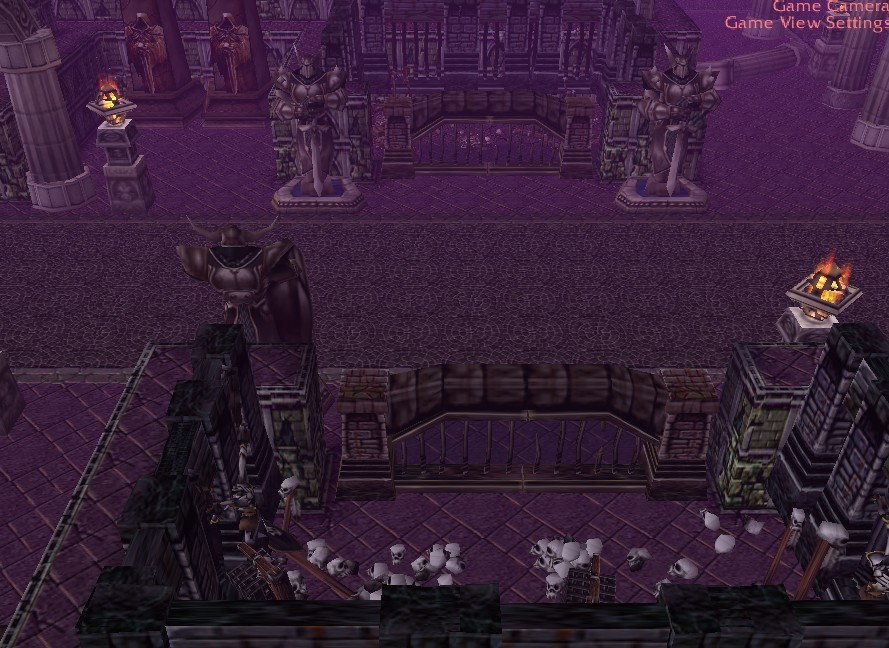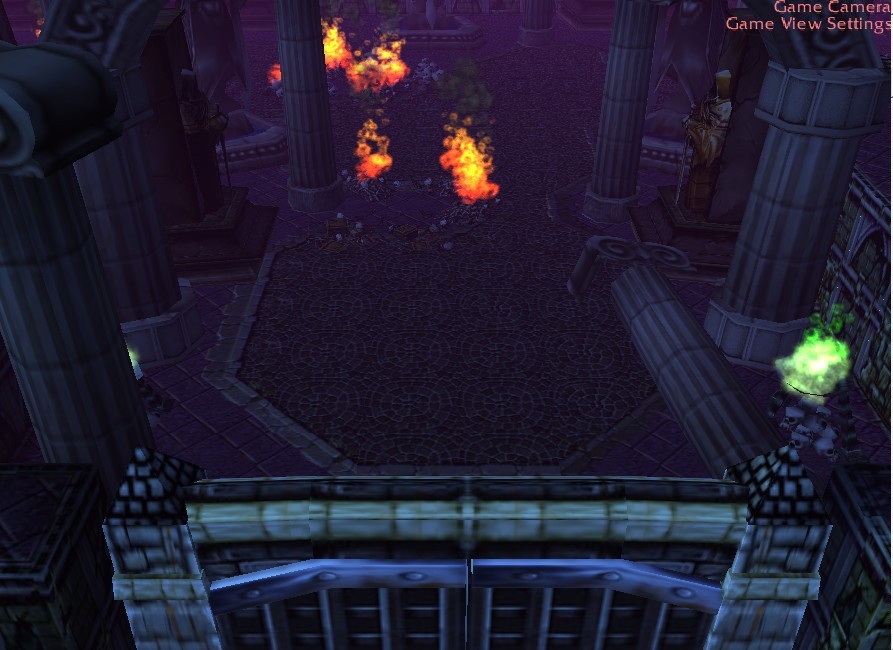 [TD]
Project Signature (Support!)
[/TD]

Resized Version
Code:
[plain][url=http://www.hiveworkshop.com/forums/map-development-202/cataclysm-253760/][IMG]http://www.hiveworkshop.com/forums/members/223963-albums7409-picture86054.jpg[/IMG][/url][/plain]
Original Version
Code:
[plain][url=http://www.hiveworkshop.com/forums/map-development-202/cataclysm-253760/][IMG]http://www.hiveworkshop.com/forums/members/223963-albums7409-picture85798.jpg[/IMG][/url][/plain]
Last edited: