Hello Mapping Community: "The Hive Workshop"! Since 4 or 5 weeks , I started with my newest Project "Rise of Rapture" (RoR), and today I thought , now it's the right time to post it in this Forum (you can find more informations under the moddb presentation: http://www.moddb.com/mods/rise-of-rapture).





• Project Leader/Terrainer/Coder/Skinner/Co. Modeller/Concept Maker: Grievous1 (Northrend)
• Co.Project Leader/Main Modeller/Skinner/Artist: Samoner (Northrend)
• Clan: Specialforce One (SF1)
• Map Website: www.riseofrapture.ch.tt
• Map Genre: Action/Arena
• Map Size: 160x160 (Big)
• Player Number: 12 Players
• Language: English
• Map File Size: 2000 kb





• AI System (for the enemys and the little sisters)
• Attack/Shooting System
• Skill System
• 100% Import Files
• 100% Own Models
• 12 Players
• Lan/B-net compatible
• Fast download
• Dark Bioshock atmosphere
• Many Plasmids/Spells/Skills and update variations/ways
• 100% accidentally gameplay





Rise of Rapture is a dark action arena for Warcraft III The Frozen Throne based on the action rpg shooter Bioshock. Play and live as a Big Daddy, find a little sister and defend her or harvest her and make the highest score! Use Plasmids and other usefull things: Security Bots, Security Turrets in order to win a Rise of Rapture round! Use some ways to win a round for a example steal a other big daddy a little sister to earn more adam or hack shops to earn items plasmids and Body/Armor/Hitpoint/Eve updates for a lower price. Kill some splicers in order to defend your little sister and earn much money.





Electro Bolts:



Incinerate:



Winter Blast:



Telekinesis:



Insect Swarm:



Enrage:




Security Bullseye:




Target Dummy:



Cyclone Trap: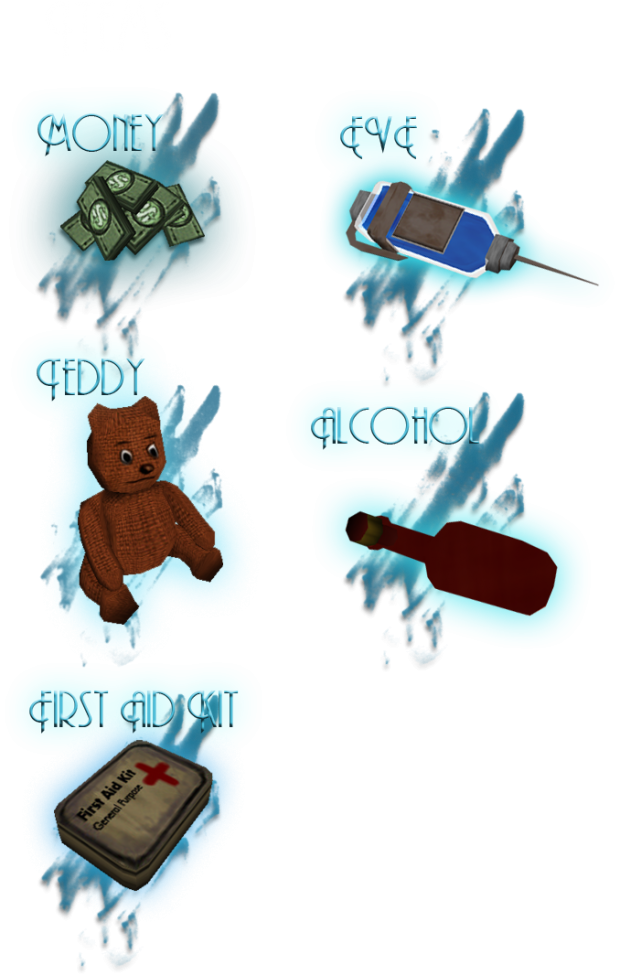 Trigger: 90%
Concept: 100%
Models: 90%
Terrain: 75%
Artwork: 100%





Samoner and pkw.

I hope you like my Project-View!
Sincelery

Last edited: