Art & Graphics Design Moderator
Joined

May 26, 2008
Messages

4,450
MR.GOBLIN'S

TEXTURES AND ICONS

WORKSHOP
===

Well, it's been a while you lovely faces, haven't it? Missed you guys a lot!


After facing a few requests from several hivers, I've decided to create this thread to show ''behind the scene'' content of upcoming textures and Icons! I've also created a second thread for concept-art and illustrations. Come and click here! = http://www.hiveworkshop.com/threads/mr-goblins-2d-workshop.286427/

I've started working on a new personal map project which requires quite a lot of custom textures... These textures, once completed, will be released on the hive and hopefully will sprout a new wave of modders!YAY!



''What's to come Mr.Goblin?'' you might ask you lovely warcraft modders.
-a Map with all the custom textures to allow terrainers and modders to start their new projects without having to go through the frustration of importing the textures all by themselves.
-Pack of textures with all these custom textures.
-Possibly the map I've made that involves these textures = (only if I don't get too lazy or busy in the coming months)

Textures to come=
-Custom tilesets.
-Custom Props textures.
-Custom building textures.
-Custom Environnement textures.
-Custom Unit textures.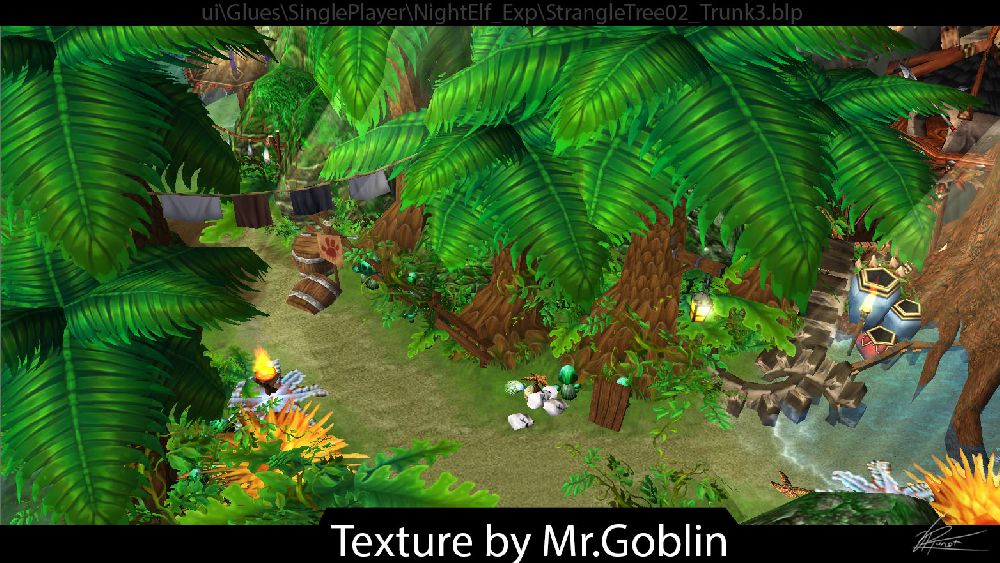 Welcome aboard!
Last edited: