what? Grendel is making draw? what's this..i don't even...
anyways, gibberish aside, this is all done with pen. be nice to me 2d artists..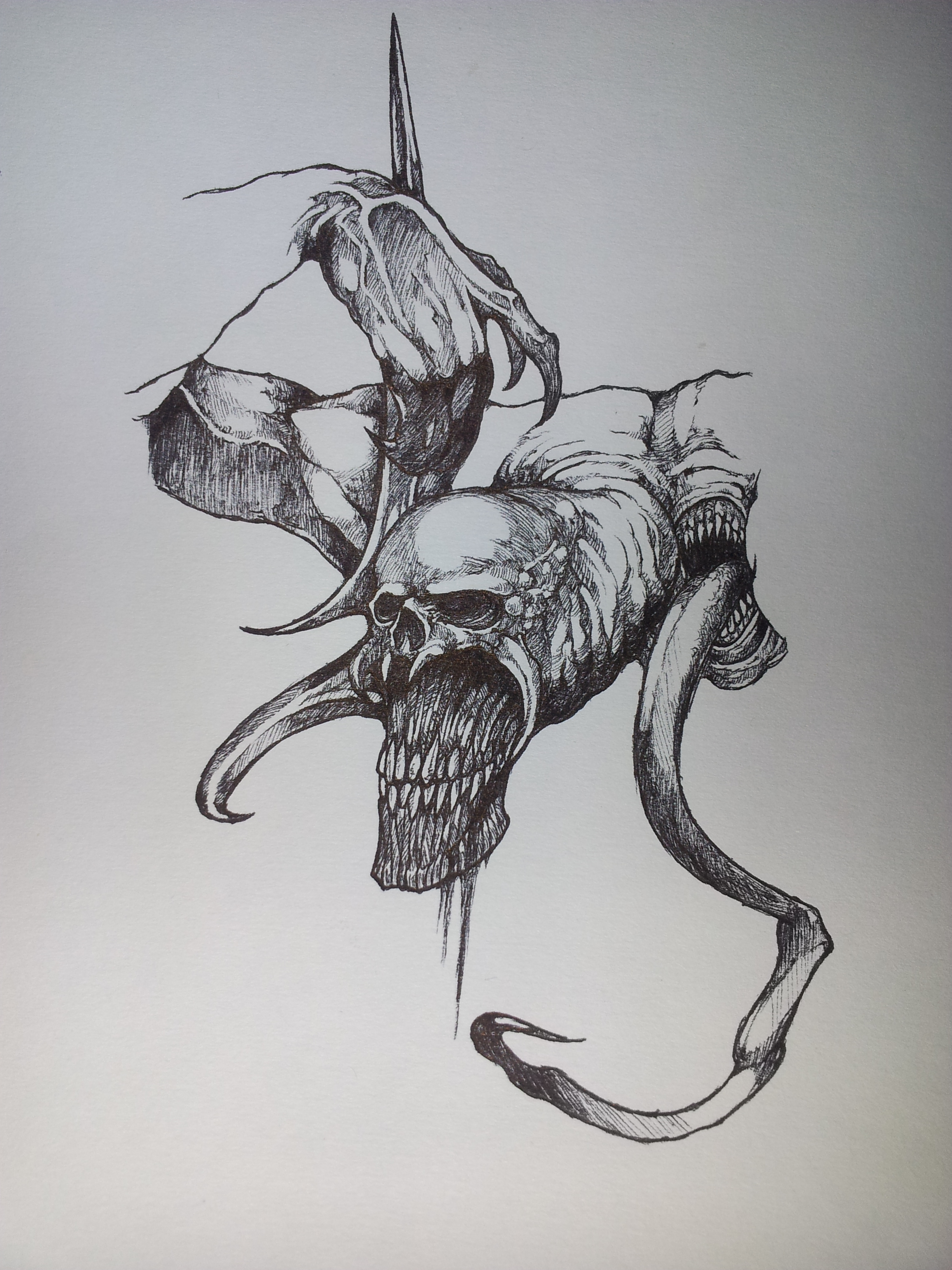 you might want to open the image in a new tab because this shit is fucking huge and i don't even know why.
i shall provide more drawings later on. once i'm done with skullhead Mc.tonguebelly.