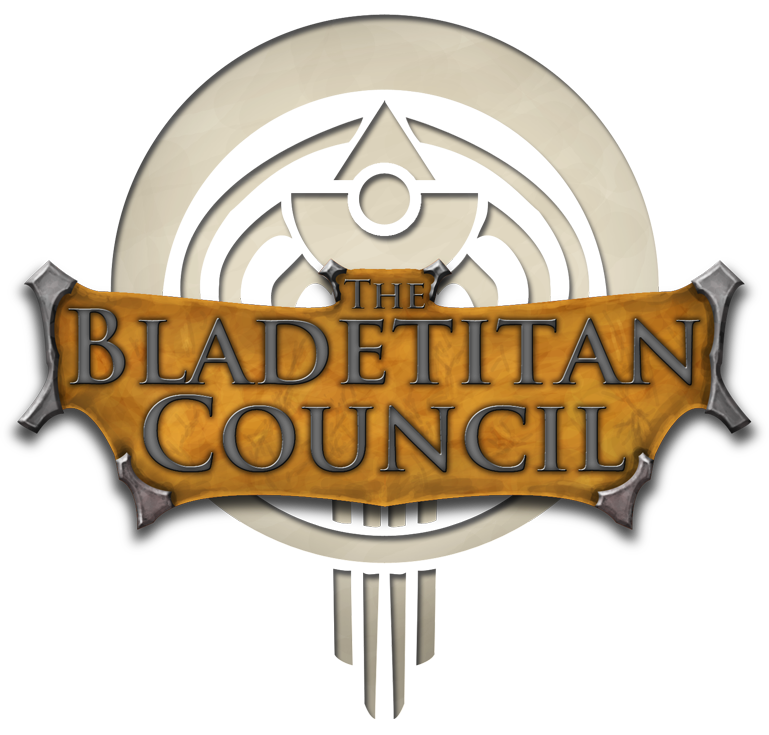 Welcome! Welcome one and all to The Bladetitan Council!
You're probably asking yourself; What the hell is this all about? Simple!
This is where I, Dragonson, take requests! Why the fancy name? Because when I first started it I had a cool idea, but that didn't really work out. So, now it's got a fancy name!
However,
the workshop is not currently active
due to my studies being a tad overwhelming. I am still working (very, very slowly) at the requests that I have taken, but in the event that I finish any then I will not be taking new ones until I have more spare time.
Should you wish to make a request at a later time, however, here's most of the info you would need;
Am I active?
No.
I take these types of requests:
Signatures and Avatars.
I primarily work with:
Photomerge and phosohop effects, amplified by occasional freehand drawing.
I can do stuff like this:

If you request something from me I will need this information:
-Full Image Size of Request
-Request's Theme
-Any Special Images You Want In The Request
-Desired Color Scheme Of Request
I will only have this many requests on my waiting list at the same time:
3.
My current waiting list is:
3/3.
Estimated time it will take me to finish a request:
Usually somewhere between 1-4 days with sigs. Anywhere between 20 minutes and 2 days with avatars. Delays frequently happen.
Waiting List:
-
Hayate
-
Windrunner29
-
Amargaard
Last edited: