The title is actually naming but one of three problems.
For some reason, my A7V tank becomes very hard to click on during its attack animations.
When the tank nears the border of the UI, it vanishes (as if its extents weren't calculated, which they bloody-well are)
And lastly the entire tank sort of 'flickers' for a nanosecond during its portrait animation. I've got no idea why any of this is happening.
http://www.hiveworkshop.com/forums/pastebin.php?id=eu4jpx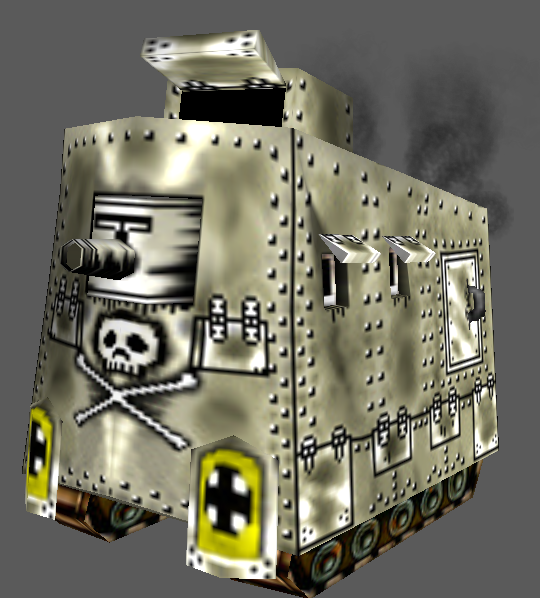 Any help would be very much appreciated.