Joined

May 6, 2009
Messages

5,565


The Orcs have returned!
The Second Orc Book of the Legends of Arkain, a hosted series of campaigns by Shar Dundred, was released this week.

Following the events of the First Orc Book, this campaign starts with the Orcs on the run.
New enemies have emerged that seek nothing more than the total destruction of the greenskinned menace: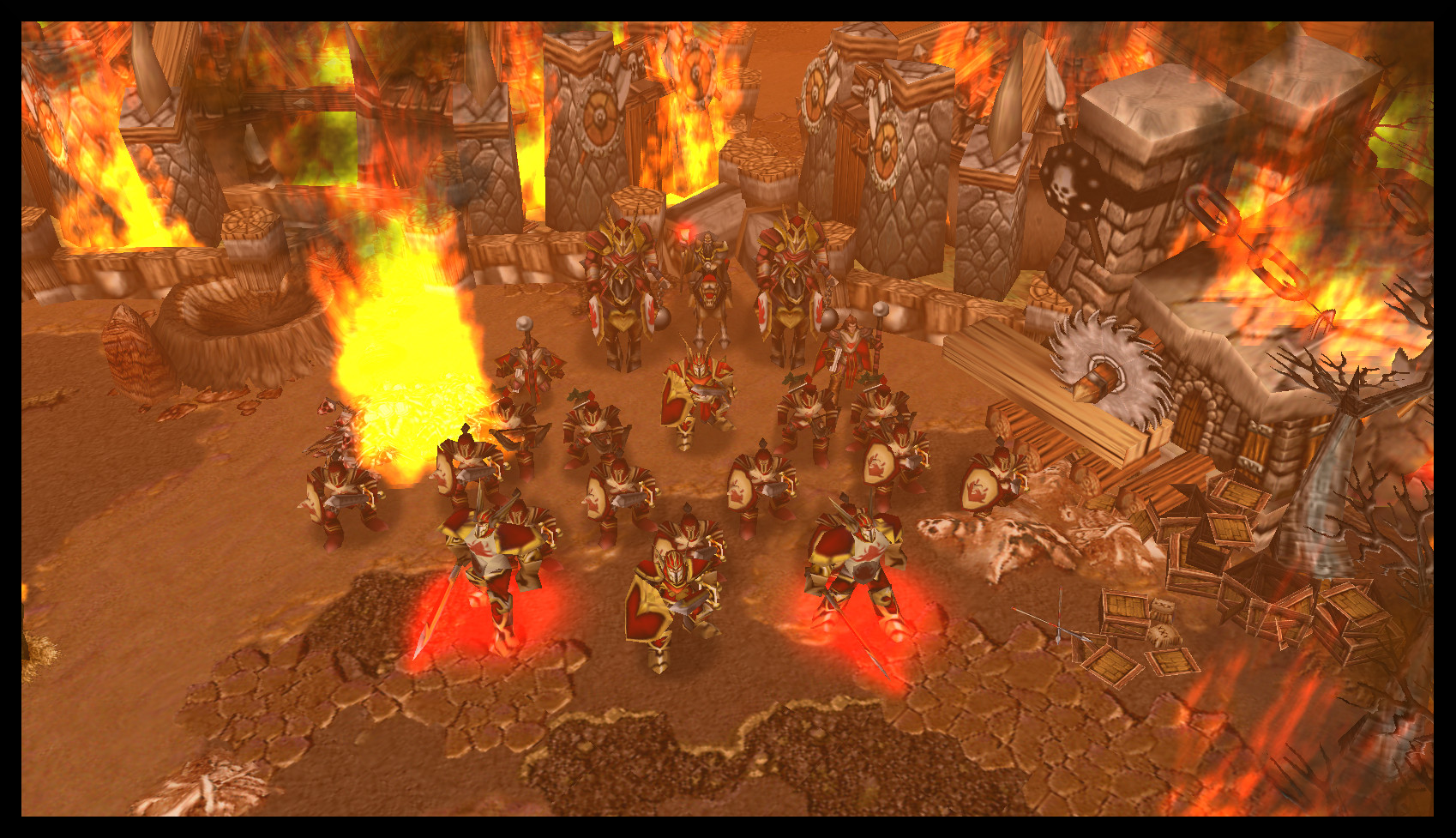 The Redfist led by Duke Volarian Redfist the Tyrant, the father of Aedale and Cora Redfist from the First and Second Human Books, intends to burn everything that either looks orcish or is either allied or even neutral towards the Orcs to the ground.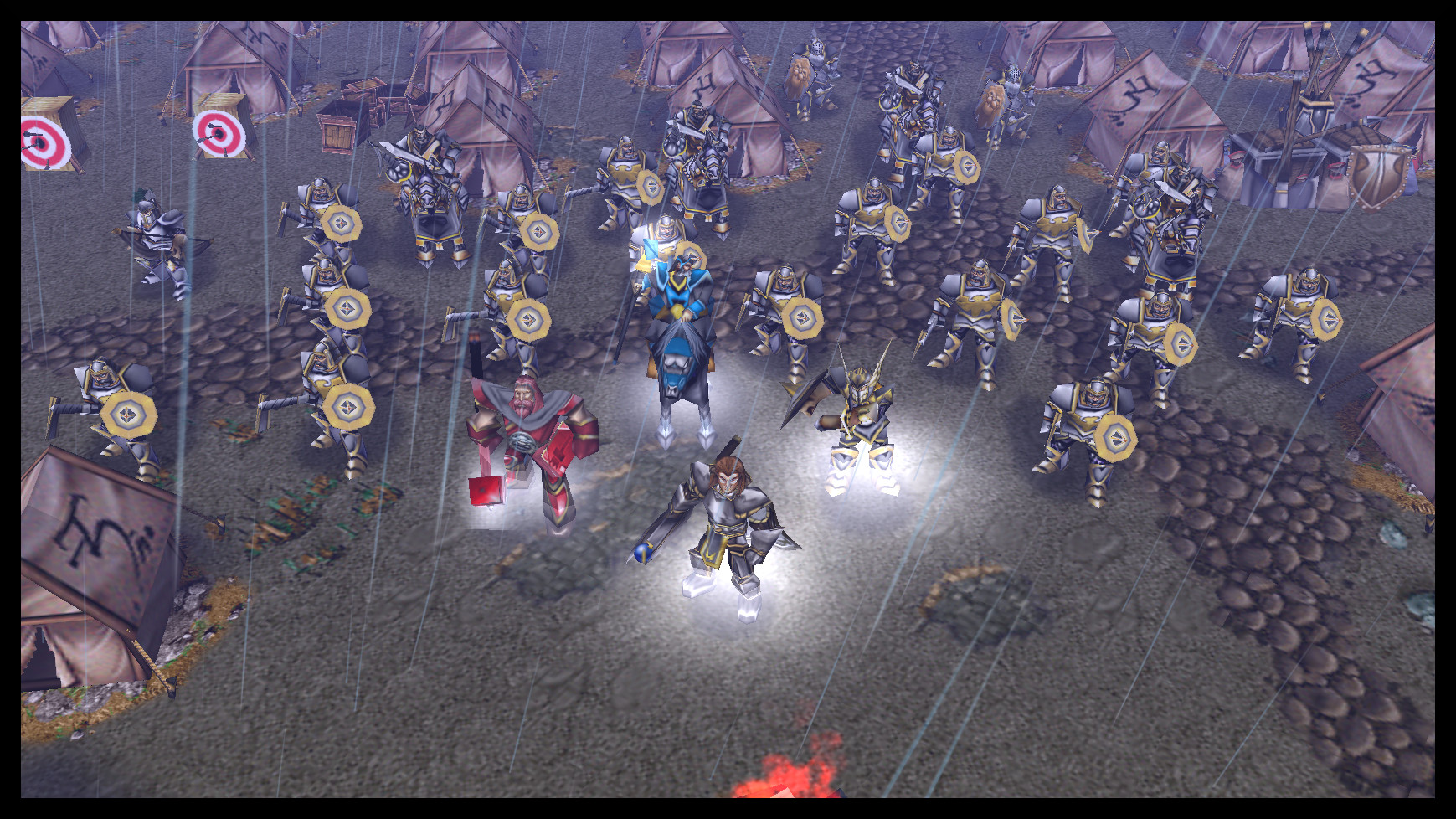 The remaining regiments of the severely weakened Imperial Army have been assigned to the command of

Commander Daric

and his strong mercenary army. In service of the Empire, they have been charged with the task of hunting and killing every single Orc they can find.

Against these impossible odds, the Orcs have to adapt in order to survive the onslaught. Alone, they stand no chance. Allies must be found to help them survive this new tide of enemies for otherwise, it will drown the Orcs clans in their own blood.
Are you up for the challenge? Download the Second Orc Book and prove yourself against your new enemies!

And a special ending may be waiting those who slaughter everything.