Hi there,
I'm making an action RPG and I'm debating vs 3 types of forests.
1) Open Forest - Players can go through the forest with no problem. Should trees be selectable or non-selectable in game?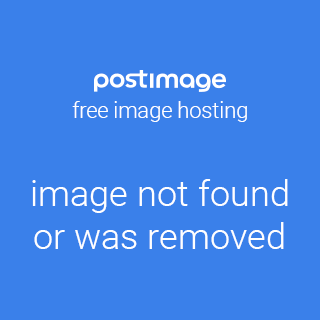 2) Closed Forest - Players cannot enter the forest.
3) Semi-Maze Forest - Players can enter the forest in some places but might not be able to exit it without forging a path or choosing the correct path.
Should trees be made selectable, so players can forge an escape path, or non-selectable so they can't escape?