'I play chess to reveal the game secret. Blood thumps inside these chessmen. You need only listen - and you will hear. Dub-dub, dub-dub, dub-dub... A hearth pumping with life. I take a pawn - and hear flesh being rent. I win a peace - and hear screams from the depths of its bowels. I want to break them open, squeeze the truth from them.'
'Every soldier is a t*t when the situation is sh*t!'
- Sheldon Skaggs, officer of the Mahakam Volunteer Army
Hello everyone.
I am working on this project for quite a while. It's a Multiplayer Online Battle Arena Map based in the famous Game of the Year - Witcher world. This map is a re-make of a geat Cataclysm AOE map made by CloudWolf who is happy with letting me to go ahead:

Ok, so going back to the main details. We will have two sides fighting against each other:
the Northern Kingdoms

Nilfgaard
We can choose which side to aid in battle by choosing a specific hero from the Witcher Lore (please see below). To win all we have to do is to destroy enemy base battle tent. Thanks to the newest patch unlocking map size potential I decided to go crazy with the terrain
.
All the units and some doodads are made by me and some of them are available online (PM if you are interested as I don't want to promote other websites), the rest is of course imported from Hiveworkshop resources which of course will be mentioned in game upon map completion.
Changelog
Terrain
Heroes and Skills
Faction Units
Gameplay Screenshots
Credits
[2017-11-23] Version 1.0.1 CHANGES:
Added better quality loading screen
Changed pheasant Icon to a wolf medalion during hero selection
[2018-01-12] Version 1.0.2 CHANGES:
Minor bugs fixed

Changed faction icon graphic from active to passive
[2017-11-23] Version 1.0.3 CHANGES:
Game now available for 20 players thanks to the new patch!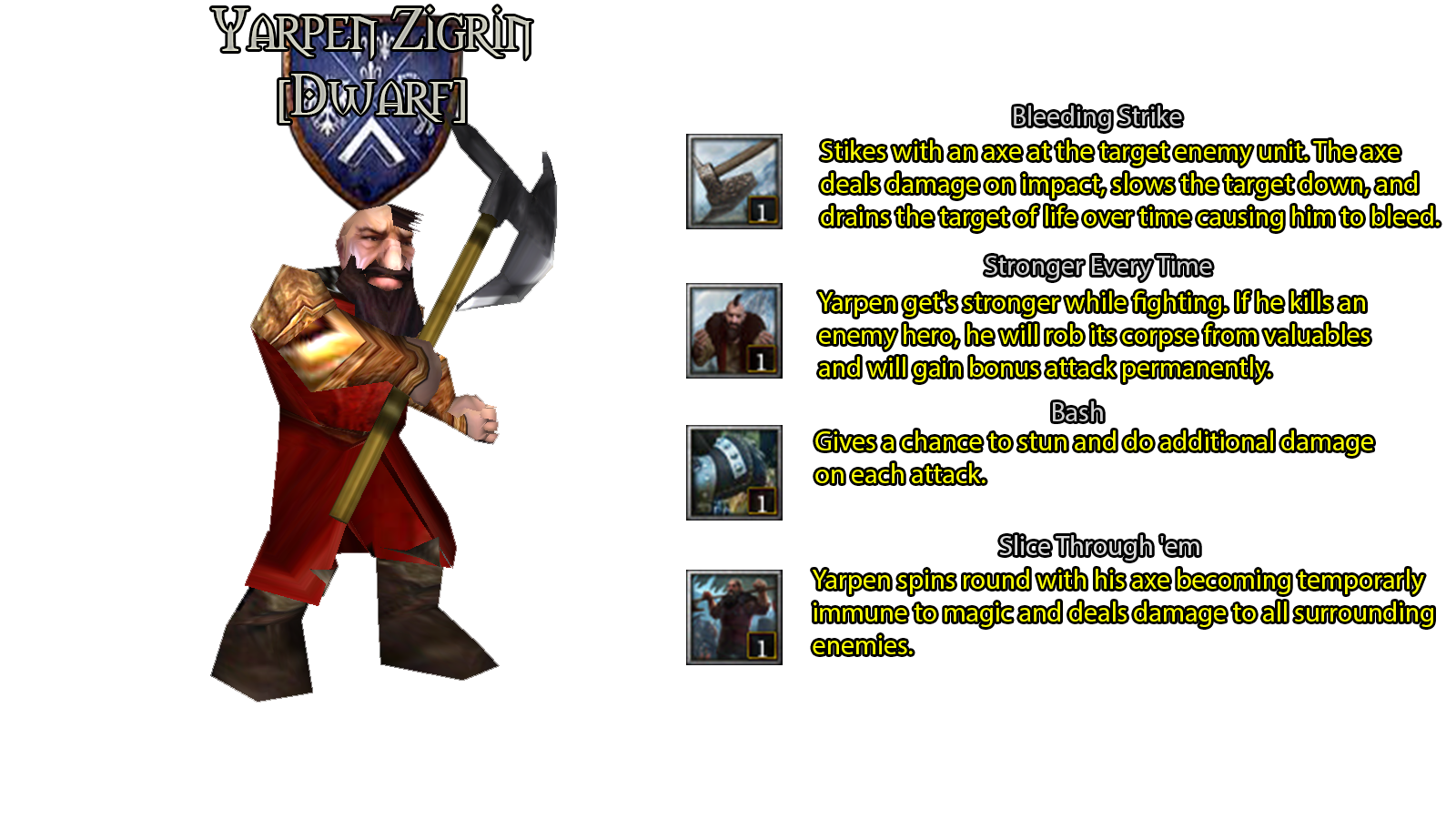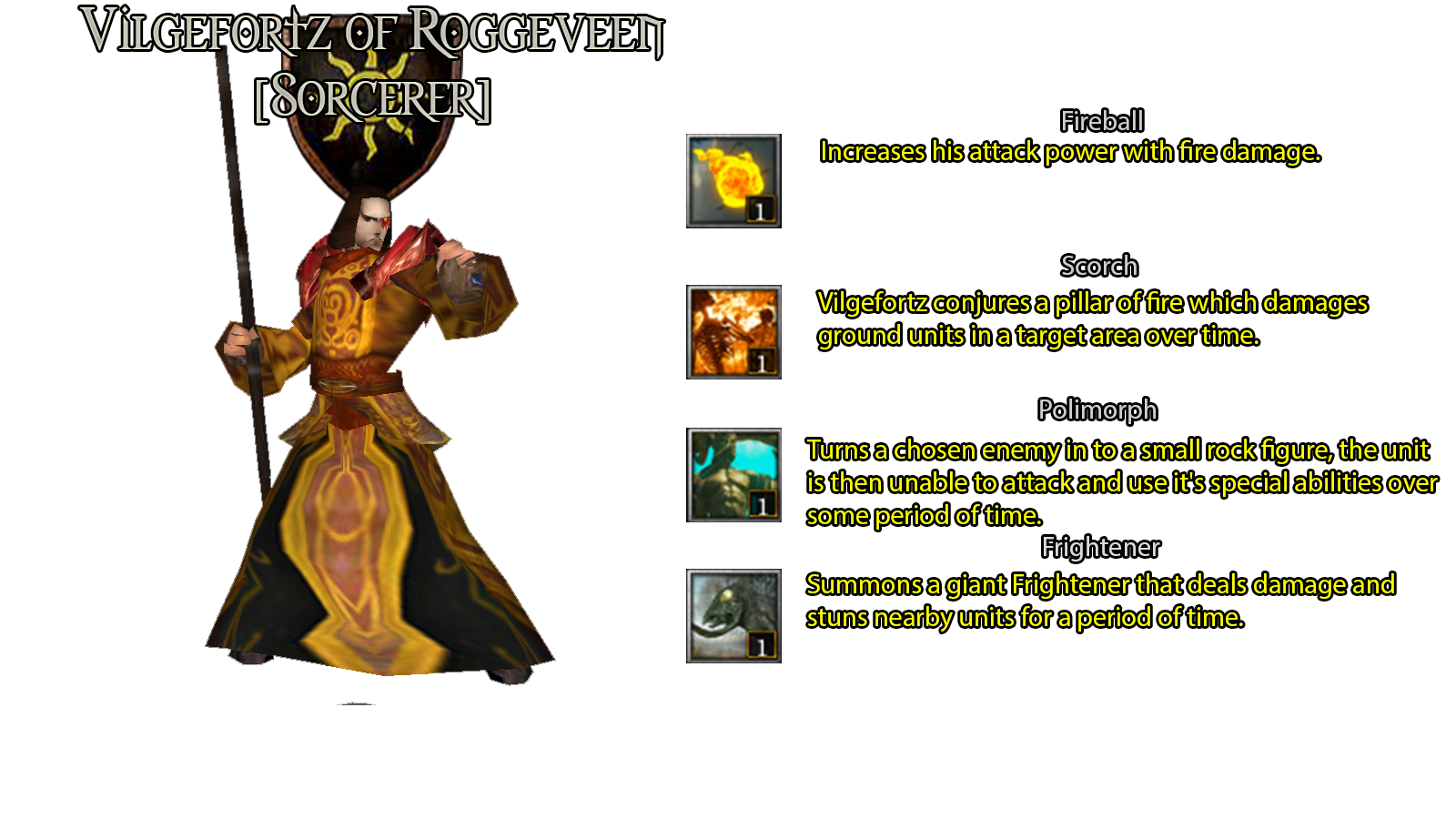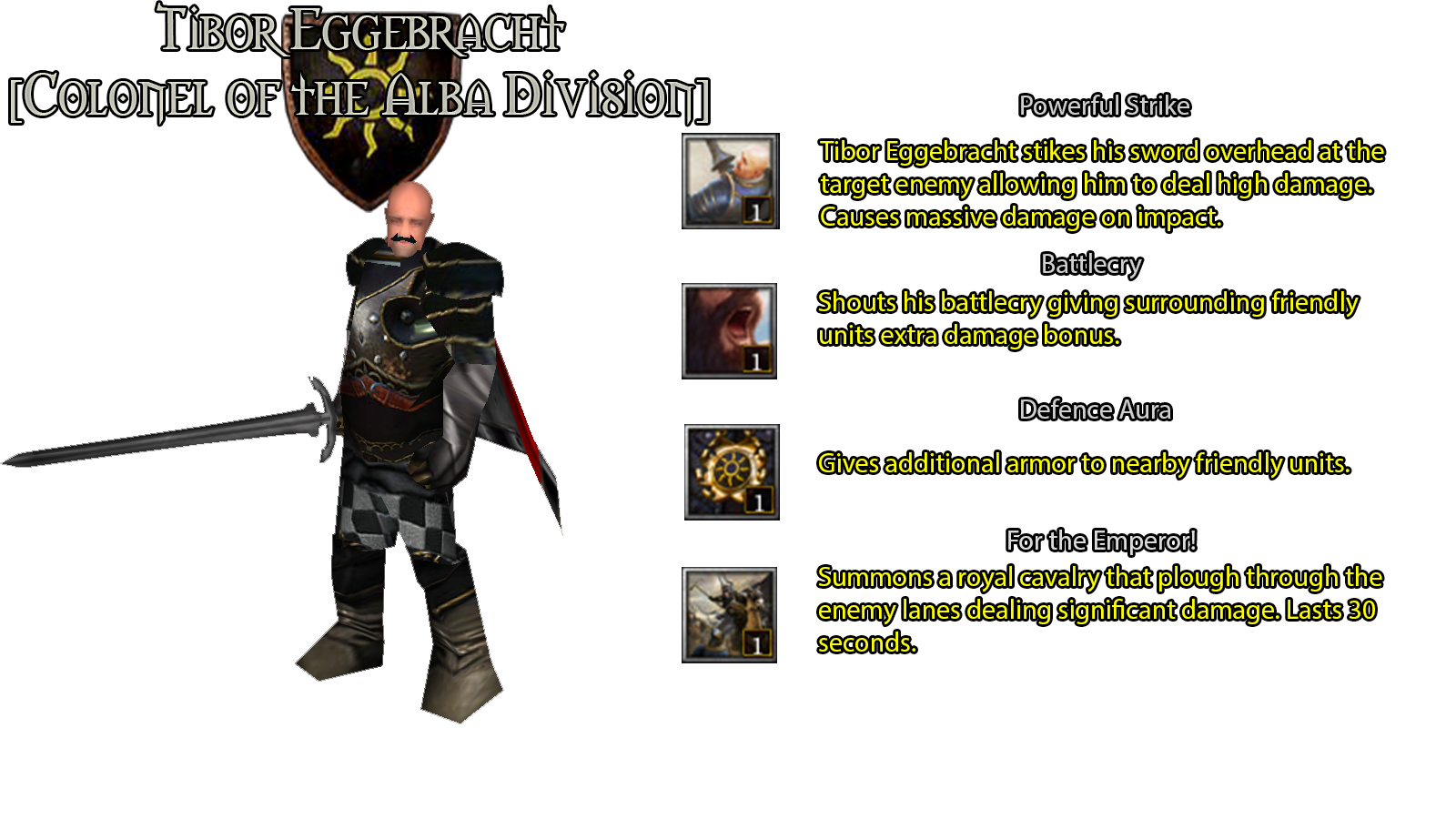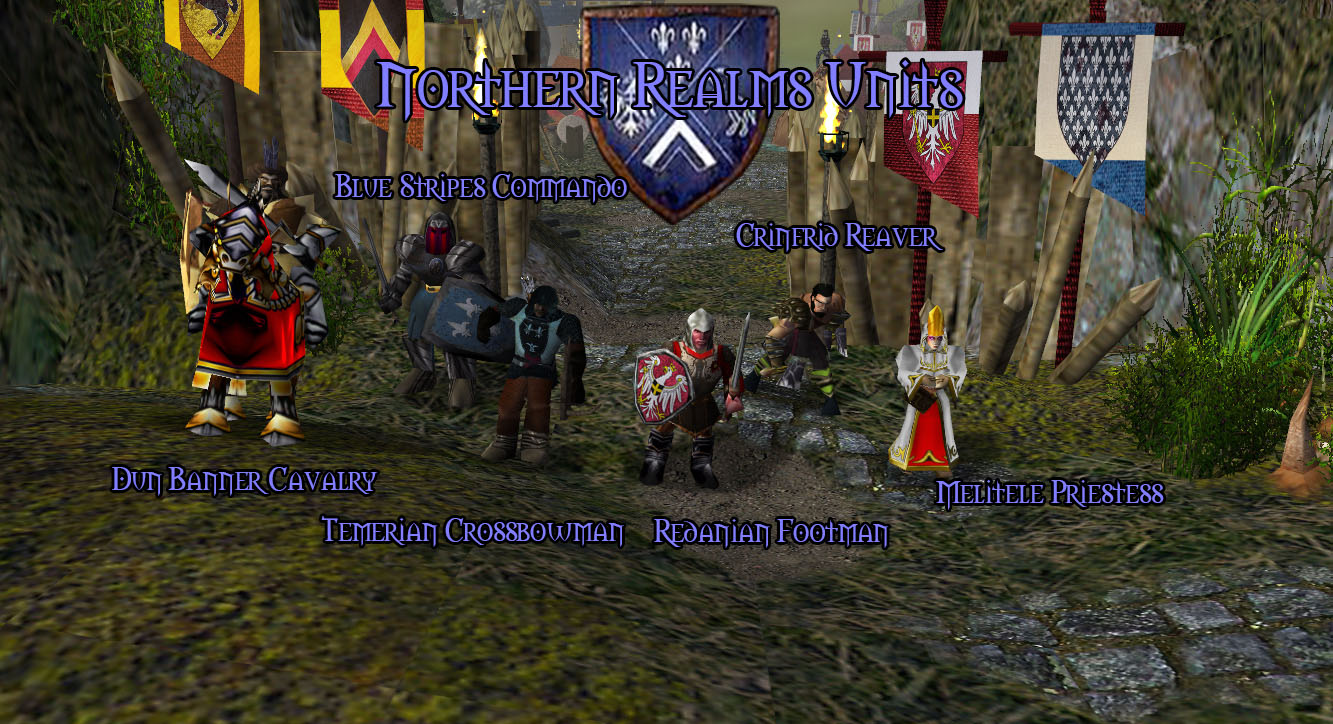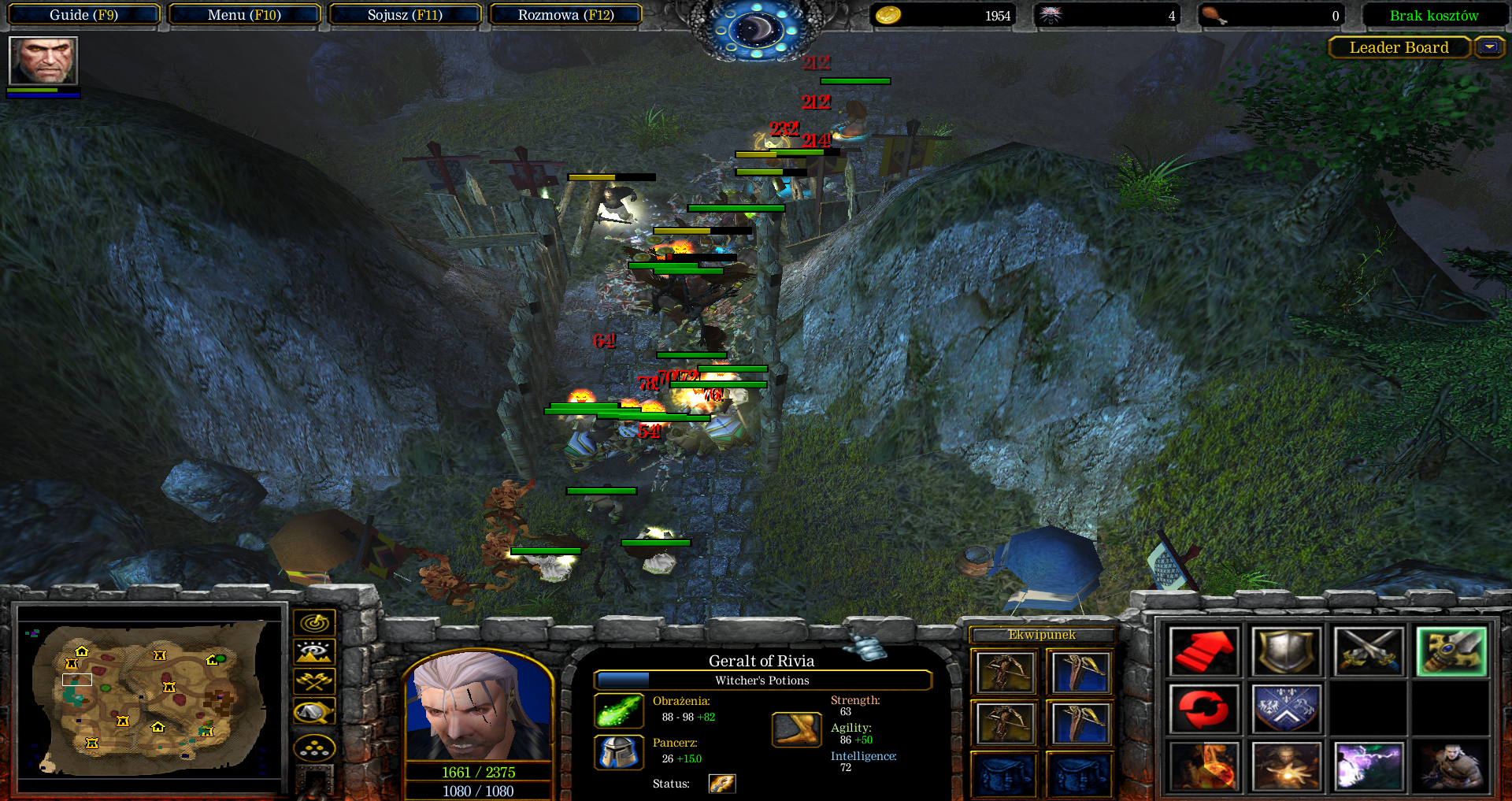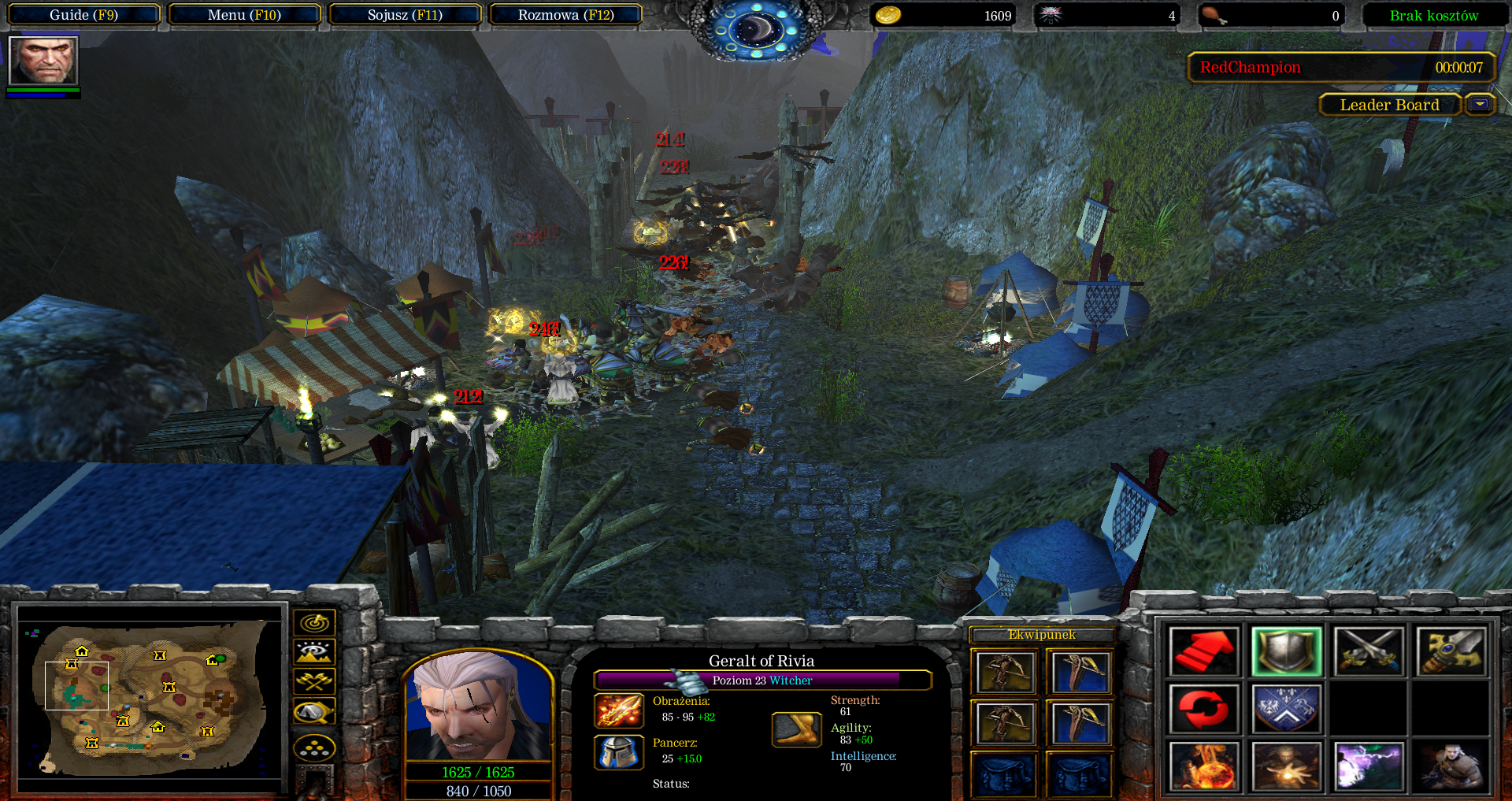 Original Map Design:
Models:
Stachu
HappyTauren
JetFangInferno
Callahan
communist_orc
Pinachet
sPy
Infrisios
Fingolfin
Mythic
Textures:
Stachu
CloudWolf
ZethHolyblade
Special Thanks:
Andrzej Sapkowski - the 'allfather' of the Witcher universe
CD Projekt studio - for creating a fantastic Witcher trilogy game
The Map is now officially ready to play
.
Last edited: