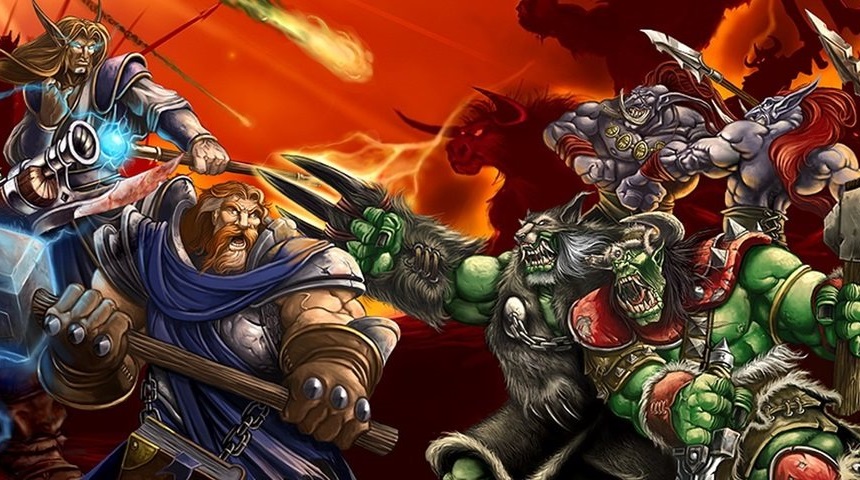 >> Download All Entries! <<
Contestants were to create a competitive 4v4 melee map. Balance, design and creativity will be highly rewarded. The winner's map will be featured in W3Champions 4v4 ladder.
---
Trying to manipulate the poll in any form is not allowed.
If you're aware of ip-sharing with any voter, for any reason, you should contact the staff.
Harassment towards others to influence the result will lead to punishment.
A neutral recommendation to take part at the poll isn't problematic, though.
Voting for yourself is not allowed, and will lead to a malus of 5%.
Participating in the poll will not prevent disqualification.
Judges are not allowed to vote.
You are very welcome to make a short statement about what you like the most, so contestants get a bit of public feedback!
---
1st place: 750 experience points and your map featured on W3Champions 4v4 ladder
2nd place: 600 experience points
3rd place: 450 experience points
Entry: 150 experience points
Judge: 50 experience points per entrant
The three winners will receive an award icon representing the winning entry.​
---
---
---
| | | |
| --- | --- | --- |
| Layout | Are neutral buildings and expansions placed properly? Is there adequate spacing? Is the pathing intuitive? | /40 |
| Creeps | Is the creeping fair for all races? How is the creeping flow? Do creeps have proper aggro? Are the item drops balanced? | /25 |
| Terrain | Is the map visually pleasing in terrain, doodad placement, and overall theme? Are the visuals repetitive? Is the aesthetic well designed but not overly obstructive? | /20 |
| Creativity | Does the map bring something new or creative to the table? | /10 |
| Technical | Bugs and other technical issues will negatively impact the score of a map. | /5 |
| | | /100 |
FinalScore = (30*Reached_Votes/POSSIBLE_VOTES) + (70*Average_Judge_Score/POSSIBLE_SCORE)
---
The poll shall conclude on
22th of June 2021
.
---
Assigned Staff: @Riki
Contest
|
Results
Last edited: