Hi! This is reforged btw. Trying to create something about a grid-like feature in my map.
So, initialy it's look good, but when i try disable (remove) and enable (create) then again, it become very buggy (please look at attached screenshots)
Seems like it's attaching to any nearby units instead of the selection circle (?).
So, maybe i am doing something wrong and there is a solution to this? Please help!
(screnshots below)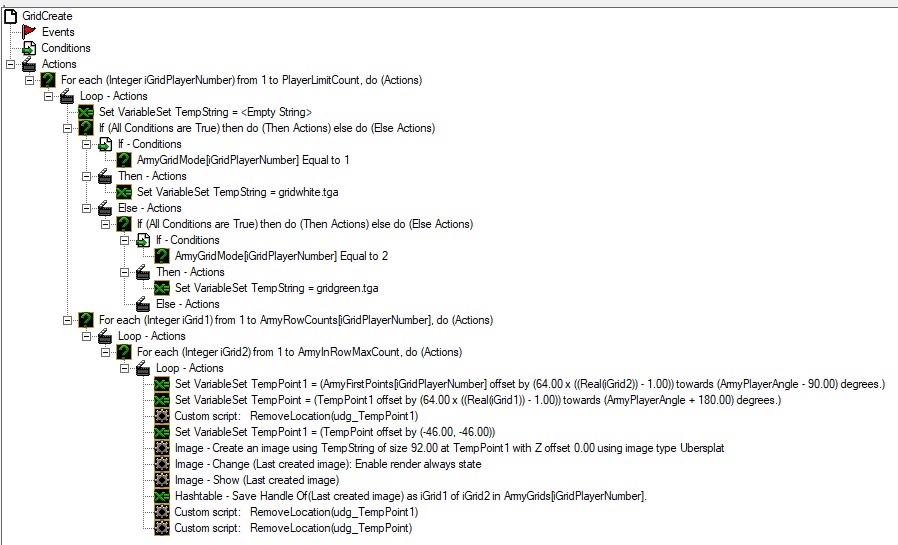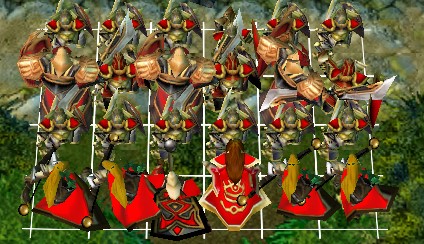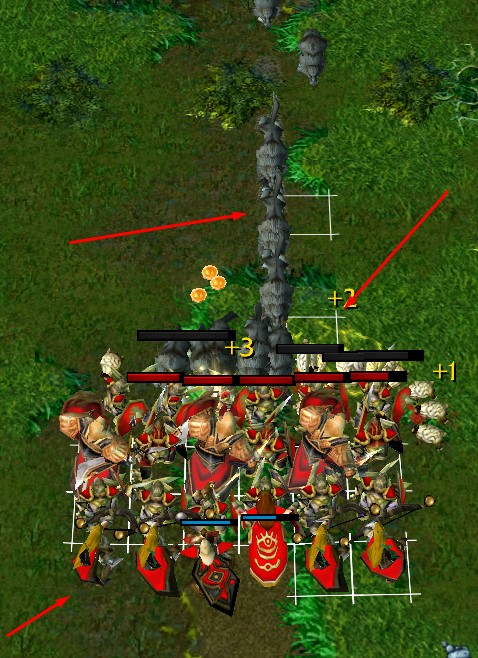 Last edited: