Here I wanna present you my project, which I've been doing for almost one year.
About me

I'm a modmaker from Russia, there are many maps and campaigns in my portfolio. I decided to spread my audience and start translating my campaigns into English. This project will be my first step to english-speaking community.
About campaign
Plot
The story runs parallel to the original campaigns in Warcraft III: Reign of Chaos. You will start in Lordaeron struggling with orcish clans. Further you will take part in the battle for Dalaran, revival of the Alliance and confrontation with the Burning Legion.
Main characters
Ser Edmar

- knight and close friend of prince Arthas (Edmar has a romantic attraction to him, but keeps it in secret).

Darion

- wizard from Dalaran, who came to Lordaeron to help humans cure the plague.

Jason Howel

- commander of the Lordaeron corps stationed in Dalaran

Othmar Garithos

- baron, who leads Lordaeron army

Mannoroth

- ambassador of Lord Archimonde who was ordered to destroy human army
Nostalgia

- meet old characters like Lord Uther, Archimonde, Detherok, Arthas, Kael'Thas, Kel-Thuzad and many others.

Original Saundtrack

- music in campaign mostly written specially for it by Sergey Pokrovsky. 80% of time you will listen to new tracks

Voice acting

- all dialogues were voiced by 13 actors (yes, it's one problem, because this is Russian actors, but all text will be in English, you will understand everything, don't worry)

4 new races

- humans (main race), gnomes, blood elves and demons

15 new artifacts

18 new neutral monsters

Referenses to original campaigns

8 chapters and 4 interludes
Release date
Firstly my actors should finish their work, after what I will publish campaign on the Russian web-sites. Then I'll start translation inti English. If I have enough time, English version of campaign will appear on Hive this summer.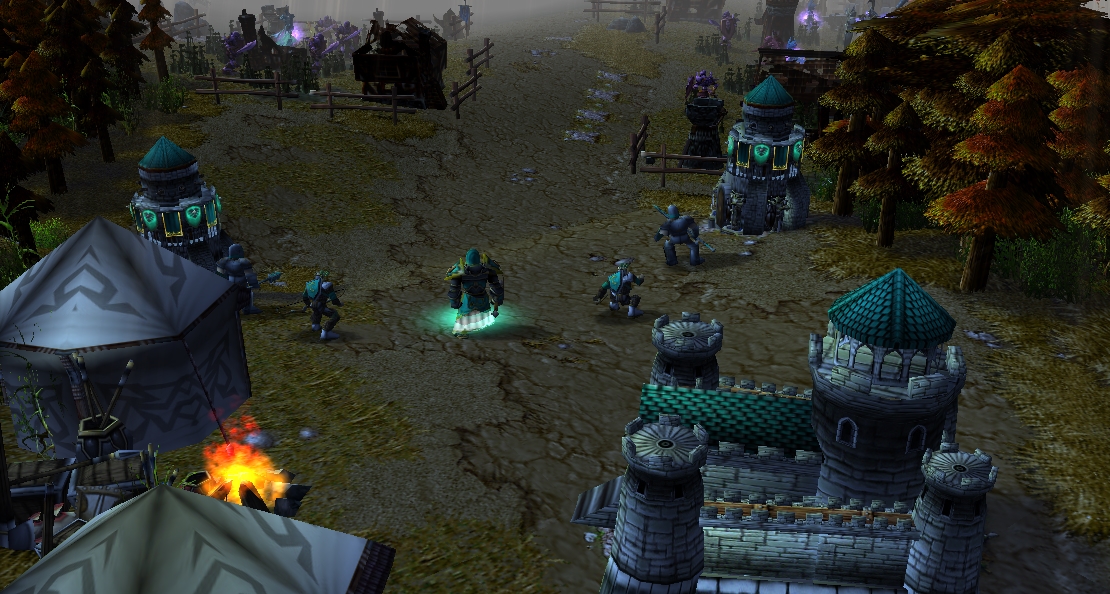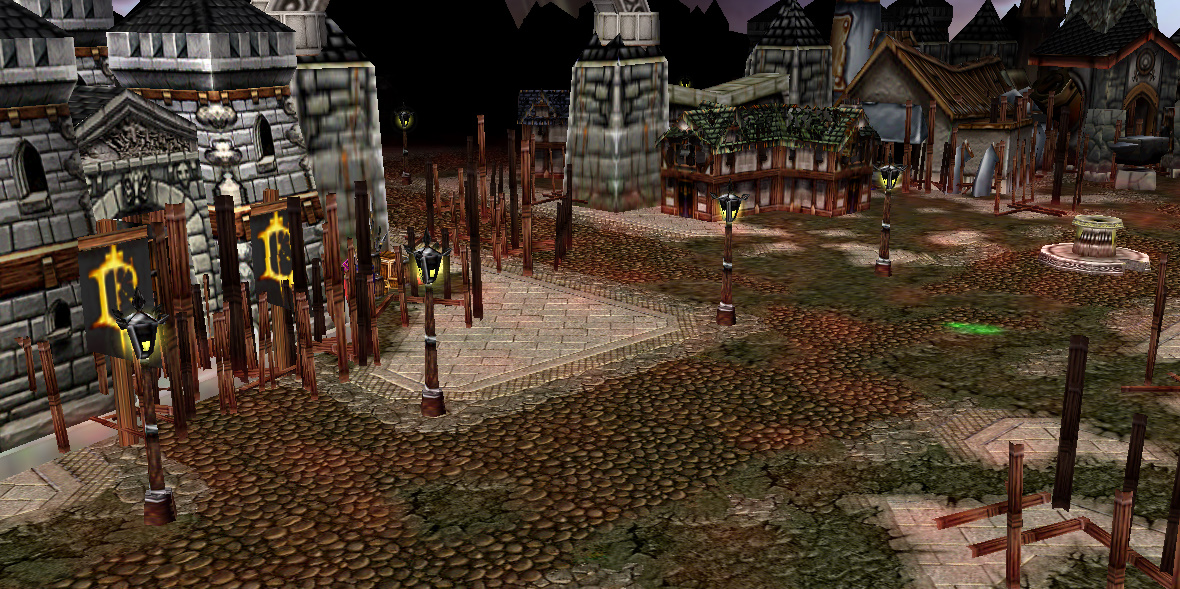 Here: Ser Edmar, Jason Howel. Mensil Stonerage, Detherok, Zibasa, Mannoroth
Here: Khershel the Cold, Villager, Monk, Lord Uther, Balnazzar, Archimonde, Garithos
Feedback

It's very important for me to see your reaction on this. I wanna know your interests, priorities and opinions. Hope, I made a good impression on you. Thank's for your attention.