Svetli' Presents


The High Elf Survival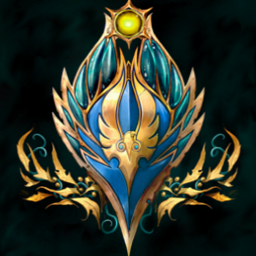 Campaign Info:
This is the Prologue campaign from my series, which will feature the story of the High Elves, about the fall of their kingdom and their retreat to Agerron. The campaign will consist three characters, 2 chapters and 2 interludes.
Characters:
Lor'themar Powermask:
A High mage of Quel'thalas, his bravery and power are known far away. Feared by his enemies, he is the High Elves supreme leader.




Ashton Firehand:
The servant of Lor'themar and his favourite student. Ashton Firehand has sworn to destroy anyone who threaten his beloved Kingdom.




Clea Starstrider:
A ranger general of the High Elves that have sworn to protect Quel'thalas at all costs.
Kingdom Map:
Map Development:
Prologue:
The Terror Arrives
(Completed)
Chapter One:
Defense of Quel'thalas
(In Development)
Chapter Two:
Epilogue:
Last edited: