Hello guys,
I saw on many terrains, some doodads (like candles etc.) placed on a table or whatever (= another doodad).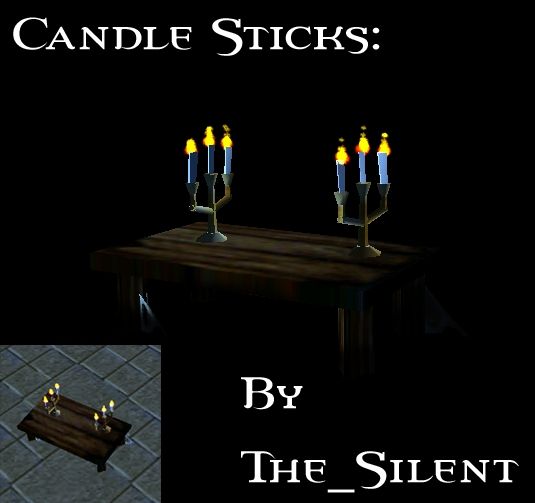 I tried it, too, found a neat table and a good candle model in the UTM and imported them into my map, placed the table and tried to put the candle on it. It didn't work; the candle went into the table, because it has to stand on the ground. I looked in the object editor for something like Doodad-Placing-Height, but there isn't something like this.
So my question is: Is it possible to change the height of doodads in the WorldEditor or do I have to edit the model and put it a bit higher?
Please help! Rep for a solving answer will be given.