2014 is a big year for me here in hive. This is the year where I started using and learning Photoshop. I've created icons & signatures, so far I have a little to show at the moment. But I will surely update this every time I upload an icon. If it looks ugly my apologies.
WARNING: SPOILERS!
FINISHED ICONS
[TD]
[/TD]
[/tr]
[/TD]
ICON WIPS & IDEAS
OTHER GRAPHICS AND SIGNATURES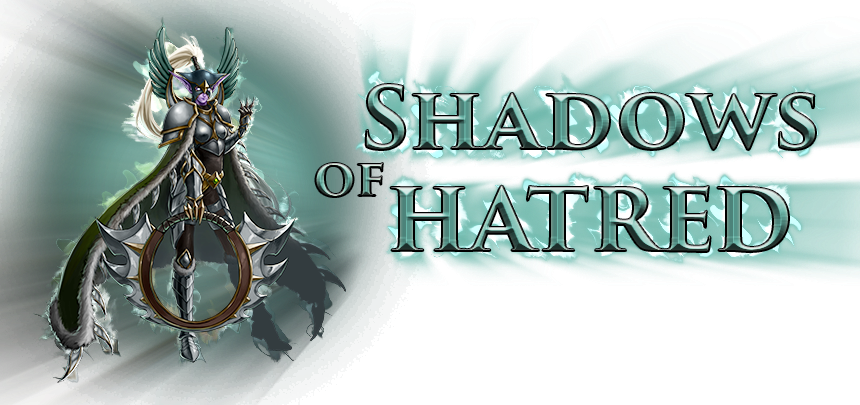 PRS LOGOS
TYPOGRAPHY/TEXTS


I would like to thank everybody who inspires and motivates me to make such work, especially Ralle who had given not only me but also everyone to show their skills. Thank you very much!