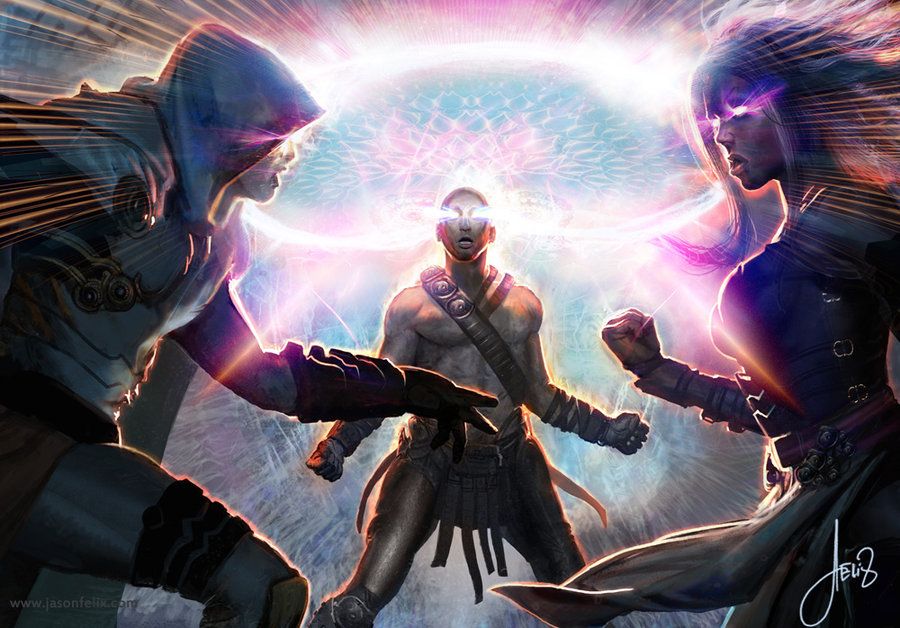 I need ideas for spells related with mind/brain/psychic, like mind control, h or confusion
_____
Spells names request
Illusion (mirror image, ignore this one, i just post it to give you more context
A1? (Brings you back the arrows that u have shoot which are in the ground with telekinesis
A2? (Attack speed boosted but defense is halved, "you enter in a trance that only let you focus on attacking"
A3? (Makes the target to STOP every random time
A4? (Every attack stuns the target for 1.5 secs, something like "mind disruption/assault"
A5? ("False damage", shows damage text over the target to make him think he is getting damaged (useful at mid of a war)
A6? (Damage taken is ignored but burns mana instead
A7? (Literally is an "aerial shackles" spell but related with mind/brain, probly "possession"
A8? (Makes you invisible to the player owner of the target unit
_____
Some other spells ideas could be good
Some items names ideas too
_______
@cleavinghammer
@Oliver
@ThompZon
@FeelMyRash
@Uncle
@MasterBlaster
Last edited: