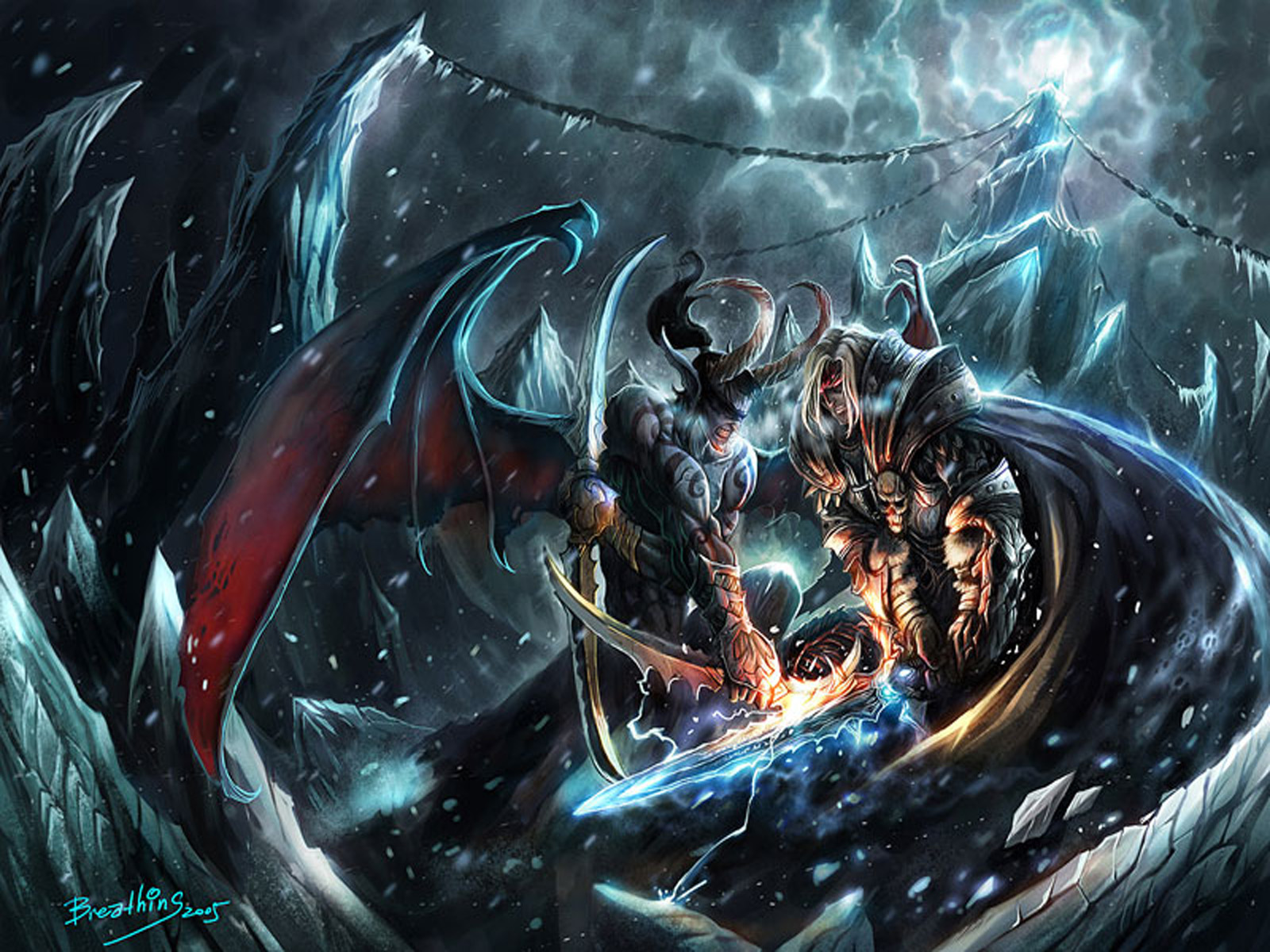 PvP in Action games.
Competitiveness, skill, challenge, the potential to outplay your opponent in
fast-paced combat, action
(mostly Hero Arenas). I'm not talking about strategy type like Castle Fight, Legion TD, Azeroth Wars (whatever today's kidz play) that isn't in the action category.
Famous WC3 PvP maps?
I can't find any maps known for their competitiveness other than DotA and Warlocks.
Maybe WoW arena too, but its not very original and not on DotA/Warlock's level.
Please suggest me any good PvP action maps other than the ones I already mentioned above. I'd love to check them out and be proven wrong.
Is the PvP factor dead in Warcraft/Hive?
I'm not that active on hive and I've seen many awesome things here but it feels as this factor is dying in both Warcraft 3 and Hive as a whole. People care about the PvP experience the least (balance aside obviously) compared to the rest. Trigger efficiency (not leaks/lag, but shorter triggers that do practically the same thing in-game) is valued higher than this, even grammar! When it comes down to rating maps, I don't see people judging on the factor for outplay potential. I wonder if people don't see it as a factor at all or don't value it as high or just happened that I haven't seen it yet, or is it only for the action games specifically.
Its important
Today's most famous games are the competitive games: League, Dota, HotS, CS:GO, Overwatch etc
This factor is what makes players keep playing the game/map after few times without being bored to death since there is always something to improve on and challenge better opponents, its what creates tournaments, allows pro players to gain fame and respect, make living out of (in bigger games).
Sorry for any grammar mistakes (this is my 2nd upload on hive)
Any replies are appreciated.