Hi everyone !
I'm using a custom icon for a spell, normally it looks like this in-game:
However, whenever I open the game menu (F10), the icon becomes like this: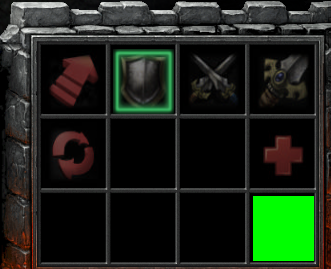 If I close the menu, the icon returns to normal. I know this problem is pretty trivial, but can anyone help me solve it ?
Thank you very much !