Hello everyone, I came back to this forum after a long time...
can someone help me with this model?
Superman.zip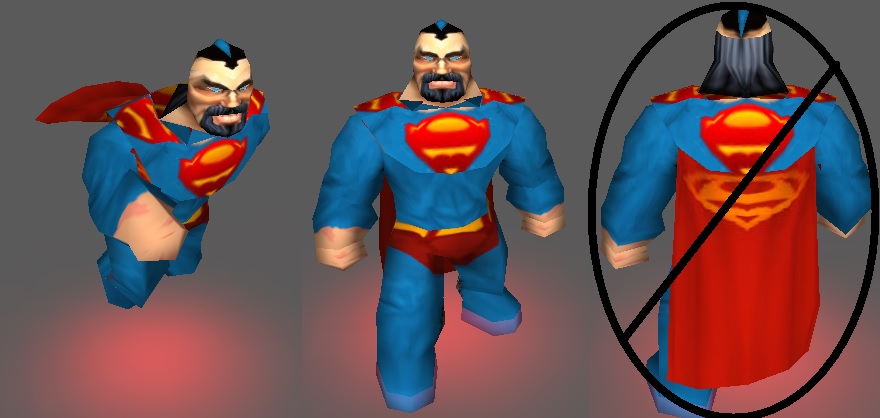 I don't know how to fix the texture...
I would like to remove beard, improve the hair and correct the cape...
If someone can help me, I will appreciate it, otherwise what program should I use?