Joined

Jun 4, 2009
Messages

17,645
Hello!
I want to share this through
Hiveworkshop.com
. Hopefully no one minds.
Installation
Just unpack and place the main folder (the one in the archive) over
StarCraft
's maps folder.
Description
It mainly focuses on a Confederate Ghost but all three races are involved. Don't want to spoil anything more than: three protagonists, all linked.
Offers:
-36 missions.
-not just build and attack game type but some sort of RPG elements and things in some levels must be thought out in order to win
-original characters, side story & some lore twists and add-ons
Needs:
-voice acting and possible custom music
-custom unit portraits & aspects (eg: user interface, skins, models)
I don't know anything about patching and .mpq stuff
!Skip (pressing ESC during) in-game transmissions and text message appearances at your own risk as you might not be informed of hints and story elements!
Screenshots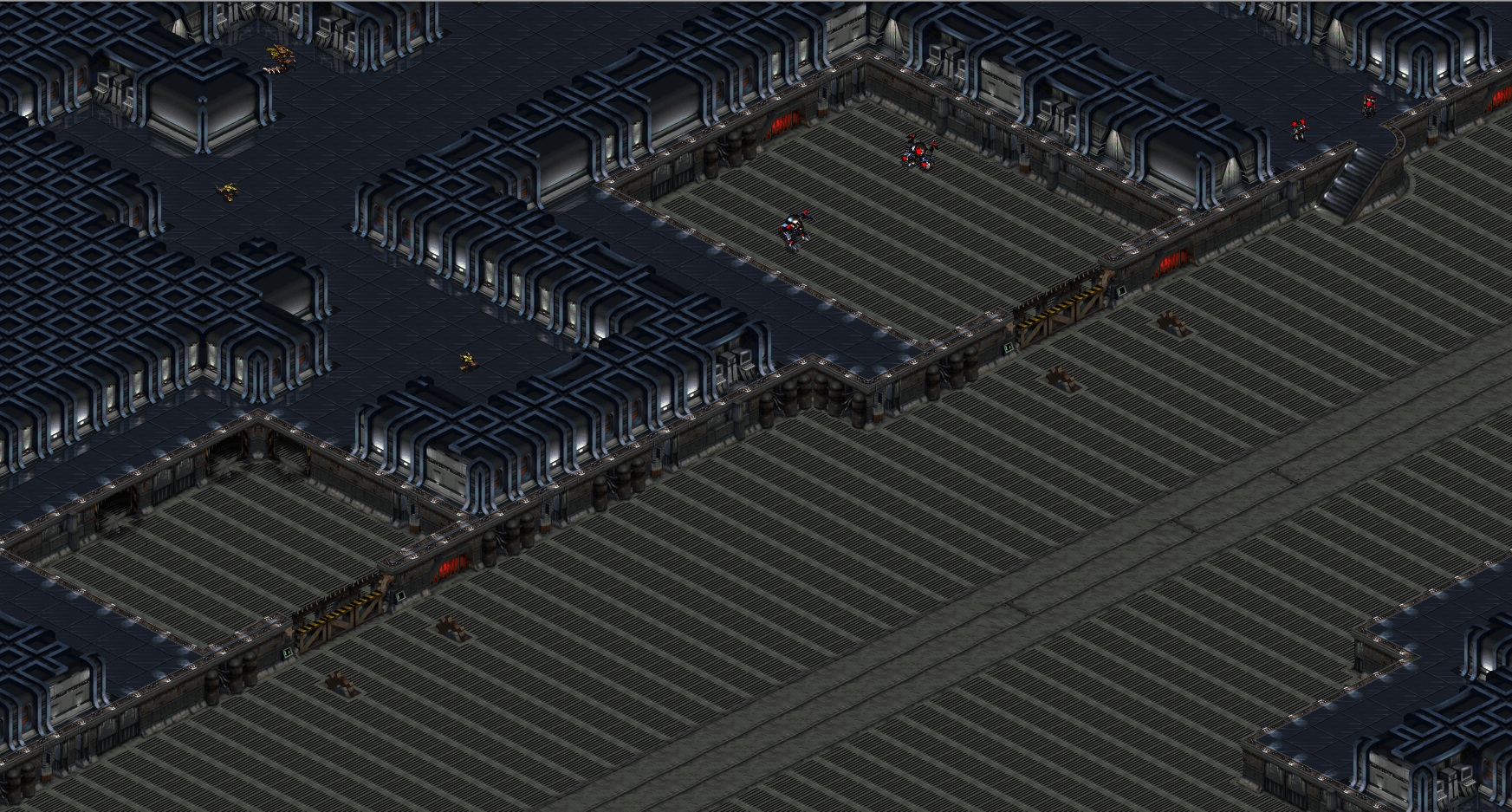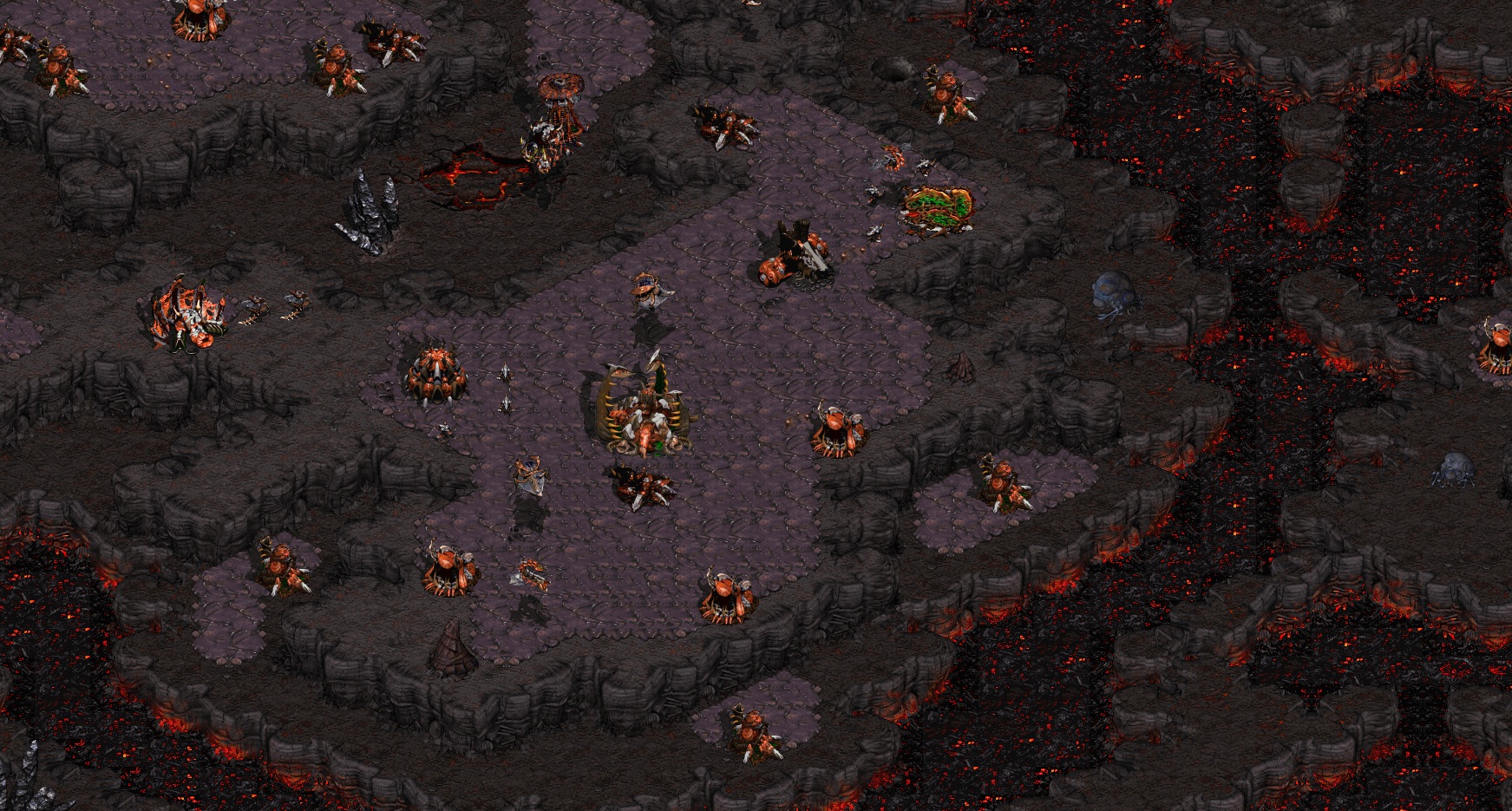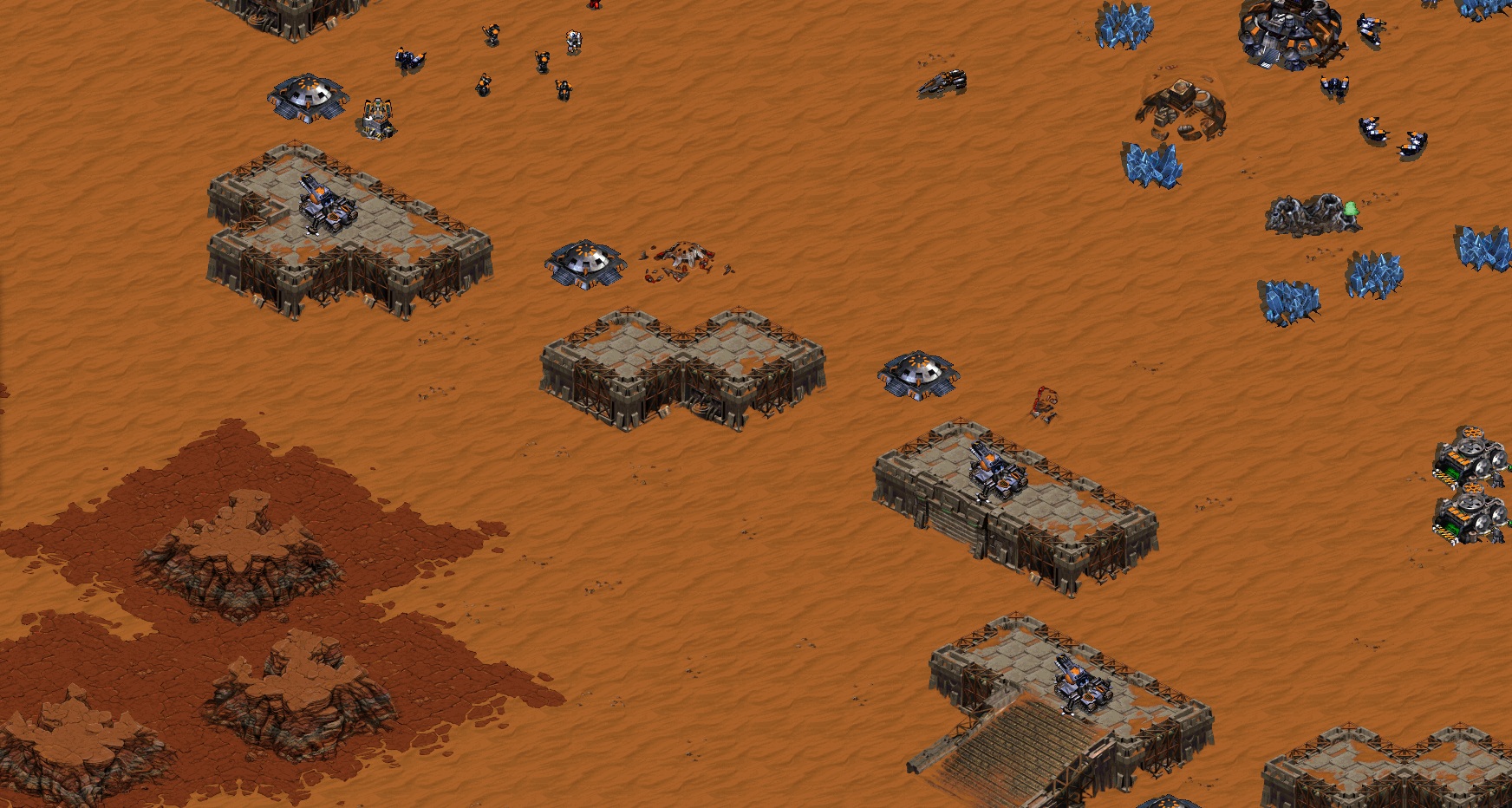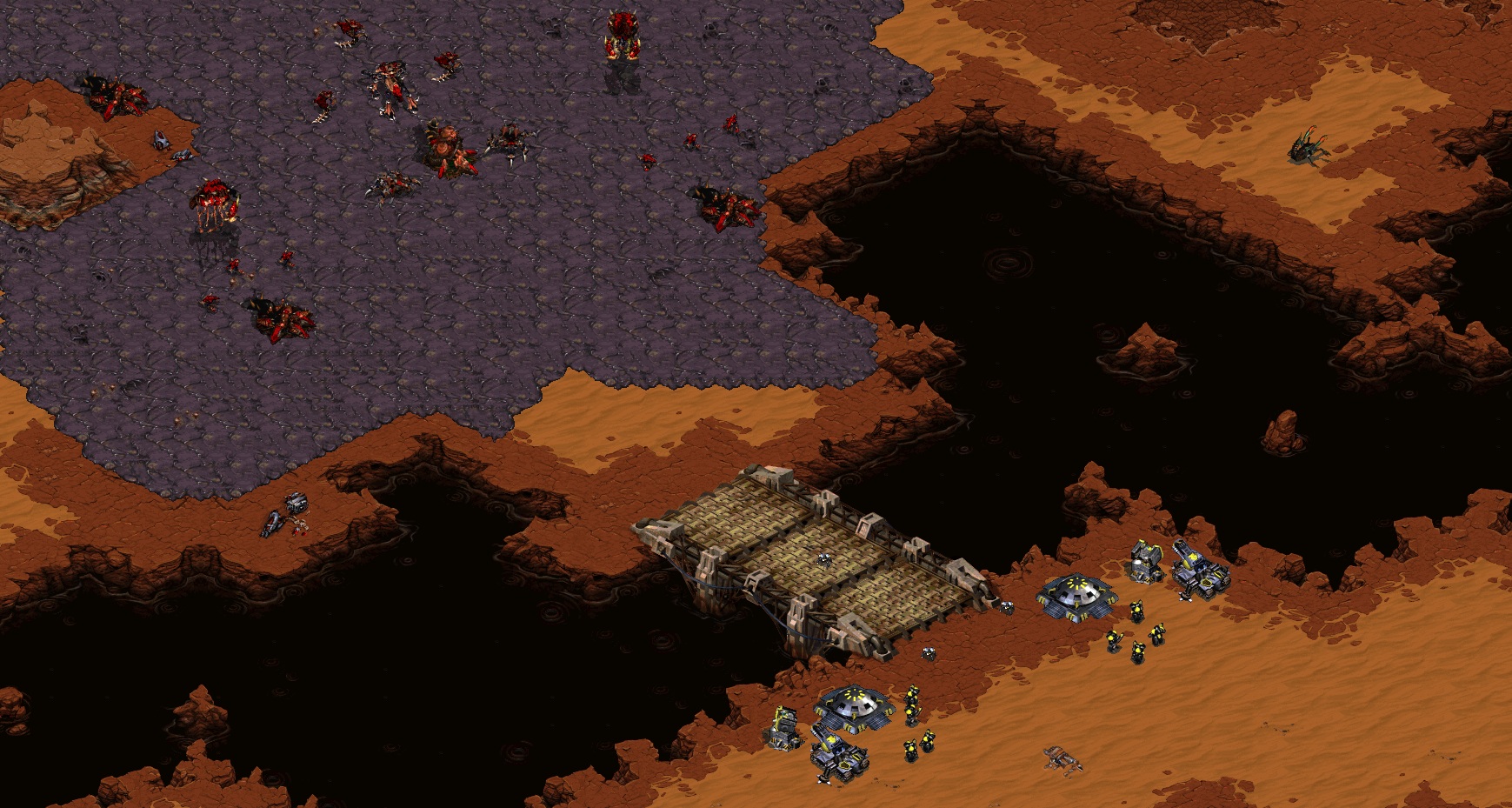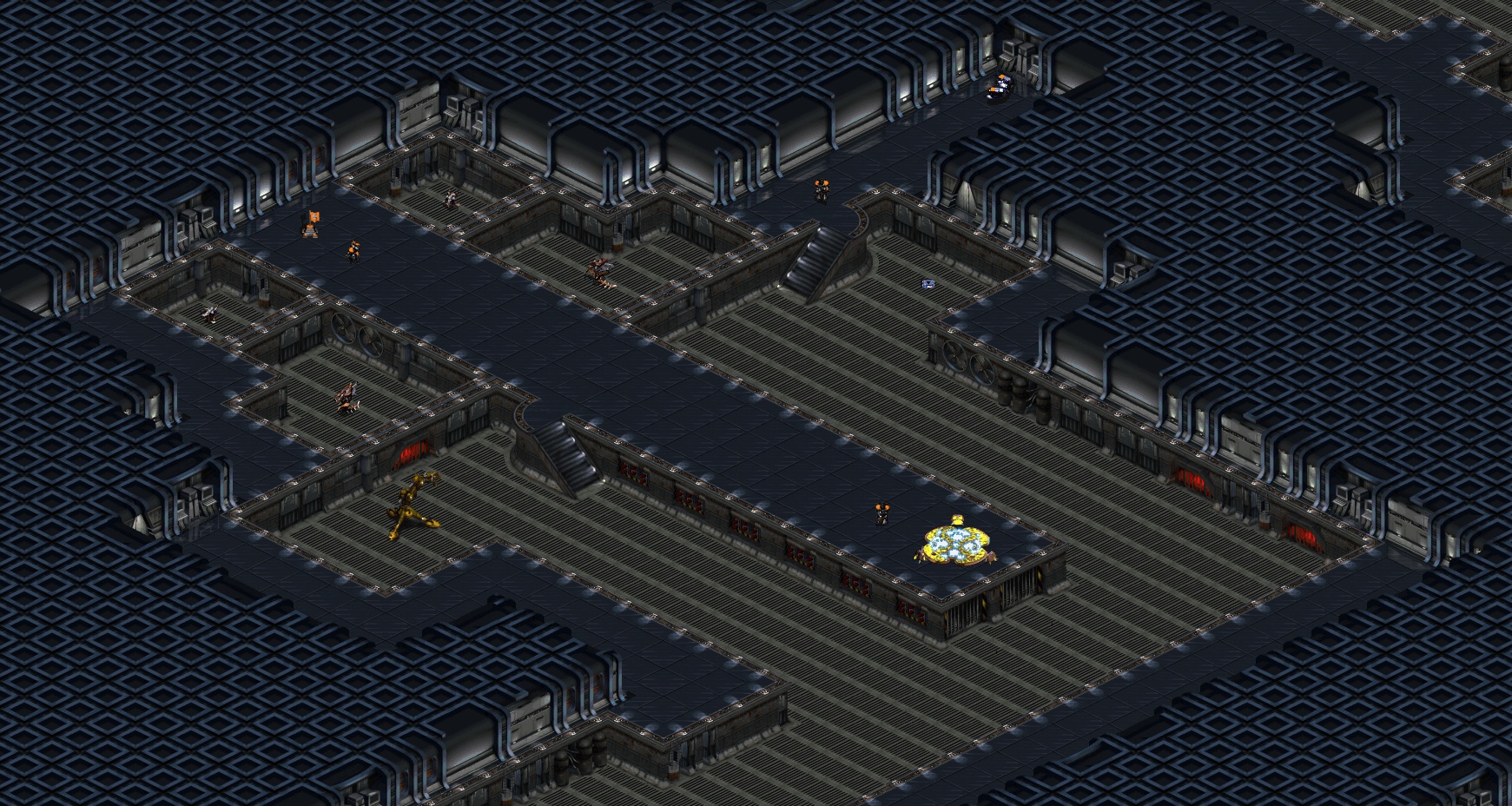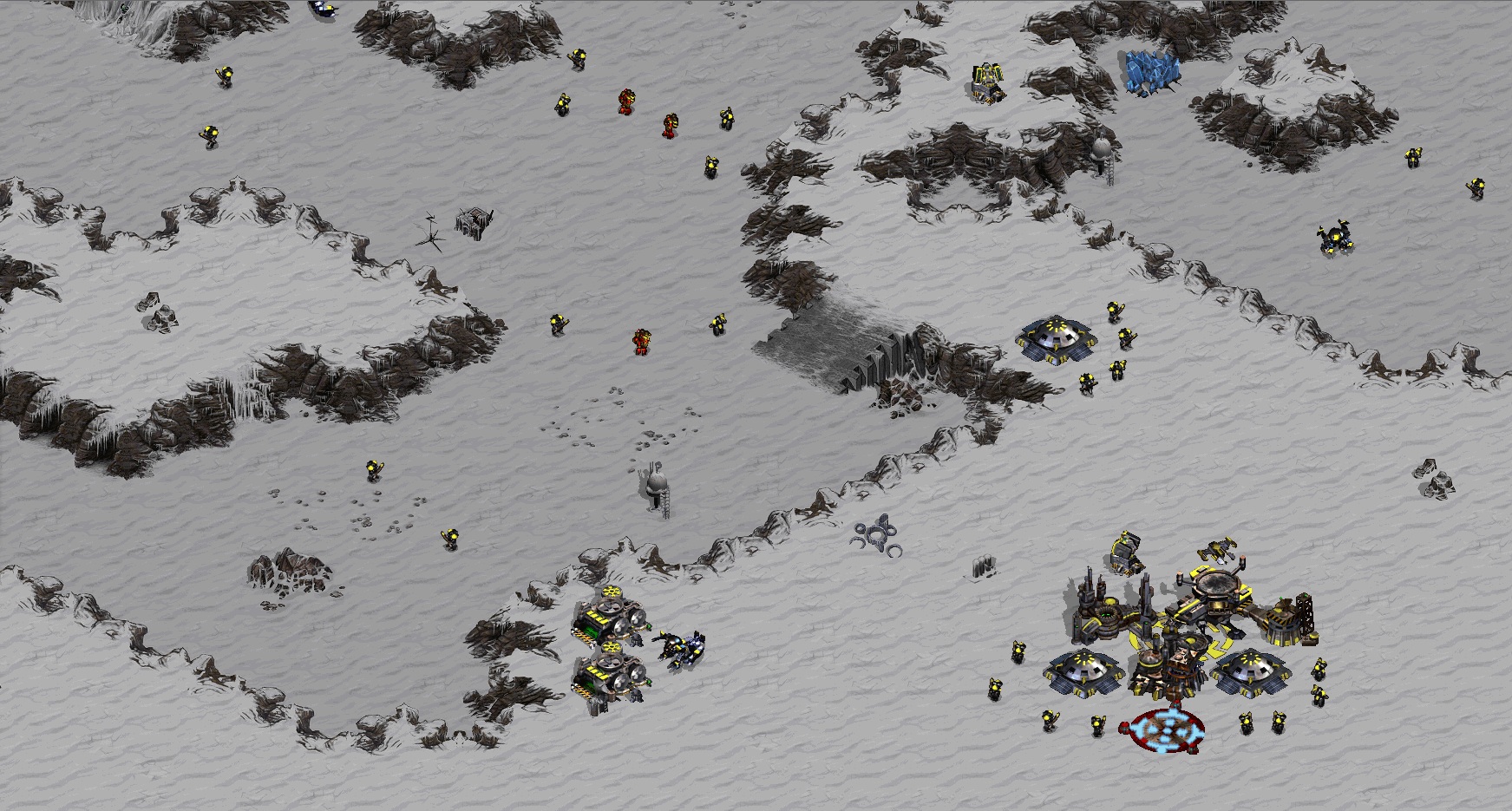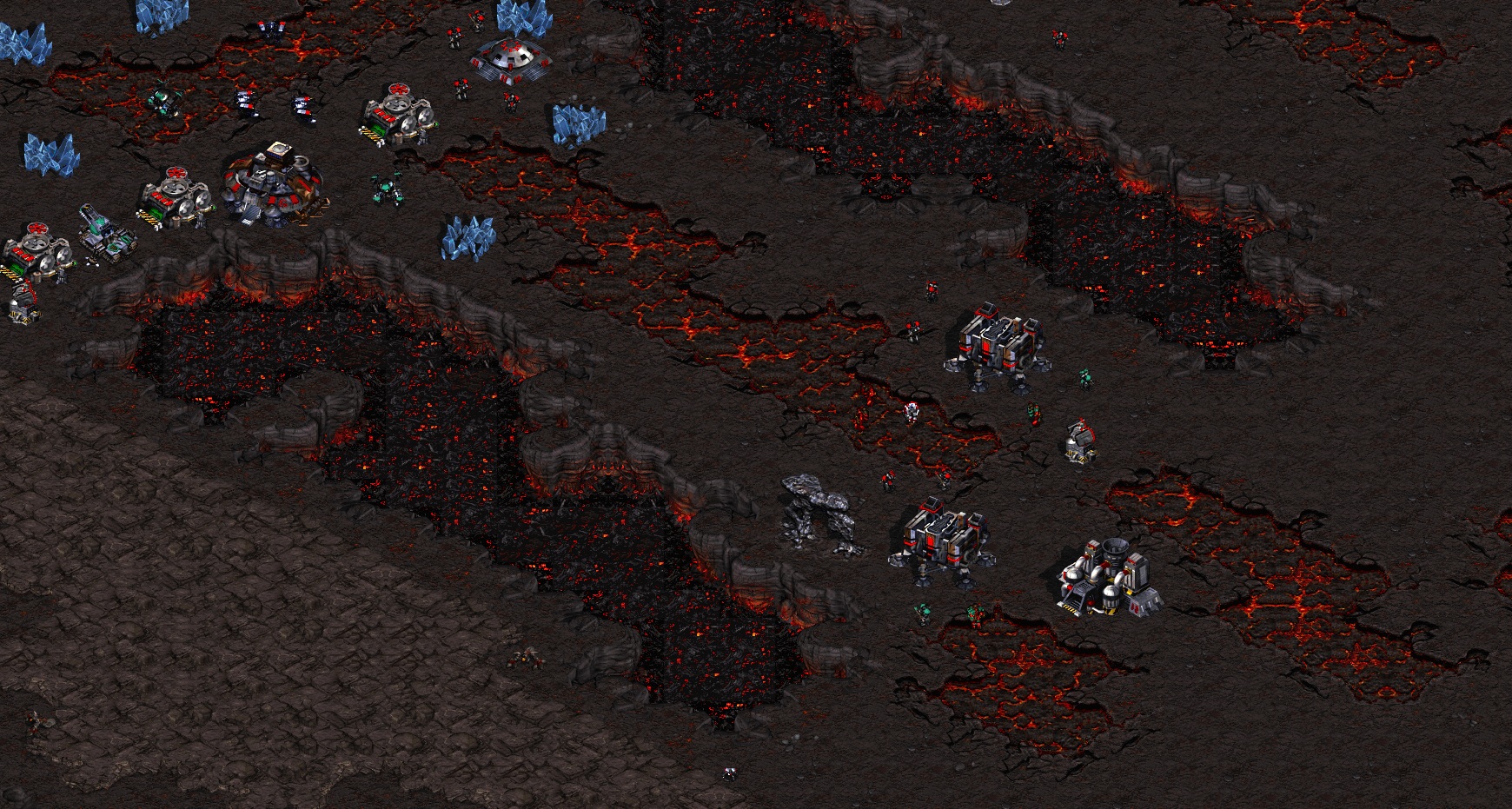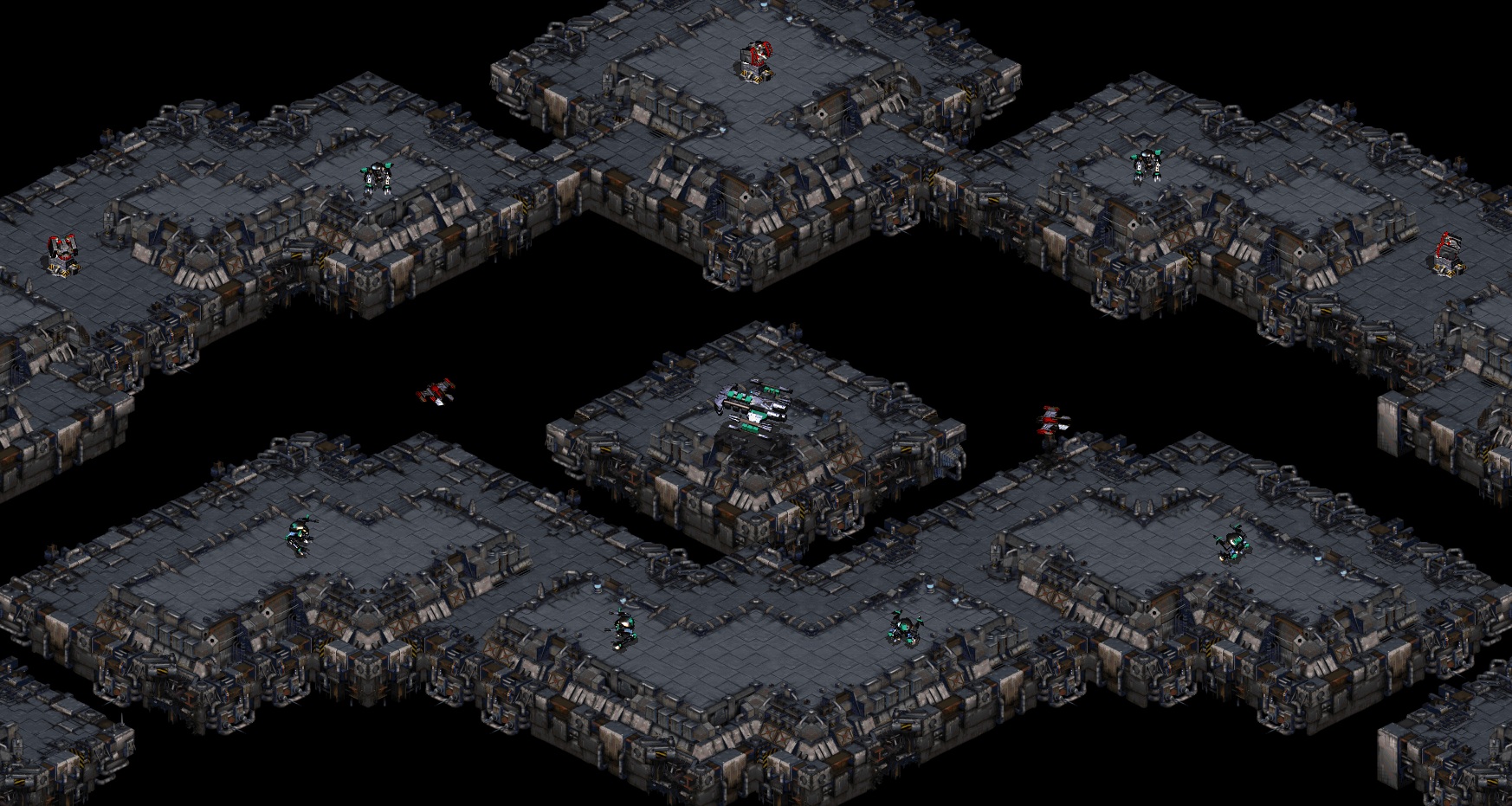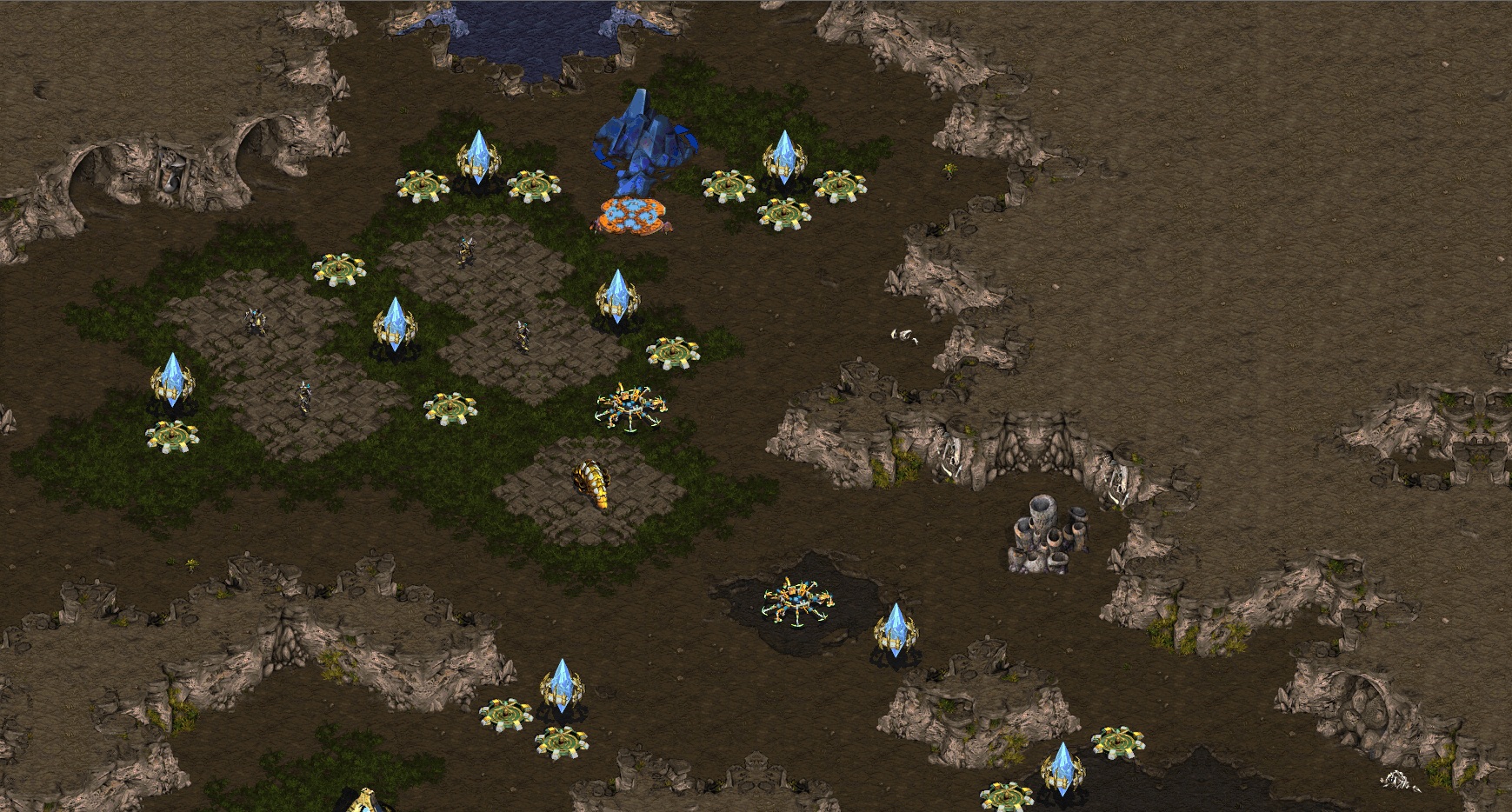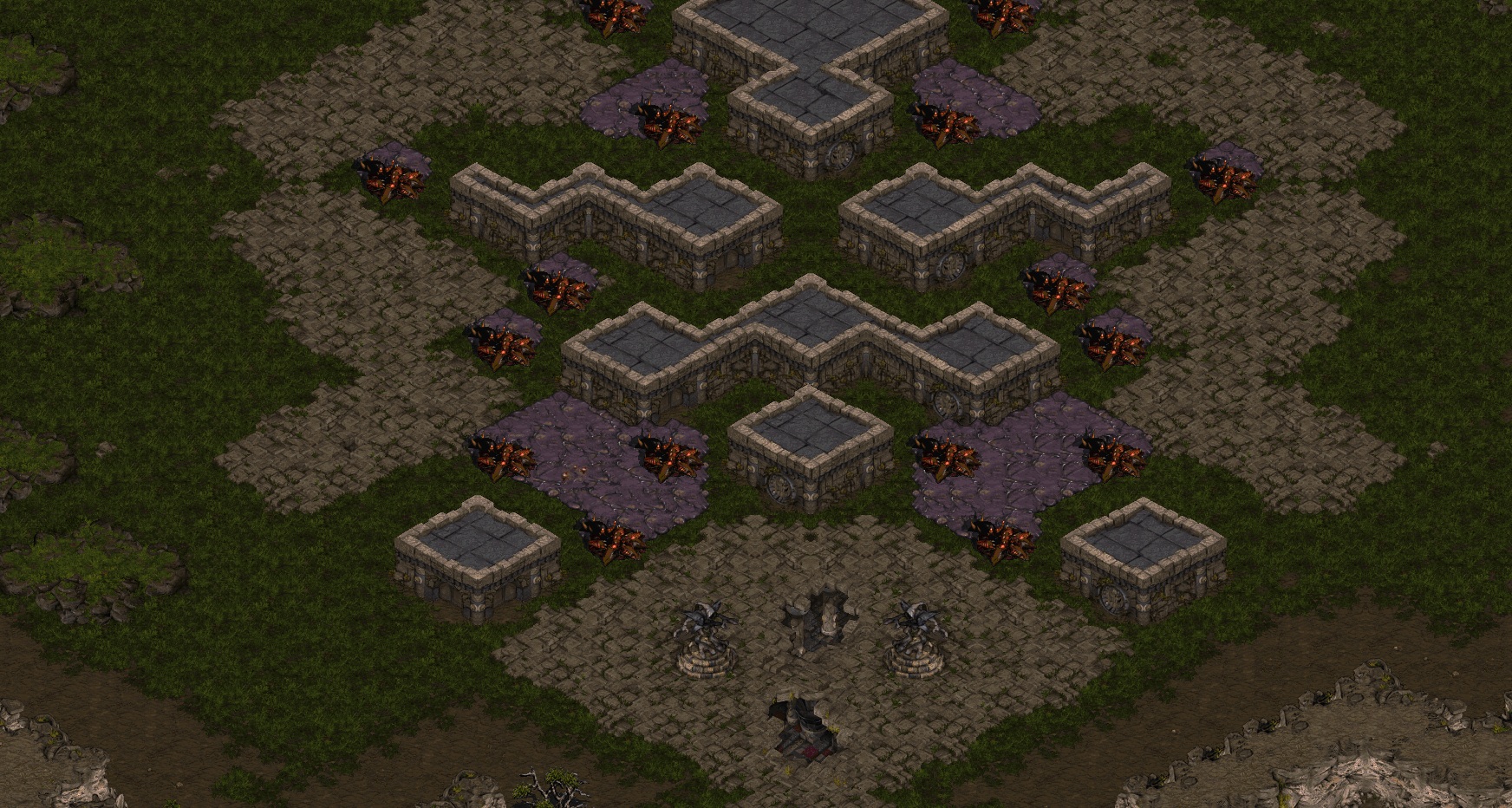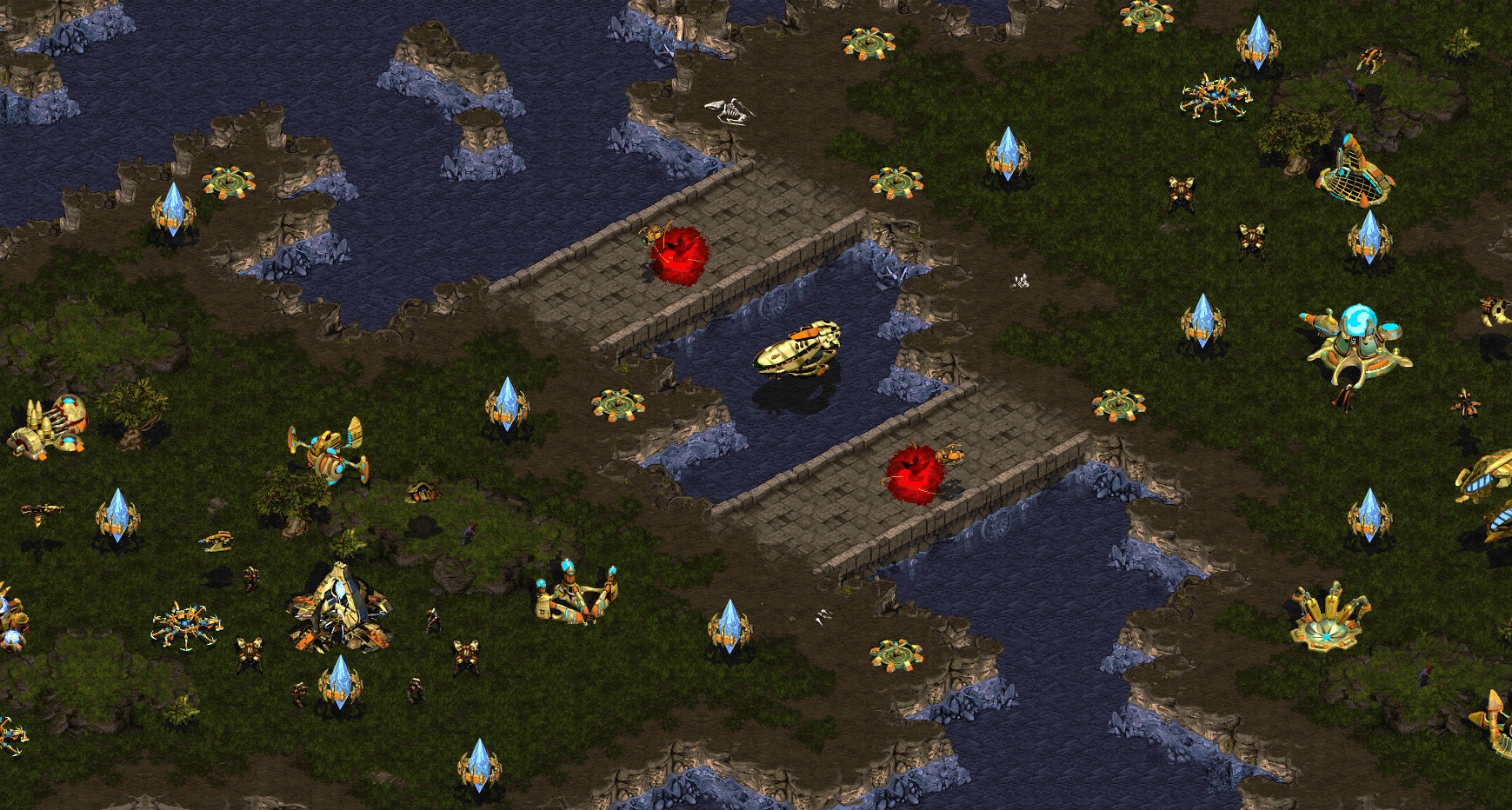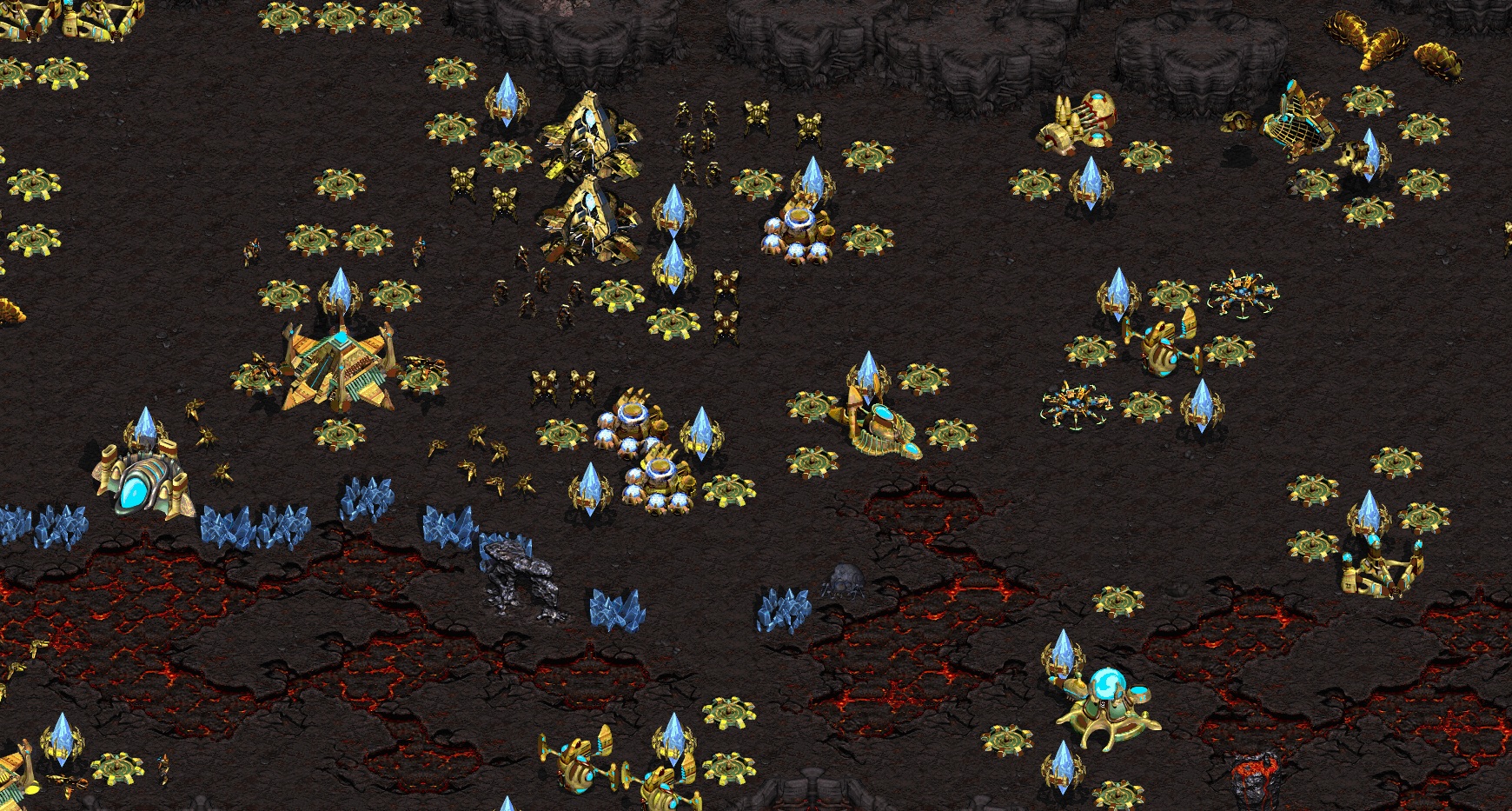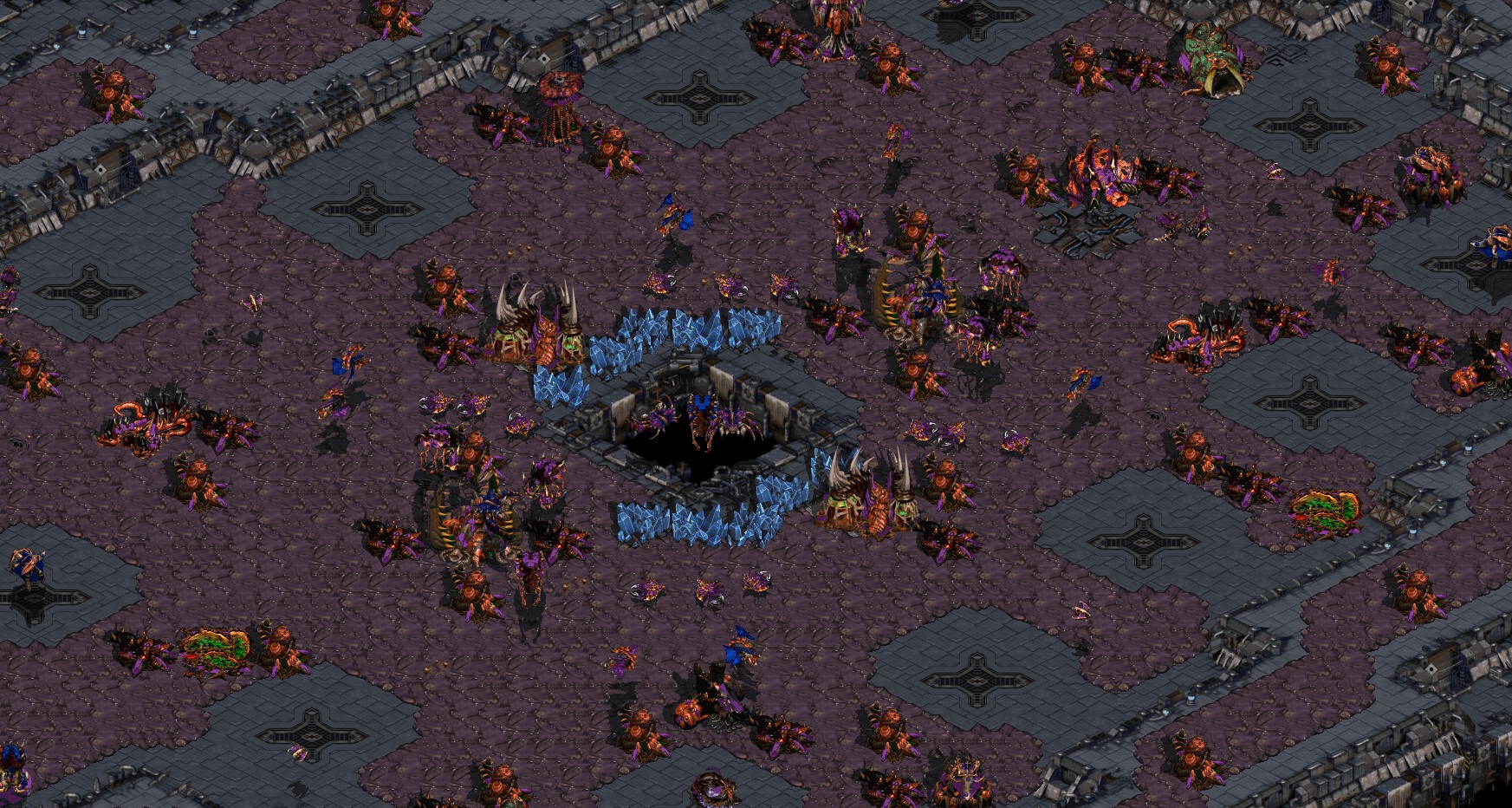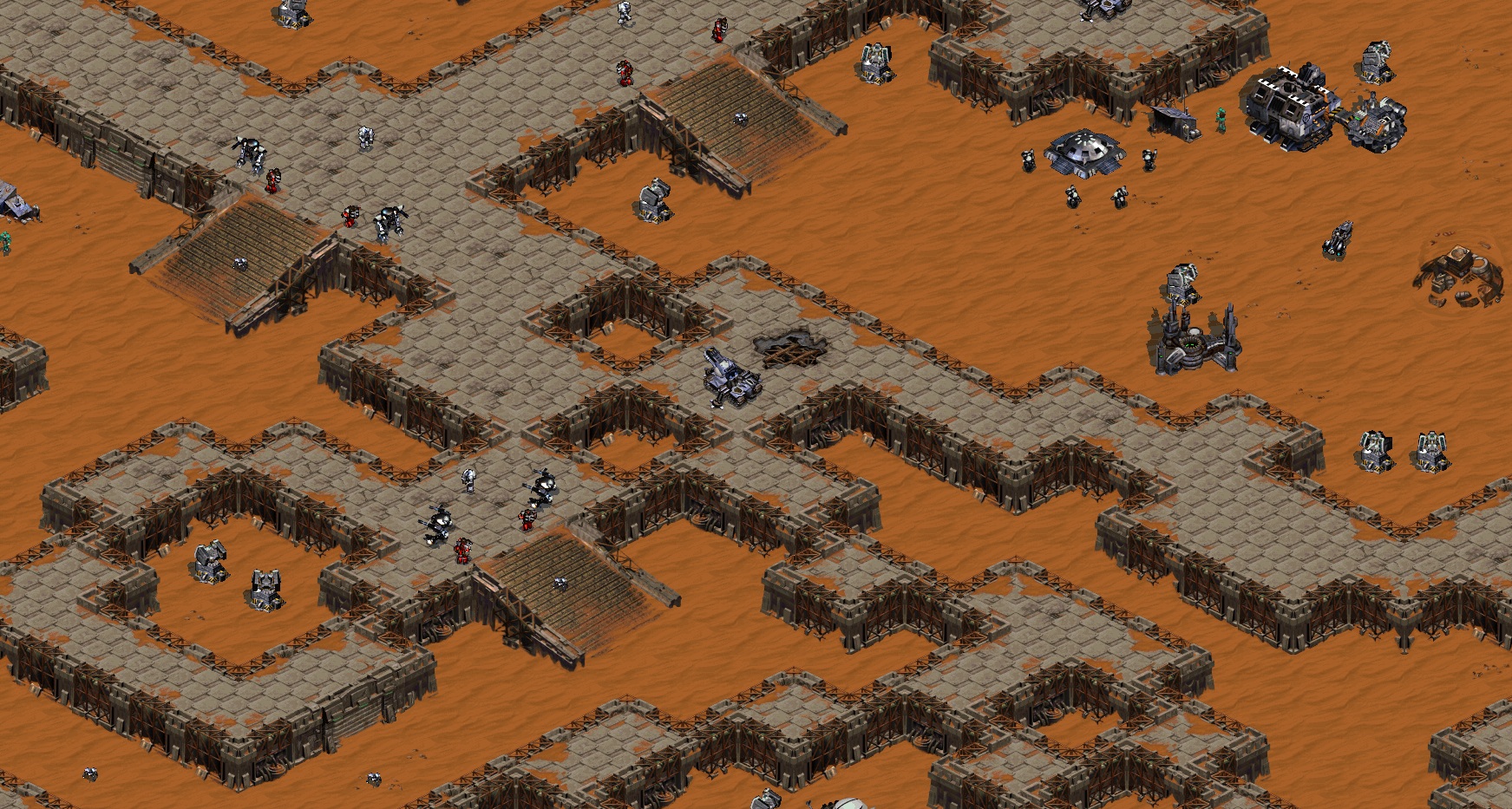 Update

Chapter 1 - Fixed an issue which caused the mission not to finish after completing the requirements.

General:
-increased transmission duration during mission briefings and gameplay
-edited some dialogues (especially story parts that made little sense or were too ambiguous)
-corrected some typos

-stepping on a Terran beacon will now restore energy one time only
-added two more Command Centers, some more Missile Turrets and Siege Tanks

-every 300 seconds the protagonist fully regenerates his energy

-fixed a dialogue issue between Marines

-fixed the issue with zerg spawning on load instead of after the specified period
-modified the winning condition to only include the destruction of zerg production facilities

-increased timer to 30 mins
-added two Vultures and two Siege Tanks (Siege Mode unavailable)

-increased first timer to 10 minutes
-the Battlecruiser arrives earlier
-boosted the enemy's force a little
-modified winning and loss conditions: the ally mustn't lose all their Command Centers while the enemy has to have 0 production buildings remaining

-reduced the area where the Cerebrate becomes vulnerable

-enemy waves arrivals have been resolved

-buffed the enemy army a bit

-zerg base now shown on the minimap

-increased timer
-fixed enemy waves arrivals

-fixed strong zerg spawn
-double the building time for Hatcheries

-added a regenerating beacon in the base
-red beacons now replenish energy to 100% once
-added two Zerg beacons in the south that restore energy one time only
-researched damage upgrades for red troops
-researched range upgrade for Marines

-now the first aid kits (Terran Flags) will also restore energy
-fixed an issue with critter spawning

-the protagonist is healed after being teleported
-Optical Flare disabled

-increased resource ammount a bit
-boosted the enemy armies a little

-increased the strength of the Zerg forces guarding resources

-added 1000 minerals to player
-edited enemy pathways and waves
-shield & ship repairs come earlier
-added two more Scouts and Carriers

-added 200 minerals to the player
-increased resistance of Photon Cannons
-properly set enemy waves arrival intervals

-the Ghost fully regenerates after a Cerebrate is destroyed
-fixed an issue with timers and defeat conditions
-reduced resources added after one of the two remaining Cerebrates are destroyed

-added some more Protoss for later use
-fixed Zerg spawnings & timings
-added minerals to the player
-rehashed Pylon & Photon Cannons conversion
-fixed an issue where zerg attacked the buildings that they were spawned from

-buffed the protoss army a bit and fixed a unit spawning issue
-enemy covert ops production facility regions will become partially visible at some point

-fixed the zerg elite creation
-doubled the building time of Hatcheries
-increased most zerg units training time by 50%
-zerg players become inactive if they lose all their Hatcheries, Lairs, Hives and Drones
-protoss upgrades are now fully researched

-doubled Hatchery building time

-fixed wave spawn timings

-fixed win condition
-added more resources and SCVs

-heavily raised building time of Hatcheries and Command Centers
-increased the training time of some enemy units
-the main enemy building sites will be revealed at some point
-disabled Defiler's Plague
-added one more Dropship
---------------------------------------------------------------------------------------
And stop by to download and play some of these:
StarCraft Campaigns - Campaign Creations
Some of them have inspired me.
Last edited: