Rise of Lordaeron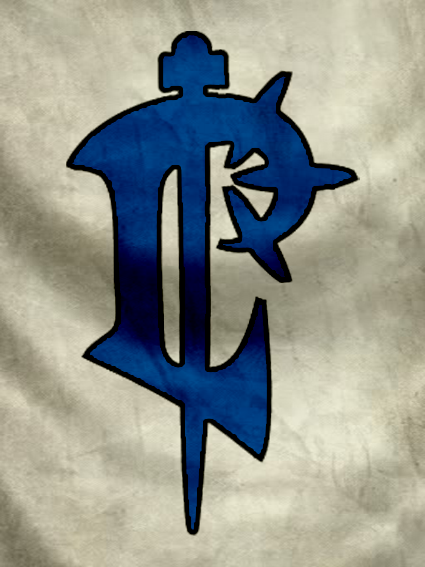 Plot
The kingdom of Lordaeron is in ruins. The Undead Scourge marches trough the land and destroys everything that stands in it's way. King Therenas is dead, Prince Arthas now belongs to the enemy and last heir of the throne, princess Calia Menethil, has been sent to safety under protection of royal knights. But now it's time when even she has to stand in the battle line and take back what truly belongs to her. The fallen kingdom of Lordaeron.

Main characters
Calia Menethil
- Princess of Lordaeron, daughter of king Therenas Menethil and sister of prince Arthas. Young lady that has never fought in the war or hold the weapon in her arms. But because the times are changing, this pacifistic lady has to do her best to save what remains from her homeland.
Granis Fearless
- Royal knight of Lordaeron and quite close friend to king Therenas has been chosen to protect his daughter against the undead threat. Doing all he can to put her into safety, the only option for him now is to take her back to the Lordaeron and serve her with his weapon and his warriors.
Archmage Chronos
- One of the most capable Kirin Tor wizards had to left the city of Dalaran and hide in the wilderness, still chasen by undead creatures hunting him and his brothers. Willing to help young princess, his abilities can mean a big advantage in the battles upcoming.
Aramachus
- Powerful dreadlord, chosen by Tichondrius himself to lead the invasion in Lordaeron instead of him. Cunning, cruel and obdurate demon wants to slay every living person in the kingdom and make her undead, so his own army will grow and become the most powerful part of the Scourge and maybe even the Legion itself.
Ragaman
- Leader of Stromgarde mercenaries, which left the kingdom after it was assaulted by Syndicate and Boulderfist Ogres. Everything they care about is the wealth, but the biggest surprises can sometimes come from the place, where you don't expect it most.
Content
- Alternative storyline taking time after Reign of Chaos
- Revised human tech-tree
- New heroes with custom abilities
- Custom in-game music
Progress
Prologue - She was the only hope

100%
Chapter One - What remains...

95%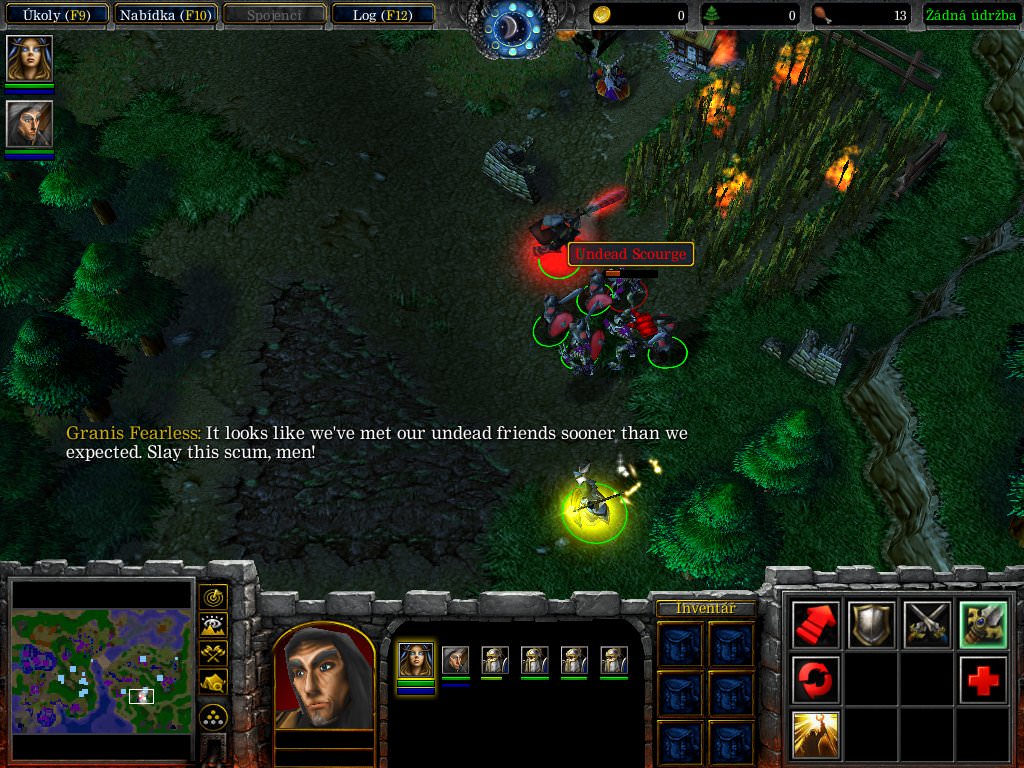 Last edited: