I would like to have created:
An aura that looks like shimmering light or sun beams on a two dimensional plane. These beams should reach up to 350-400 distance (Warcraft 3 measurement (128 per tile)), which is much larger than most auras
Pick
one
of these two colour schemes: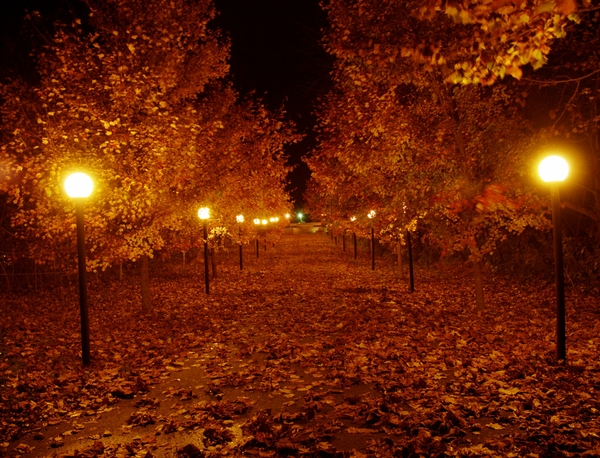 If it revolves, please make it revolve very slowly. It doesn't have to revolve though, just shimmer.
+Rep to anyone who tries. Thank you for your time.
(
I have another request that you may find more interesting to complete
)