This is a wc universe multi-campaign project, composed by various campaign series and starring each one by several heroes with their particular stories. you must advance throught each heroe story to know more about them, and make choises that could change the storyline of the campaign series for good, or bad.

This project is divided in chapters. these have not a particular order between one chapter and the another, and each storyline is almost independent from the rest. but they have in common they are part of the WC universe. almost all of them starting from WC3 storyline, as alternative stories or complementing it.
These are the chapters i've planned to make now, but there could be more:
CHAPTER:
BEFORE AND AFTER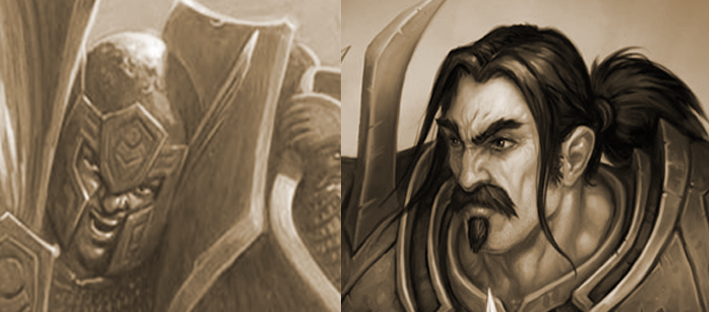 Two brothers swore to protect each other since they were childs, but destiny wanted something different for them.
CHAPTER:
WHEN TIME CHANGES


Ayren, a young half-elf goes to the distant lands of Tanaris in order to collect an old debt not payed since years.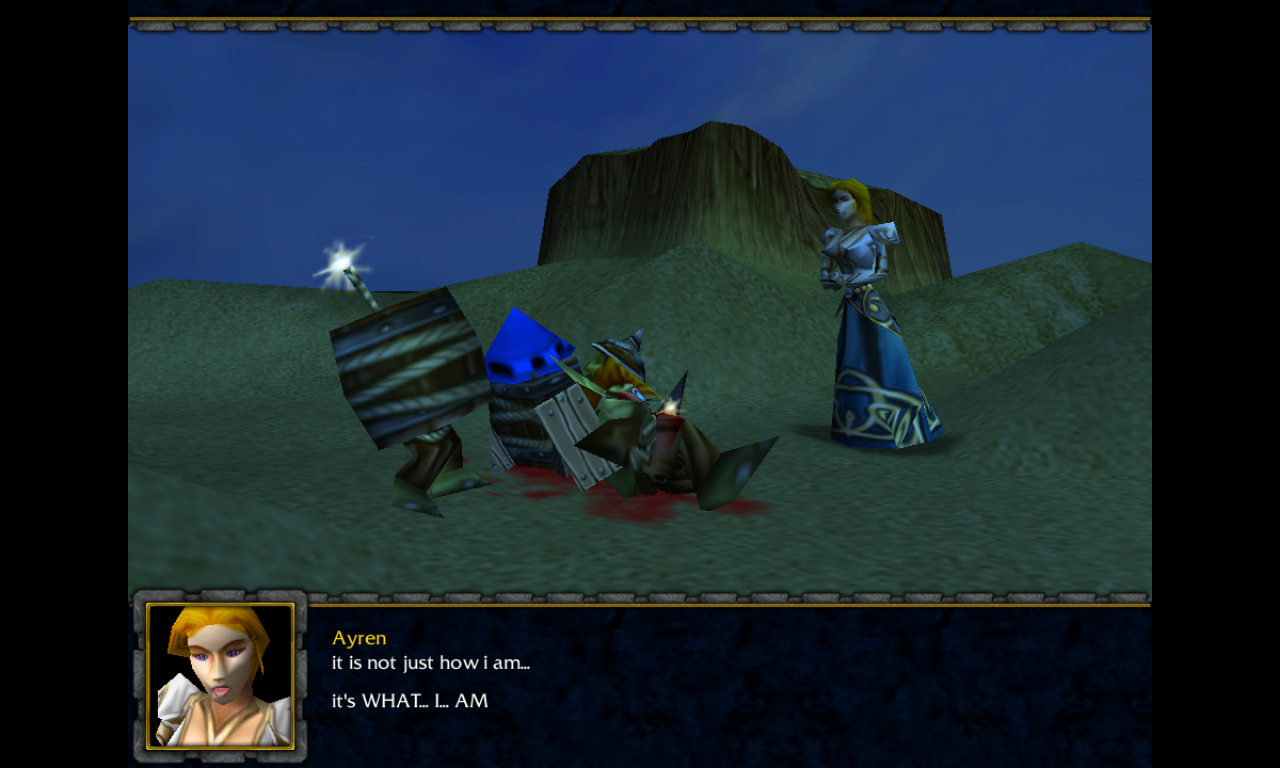 CHAPTER:
A DARK HOPE
Kard is a closer friend of Prince Anduin. one day he discovers a terrible secret that will change his life forever.
(i'm not making this campaign yet)
there're more chapter im planning making while advance with the rest.


i accept any type of help. however, i'm more specific bcz im looking for people with a certain special knowledge only for focus in what i want. this could be not the complete list cuz i could add more specific people depends what i'll need in my project. You must choose in which project you'd like to help me. i accept people interested in give me ideas about how to make the campaigns, or their storylines. This is what i need now:

ADVICE: i don't want to people with specific knowledge, i want any people who could know some specific thing but help me with more things too. i thought this for facilite the work so don't think wrong of it.


1. Maps.

2. Cameras and animations.

3. Special Effects.

4. Skills.

5. anyone who could bring some special knowlodge is welcome
1. Units.

2. Structures.

3. Anyone who could bring some special knowledge is welcome.
i'll accept people like:
1. Drawers ( for draw something as fade filter, or just if i want something for me xD ).
2. People who knows or speaks spanish ( in case i ruin this for don't understand a danm english word. it has happened me before )
3. Meme masters ( aaah memes, the only thing in this world that makes people happy (and money, of course
)). you must be a nice meme commenter if you wanna be part of my team.


4. Strippers Night Elven girls. people think this is not possible, but i believe i'll find them. my faith is strong, STAY STRONG NE LOVERS!!!!
Special thanks to:
BLIZZARD (for make a great game, and for its pictures)
Last edited: