Joined

Oct 17, 2012
Messages

610
HERO AI CONTEST #1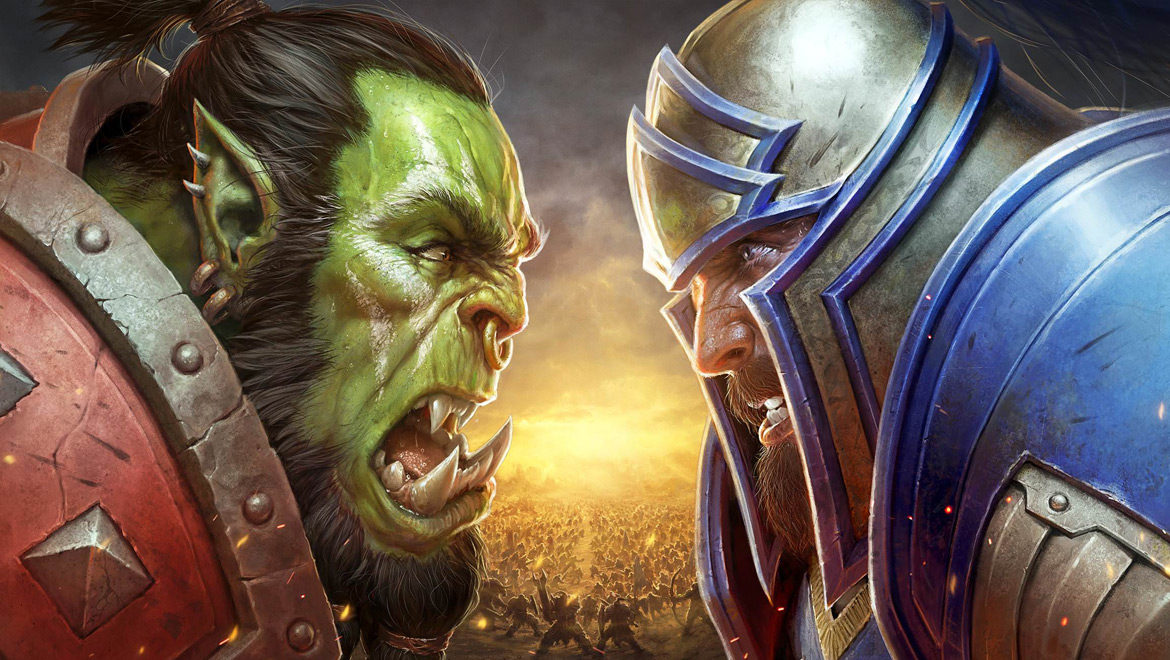 Contestants must program an AI that controls a single hero to do battle. The winner is determined in a tournament, in which the AIs test their mettle in a series of duels or team battles.
---
Submissions must follow the contest theme.
Submissions may not be started / made before the official launch of the contest.
Teamwork is not allowed (physically working on someone else's entry).

Giving feedback isn't considered teamwork and is always welcome. However, if you feel someone is abusing it, you may appeal to the appointed moderator.

Post 2 Works-In-Progress (pictures or videos) in the contest thread during the contest process. It must be clear that you are working on the submission.
The submission must be posted in the respective resource section, before the contest ends.

The resource description must make it clear it's a submission from the respective contest.

Post your final entry in the contest thread before contest is over. The post should be a little presentation, having your submission attached.
Any coding language is allowed. That includes the in-built AI editor.
Coding efficiency is nonessential as long as it does not hinder the enjoyment of watching the AI in action.
No judges or polls needed.
The patch version does not need to be considered as maps made in older patches can be adapted to newer ones and vice versa to a certain extend. Its time to bridge the gaps!
Breaking any of these rules may lead to disqualification from the contest, depending on the weight of the issue. In case of doubts towards a certain rule you are very encouraged to discuss it in the contest thread so others may help with sorting it out.
1st place: 750 experience points
2nd place: 600 experience points
3rd place: 450 experience points
Entry: 150 experience points
The three winners will receive an award icon representing the winning entry.​
​
The contest shall begin on
17 May 2021
and conclude on
17 June 2021
GMT (day is included).
---
Assigned Staff

: Open

Results