Working on a new campaign right now so
I'm making some changes to the terrain art of a map and successfully changed the color and texture of the tile. However, the 3D grass bits that stick out from the ground are still there. I also wants to change their color to purple but I'm not sure how.
Also attempted to change the normal layer of the tile texture but nothing changed for the grass bits.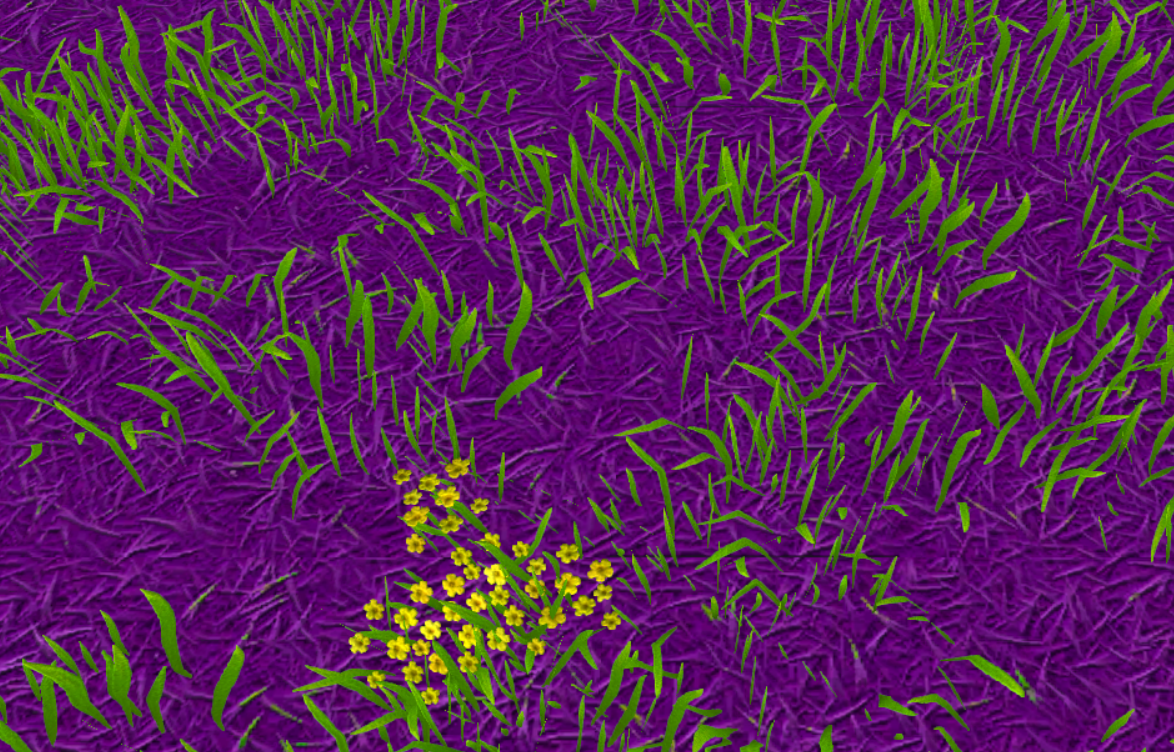 Please let me know how I can change the color of the 3D grass bits.
I'll appreciate it.
Thank you.