I don't think my JNGP work fine.
I have been quit for wc3 modding for long ago but after all i just found warcraft is still my better home
I starting open around my old map and one of them are using UMSWE's trigger and i have problem while trying to enable the UMSWE...
Otherwise i don't think JNGP detect my wc3 well.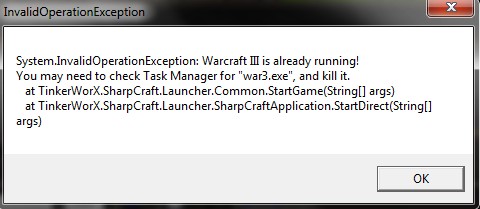 I even having problem when i start my wc3 via JNGP while the classic World Editor's work fine.
After i disable these trigger protecting section in
Grimoire
in the menu bar, i can't even trigger!
(The error come with the melee mao trigger.
I tried to reinstall my JNGP, and searching around internet and THW,
Problem can't be solved and no similars question was asked before (or i don't found it)
Please heelp D:

MEOW