(2)Orchid Mineral
Player Suggest: 1v1
Map Creator: Zucth
research of a new item drop around c1,p1,c2,p2 + strong merc for 1v1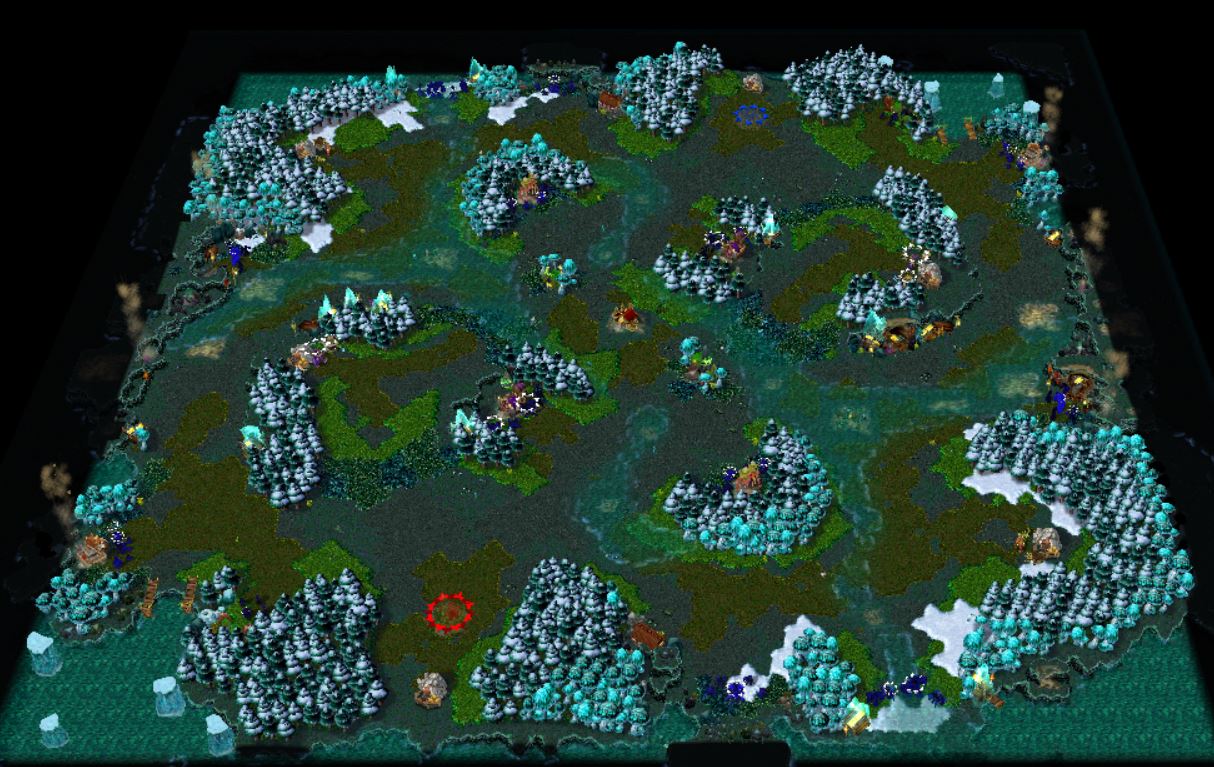 Map Description:
An orchid shroom isles fill with mineral mine. Not all path are risky choose wisely!
Neutral Building:
6 Goldmines (Base-12500, easy expo-11500, cliff expo-10500)
1 Tavern
2 Goblin Merchant
2 Lab
2 Mercenary Camp - Northern
Creep Camp:
6 Green
10 Orange
2 Red
Information:
-playable size 80x80, Layout idea is between Autumn Leaves and Neireid Horns
-present new item in c1,c2,p1,p2
-Strong merc with very strong camp defend.
-Very fast expo available and very short expo but hard and on cliff