I was messing around with the standard water asset of Unity to improve the look of my game,
Island Survival
, and accidentally turned it into quite a photorealistic scene! I was quite blown with how well it turned out.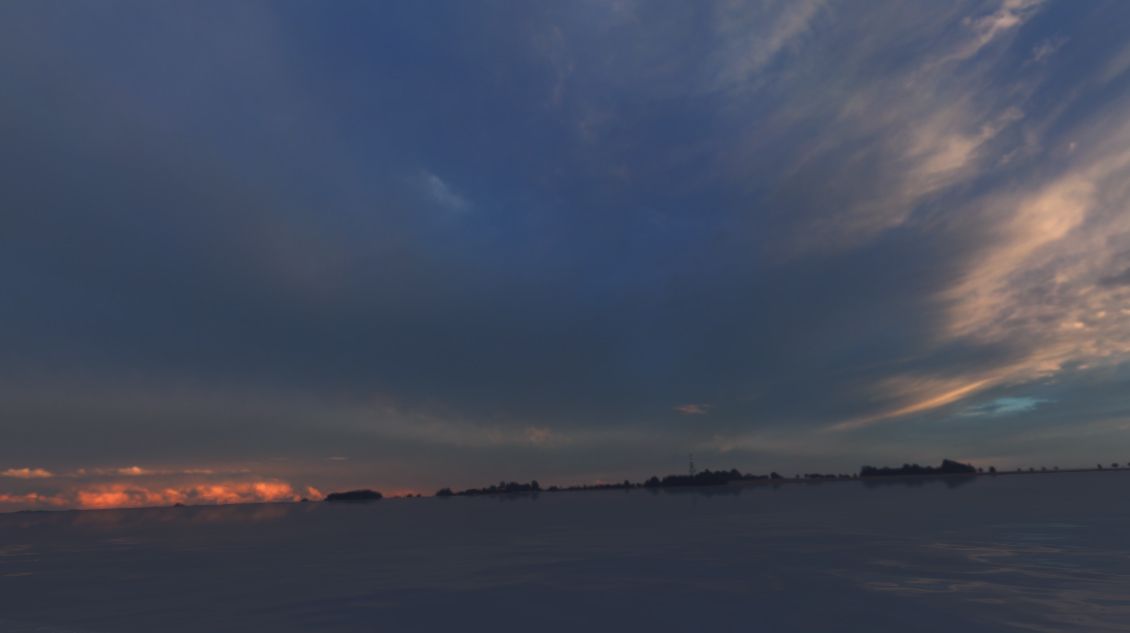 Guess you don't need UE4 to achieve such incredible result. With the right assets and enough tweaks, everything should be possible!