I'm trying to get my ranged units to not attack on sight. I need them to have 2000 range so default acquisition range is also 2000, otherwise they walk up to the target before attacking. Ideally I want them to do nothing at all, not even counterattack unless ordered to.
I read somewhere that if you adjust the acquisition range with triggers, the units keep their long attack range, but acquisition range can be shortened. However when I try to
Unit - Set AttackerUnitStack6 acquisition range to 1.00
Nothing happens! It stays at 2000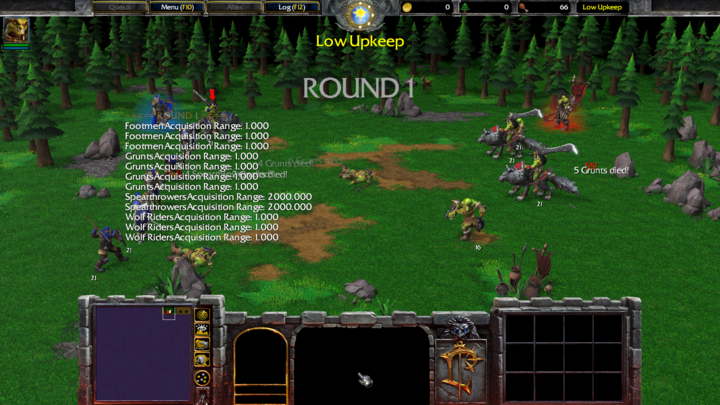 Anyone dealt with this before?