Hi how are you? plz sit down and have some tea and crumbets.(i hate them both)
Im look for some bleach and naruto models.
Naruto:
im looking for all the aktsuki.
also the leaf village ninjas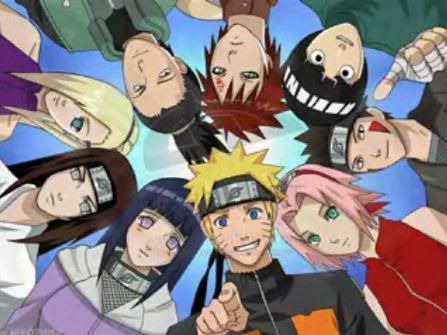 Bleach:
im looking for any bleach model
I think a description of the map is in order.
(looks through other map ideas then pulls out a paper)
The map is a 6 player map.It is naruto verus bleach. Each couple of minuets an event happens in each of the worlds naruto/bleach world. There are gonna be 2 other teams one is ankar and another is akaski. Each ones goal is to kill certain targets.
Last edited: