Frozen Souls
I whas starting to make a test map for some systhems and spells, but the Systhems where so good so I disided to keep the map and now its a 5 player Hero game.
This is just a walktrow map and i hope its fun to play, There is 3 game mods :Easy, Normal and Hard.
There is 4 heros,
Well the terrain is epic
Its a multiplayer game.
And its almost done I need to protect it first and fix some leaks.
Bosses
:
Vampire Lord The first boss: He is an heavy Spell boss and summons void zones on the Ground.
Blademaster The Second Boss: Hes an fast attacking boss and You need to run all the time to net be hitted by the Emerald Zone
Butalius The third Not done whit him yet, But at 20% he gets an rampage and pushes the units back when he hits.
And The last boss, Soul'Critus: The last and Most DPS boss in the game, I have Arcane zones Evrywhere and on 50% makes an Heavy Nova and he teleports evry 15 Seconds, And have and Soul orb that flots around him and makes 500 Damage pre Sec if not moving away from it.
The Classes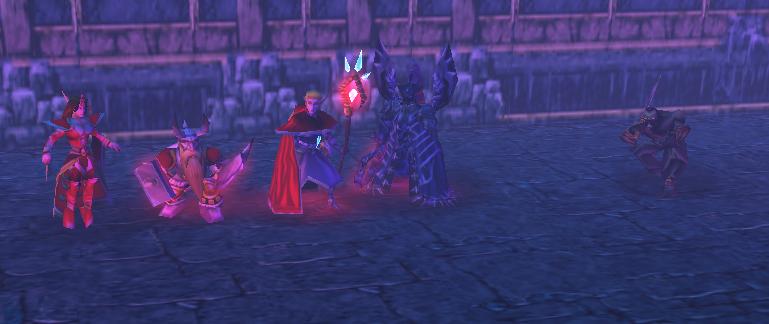 Archmage:
Intelligence Hero.
Spells:
Time Bubble:
Frost Armor:
Electric Blizzard
Arcane Strike: Ultimate
Warden:
Agility Hero.
Spells:
Serilem's Blessing
Fan of Knives
Pentagram Aura
Wind stmp. Ultimate
Priest:
Intelligence Hero.
Spells:
Mana Aura
Healing Wave
Holy Light
Life Drain, Ultimate
MountainKing:
Strength Hero.
Spells:
Thunder Stomp
Bash
Devotion Aura
Avatar, Ultimate
And add more Screenshots.
Here are the screenshots of some Terrain: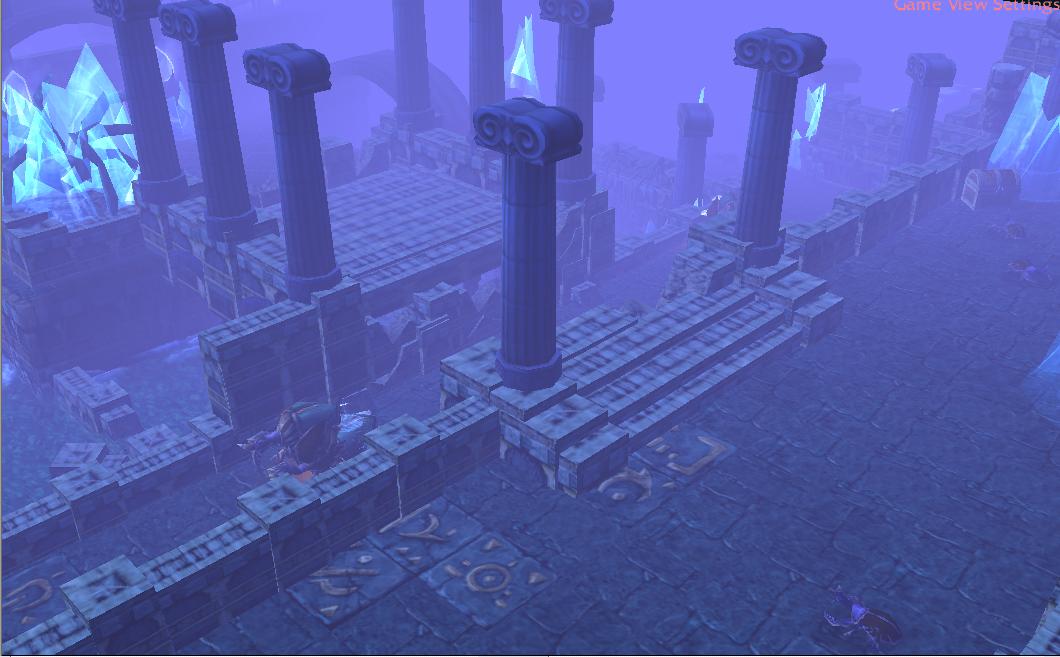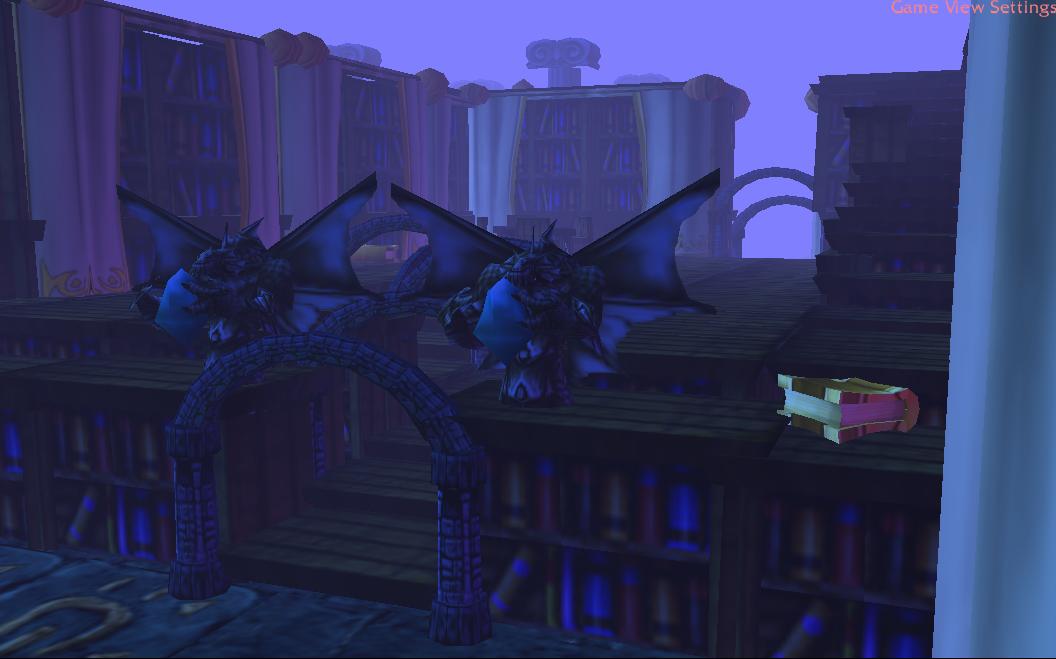 Look on my album for more screenshots.
EDIT:
Im going to add a pvp/Arena later on.
Last edited: