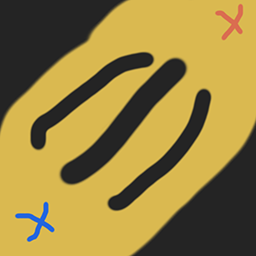 two teams against each other on a desert terrain map like this maybe.
each player control single hero like (goblin self-explosion rocket; goblin tanks; etc.)
i have play this map long time ago, and i just forgot its detail information include its NAME .
anybody know this map? and what's its name?