Joined

Nov 2, 2004
Messages

1,716
About
As part of an upcoming update to my mod/tool,
http://www.hiveworkshop.com/forums/tools-560/warcraft-iii-all-one-245101/
, I'm working together with OutsiderXE to update the resources in his campaigns.
We've already done
http://www.hiveworkshop.com/forums/maps-564/last-guardian-140145/
, and are currently working on
http://www.hiveworkshop.com/forums/maps-564/day-dragon-80854/
.
What's Needed
Any resource has to fit into the WC3 style. Ideally things should look like it was made for WC3 by Blizzard.
Modelers, texturers and icon artists are what I need most. Mostly WC2 resources at this point.
Anything listed as finished can probably be improved too. I'm happy to share my source files.
Feedback is also very important to any project
Links to existing resources would be really helpful too, I lost my bookmarks
I'll be updating this post as I go along, so there'll be some more stuff that hasn't been done yet
Models/textures
Necrolyte (WC1) (WIP)
Troll Lumber Mill (WC2)
Troll Axethrower/Berserker (WC2)
Goblin Sappers (WC2)
Demolition Squad (WC2)
Pig Farm (WC2)
Orc Shipyard (WC2)
Orc Transport (WC2)
Icons
Everything under "Models/textures"
Andromath
Modera
Drenden
Eldin Sunstrider
Dela
Reference images
Krasus
Rhonin, Vereesa, Falstad
Andromath
Modera
Drenden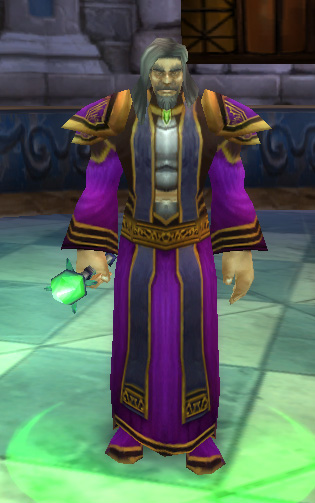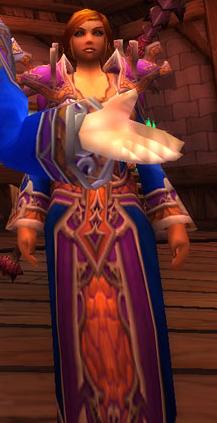 WIP
Necrolyte
Rhonin
To do: fix animations, create icon.
Original model by DonDustin, Deolrin, original texture by Mr.Goblin, from Scars of Conflict (Warlock):
http://www.hiveworkshop.com/forums/scars-conflict-681/resource-pack-version-1-6-a-195143/ Second from right:

Model by paladinjst:
http://www.hiveworkshop.com/forums/modeling-animation-276/king-varian-hqa-game-textures-250611/
Finished
Krasus
Vereesa
Falstad
Duncan
Andromath
Modera
Drenden
Eldin Sunstrider
Dela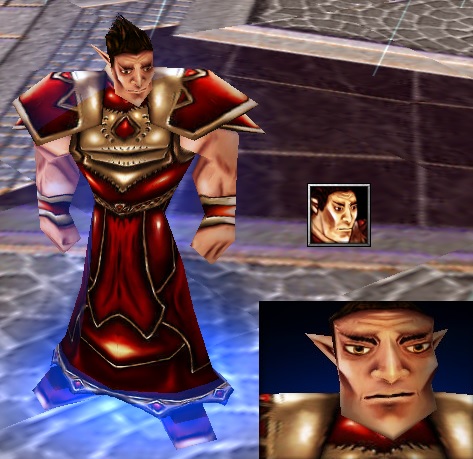 Model, texture by Tauer (edited texture):
http://www.hiveworkshop.com/forums/models-530/krasus-249755/
Texture by Mr.Goblin (from Scars of Conflict):
http://www.hiveworkshop.com/forums/scars-conflict-681/resource-pack-version-1-6-a-195143/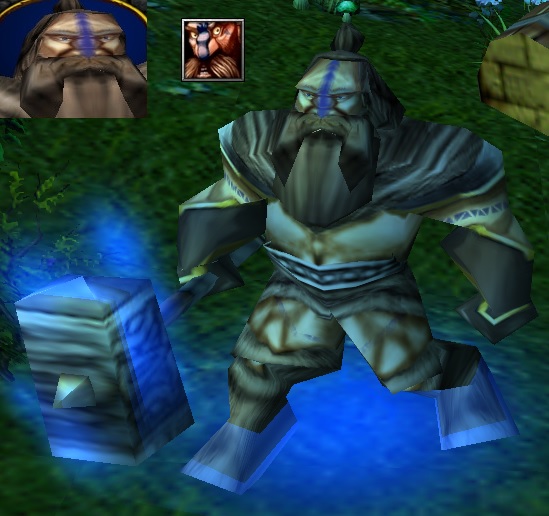 Original model by Radagast:
http://www.hiveworkshop.com/forums/models-530/hammerman-50543/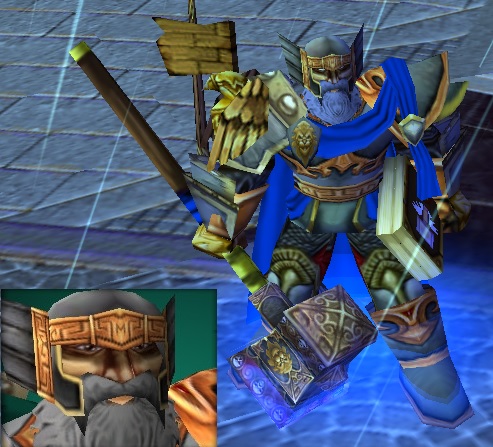 Model by paladinjst:
http://www.hiveworkshop.com/forums/models-530/silverhandpaladin-242353/
Staff model by Stonneash, texture by NFWar (Night Elf Staff):
http://www.hiveworkshop.com/forums/models-530/night-elf-staff-v2-238923/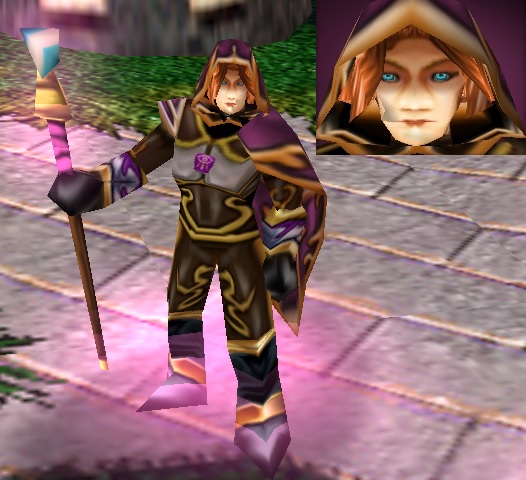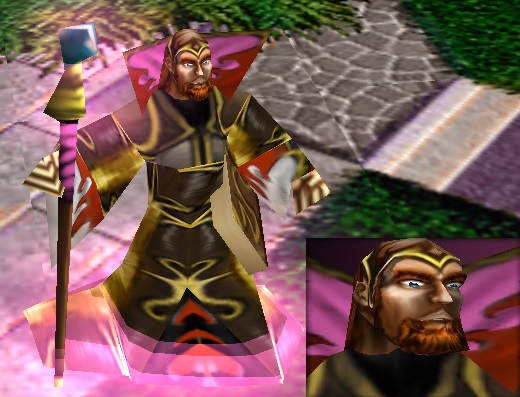 Original model by AndrewOverload519 (Warcraft II Mage):
http://www.hiveworkshop.com/forums/models-530/warcraft-ii-mage-231395/
Staff model by Deolrin (Blood Elf Magestaff):
http://www.hiveworkshop.com/forums/models-530/blood-elf-magestaff-146408/
Last edited: