My pals at the
Russian Doom Community
have just released
Ascension
, an ambitious RPG mod based on GZDoom - a source port of the original
Doom
.
The game features 19 levels, including a large city, sprawling dungeons and forests, dozens of NPCs, numerous quests, a few cranky puzzles and many other features you'd expect from an average RPG, but not a Doom mod
By the way, I translated the whole thing into English (with some bits by another translator), and damn, its huge!
More info and downloads:
English:
ZDoom • View topic - Ascension (Release, v 1.3) - by Big Memka and Shadowman
Russian:
Ascension (Release) v1.1 - Russian Doom Community
Note, that
the game is not standalone
and requires both GZDoom and doom2.WAD data. The latter can be obtained from any version of PC Doom 2 (which can be bought at gog.com or Steam), while GZDoom is freely available here:
ZDoom - Downloads
The latest 64-bit build is recommended (v4.3.3). The mod may not run and/or crash with any other version of the source port.
Enjoy!
P.S. Screenies: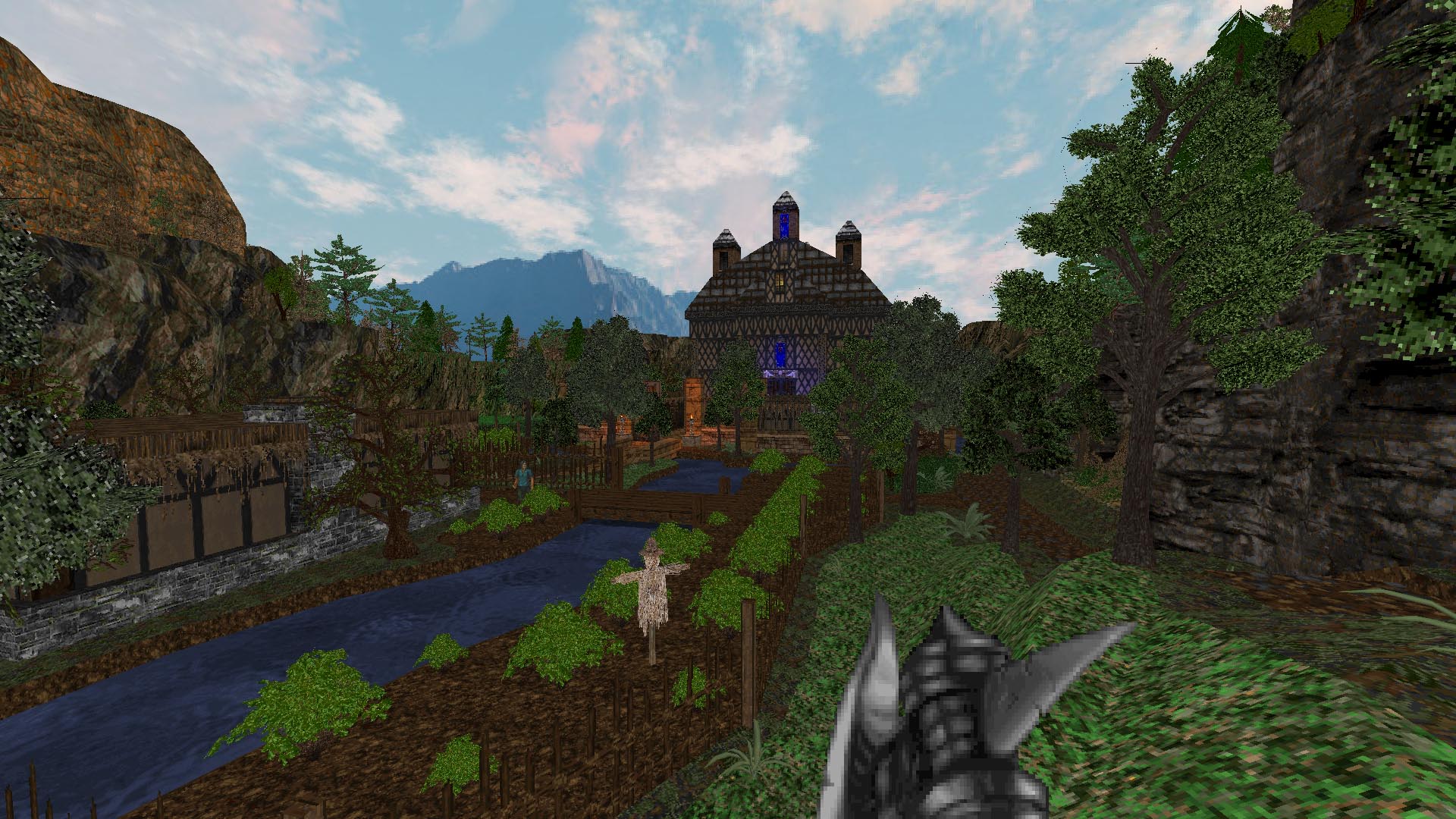 Last edited: