Allods Online
Free MMORPG, continuing the story of such (relatively) famous games as Rage of Mages, Rage of Mages: Necromancer and Evil Islands.
The game is still in development, but it promises to be an exceptional game.
Gonna share some info with you =))
The world of Saranaut, once a lush planet, perished long ago, shattered into pieces. Now these small islands, called 'allods' are all that remains. Allods float in a strange substance called Astral.
Each Allod is mantained by an Arch-Mage, who prevents his domain from being consumed by the Astral. Nobody knows how many allods there are in the Astral, as allods may survive, if they have deposits of meteorith iron or an allod is a home to a dragon.
For a long times teleportation were the only way to travel between allods, but as of recent, the denizens of Sarnaut have developed another way of travel - Astral Ships.
Since before the sundering of Sarnaut the world has been divided between two battling factions: the League and the Empire.
The Empire is a tolitaristic country. It consists of the human nation of Hadagan, the wild Orcs and the Awaken - undead with mechanical parts.
Once a nation of nomads, now Hadagan is the leading race of the Empire. Hadagan has vaged war against Kania since long before the Sundering. Cunning Hadaganians are very loyal to the Empire.
Hadagan, being a totalitary nation, is styled as Soviet Union.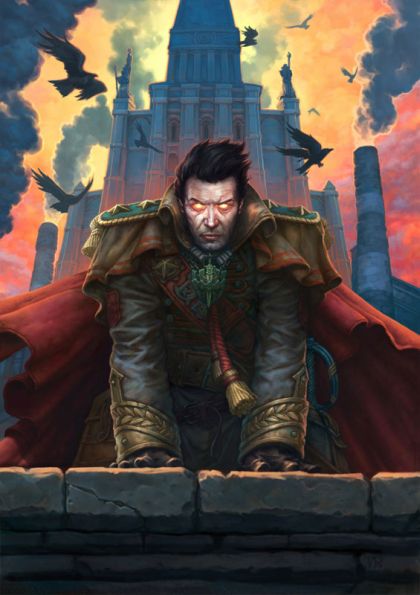 Orcs are warlike, savage, brutal and generally stupid. Their distinctive feature is obsession with a game, called 'Goblinball' - a version of soccer, with a living goblin (or his head) instead of a ball.

Once a proud and powerful race, Zem sought immortality more than anything else. They tried different ways, from engineering to necromancy, but instead of immortality the Zem found only extinction. Yet, after thousands of years one of their forgotten temples, designed to trap the souls of the living (one of their immortality projects), full of souls of the Zem, was harmed by the Sundering and countless souls were set free, seeking their former bodies. Thus, they've got the immortality they once desired. Now they are Empire's best engineers, sorcerers and necromancers.
The League is 'democratic' country, or at least it's main nation, Kania, is. The League consists of human nation of Kania, beautiful and naughty Elves and fluffy and funny Gibberlings.
Humans of Kania. Nothing much to say. Styled as ancient russia.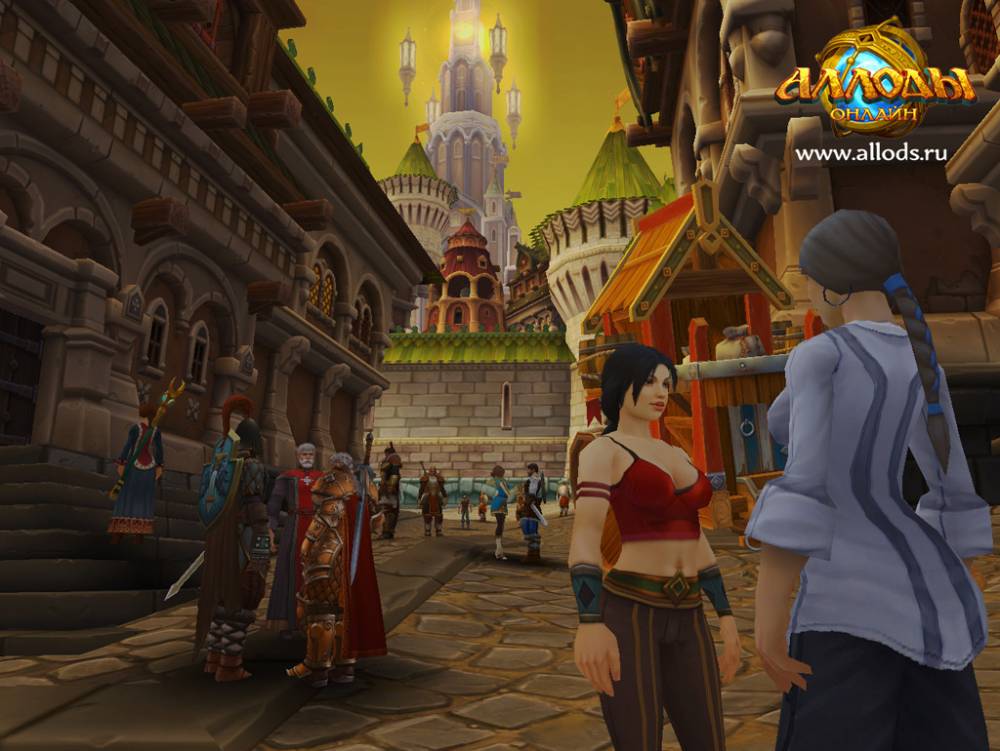 Ancient race, the Elves are beautiful, magically gifted and... naughty. Yep, beauty and pleasure are the cult for the Elves. They seek beauty everywhere and spend their lifes in pleasure and delight.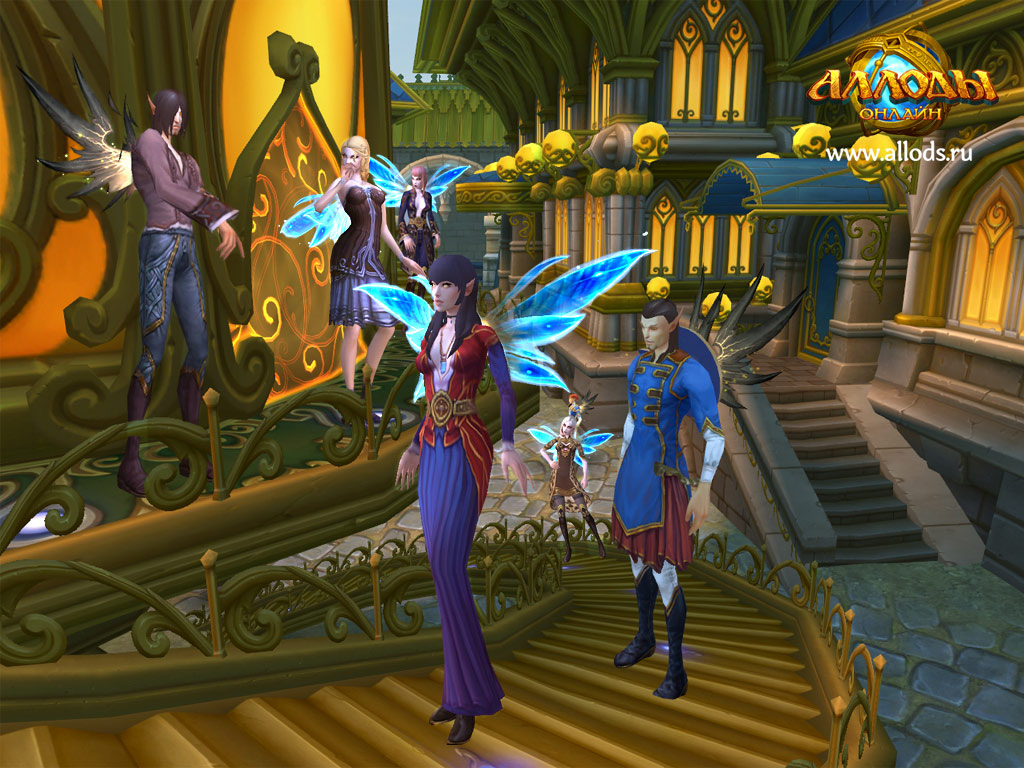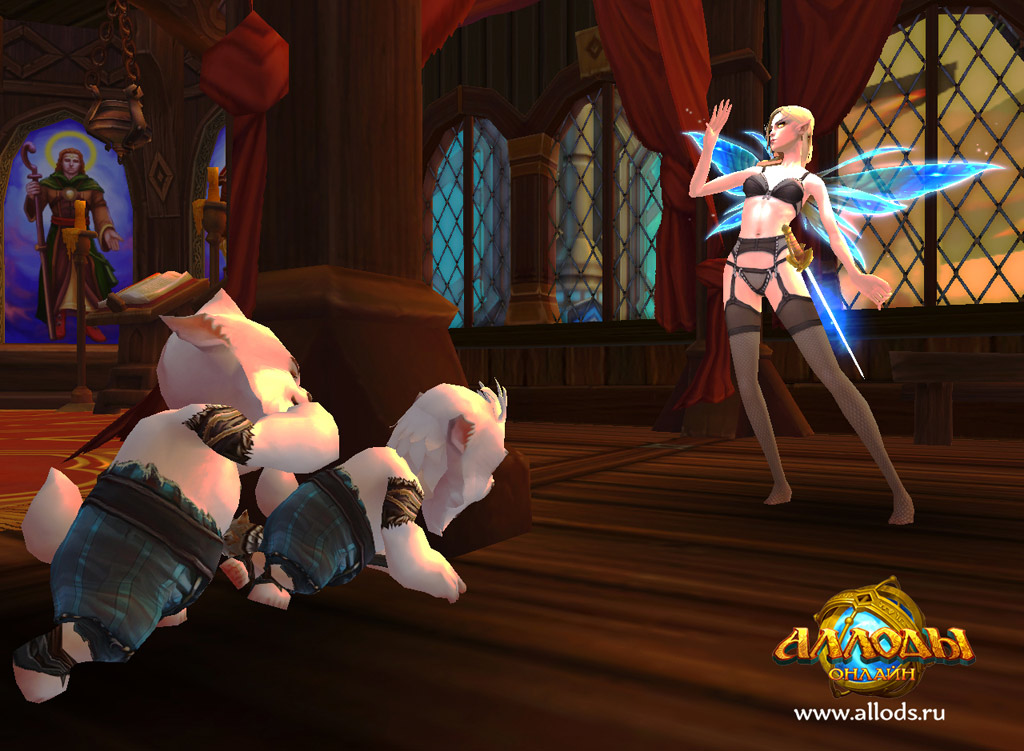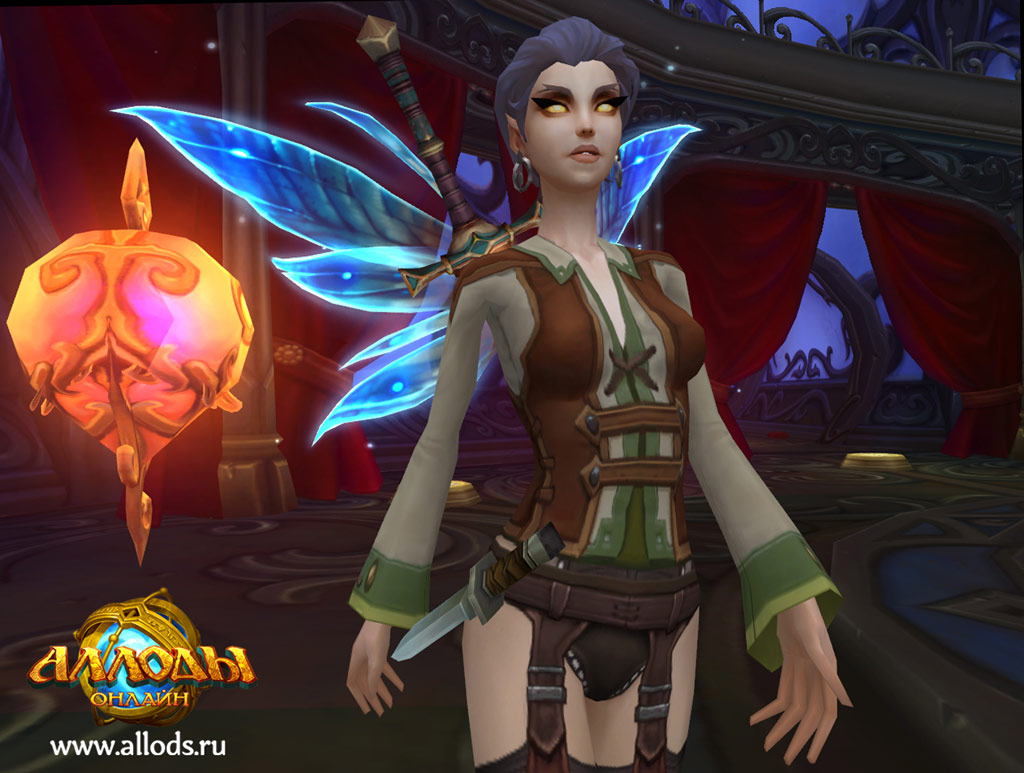 Erm, they are fluffy, they are funny, they are cute, they like to travel. No, they really like to travel. And they always travel in packs of three. Yep, yeah
character
is actually
three gibberlings
. Enjoy.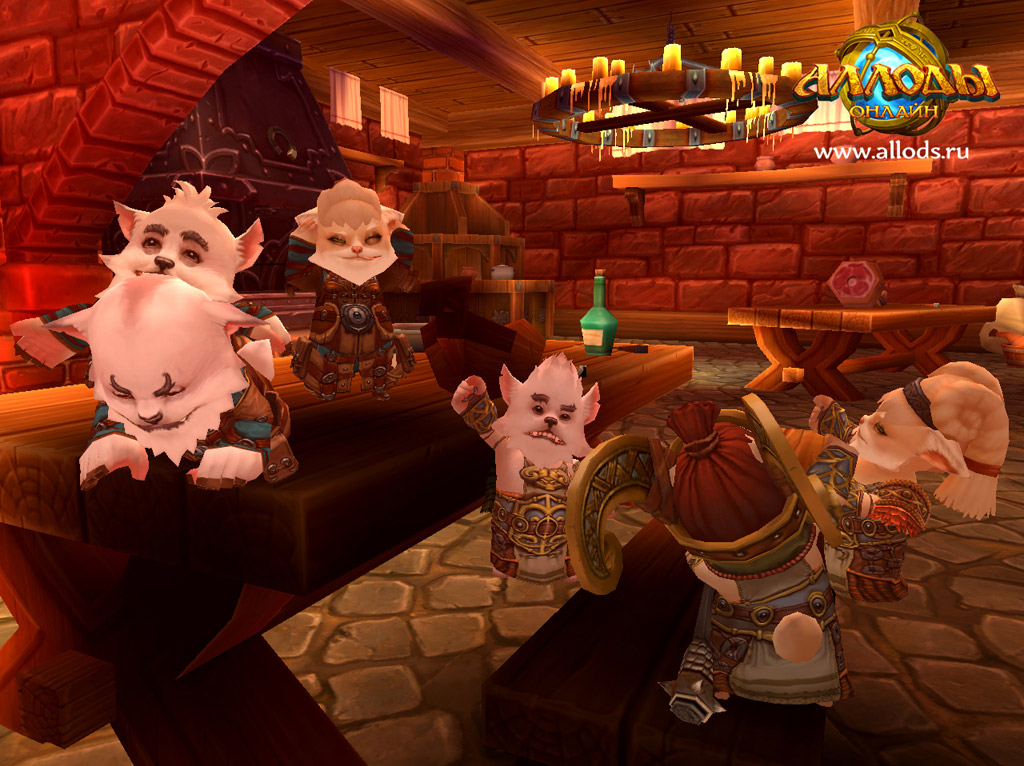 Astral is the field of battle for the League and the Empire. Mighty astral ships, armed with mana cannons sail upon the astral winds, travelling the uncharted depths of the Astral.
The Astral is full of perils. Enemy ships, pirate crews, fearsome astral demons. Astral is breath-taking, but Astral is dangerous.

http://www.gamershell.com/static/screenshots/18124/414628_full.jpg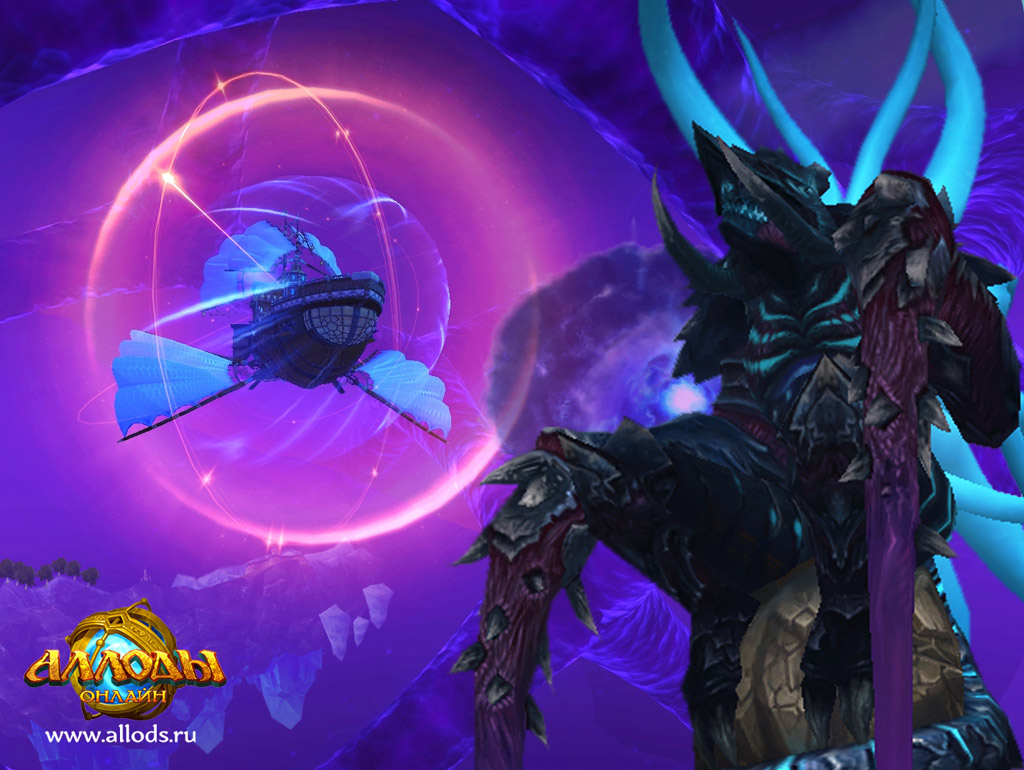 that's it for now, more info will come later =))

Official EU/US website for Allods Online
And final touch, to blow you minds up...
Last edited: