I got a problem with 2 Spells in my Kodotag map.
Here the Spell Torrent is working fine.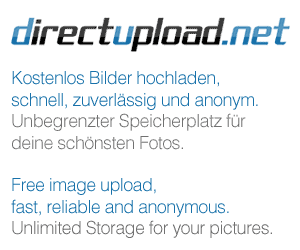 But after i learn my Level 3 ability (Power Hook) the spells are bugged.
When i cast Hook for example, both spells get casted and goes into cooldown.
The same with torrent. I cant find the problem. Hope someone can help me.