I'm requesting a skin for a model I've made. No in-game skins fit. I'm very thankful if someone does this for me. I've uploaded pictures under here.
Picture of model:

Model based on this wow picture: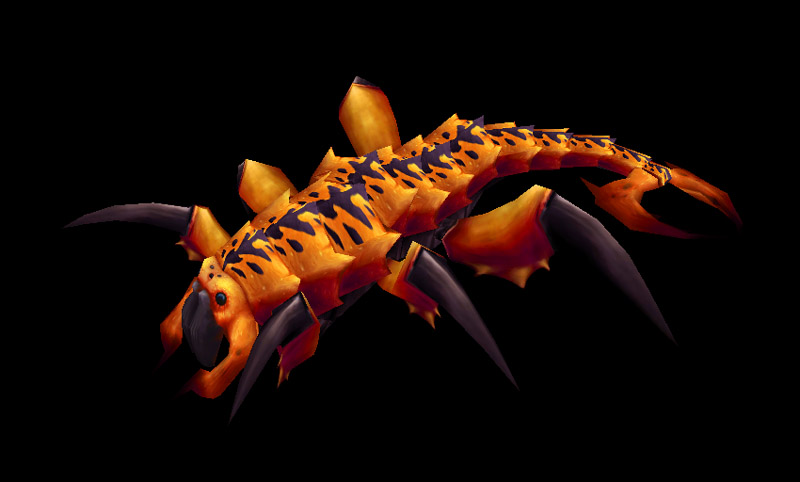 I want you to make a skin that looks similar to the wow picture. With orange looking texture. And instead of the purple on top I want to have team color. You can have team color where you want. Except on the upper hair, there shall it be alpha texture. I also want some dark grey claws. The texture shall have 256x128 or less. I've added a picture of the wrap.
Reward: +rep and credit when I upload the model.