Posting this at the suggestion of others, and for your convenience.
Hey, if anyone's interested in some DC Hero Models, I made a map a few months back that's unprotected so anyone can check out the models and spells in the map. It's not that I've completely discontinued the project, I'm just working with a friend on an X-Men map currently, and always intended to leave this one unprotected so others could learn from it/grab from it.
The map is kinda like a rabbits vs sheep, but was still very beta. There's only 4 heroes playable (Batman, Bane, Booster Gold, and Aquaman). Still a couple bugs. Can be played single player. Has fun PvP mode at the end. Check it out!
You have my permission to use the models and triggers for whatever you like. Credits to all the lovely Hive users who helped create some of the resources I use in it.
DC Save The Day! v1.05 - Warcraft 3 Maps - Epic War.com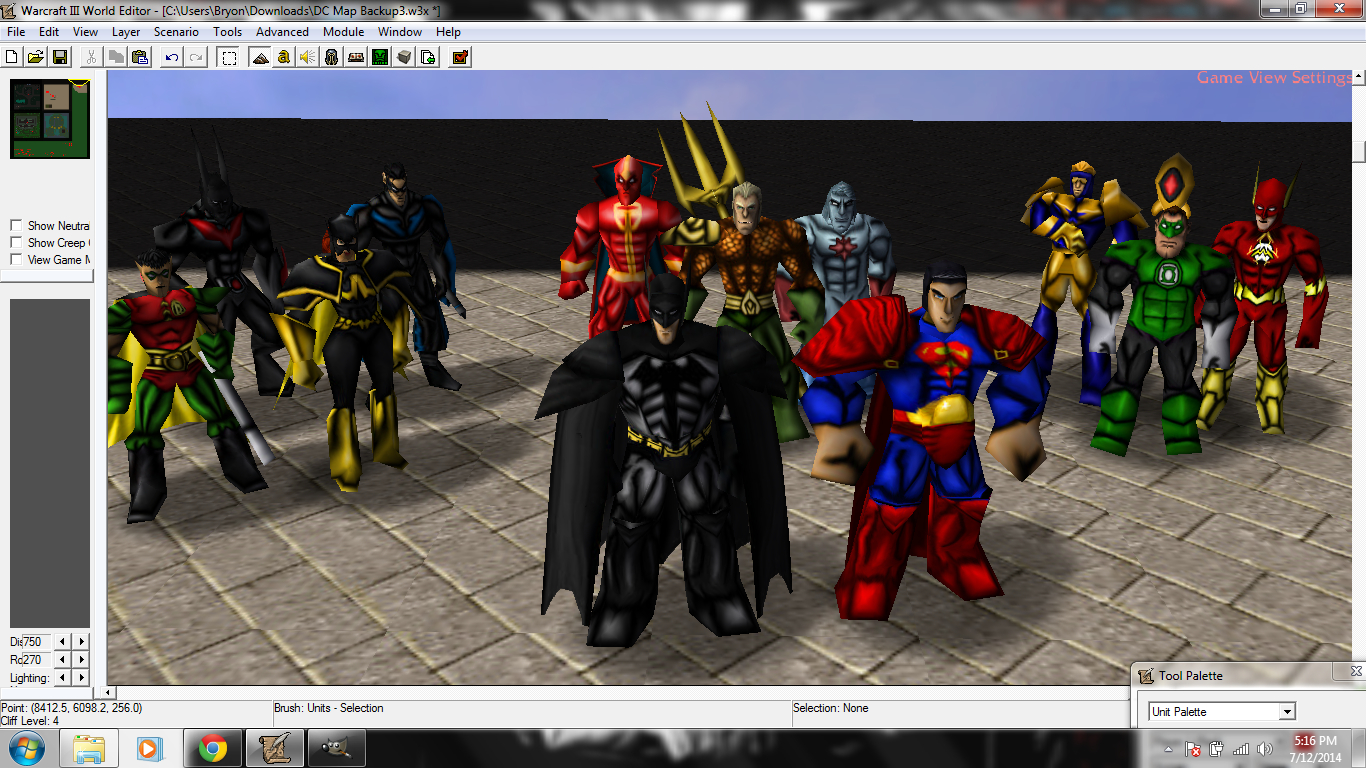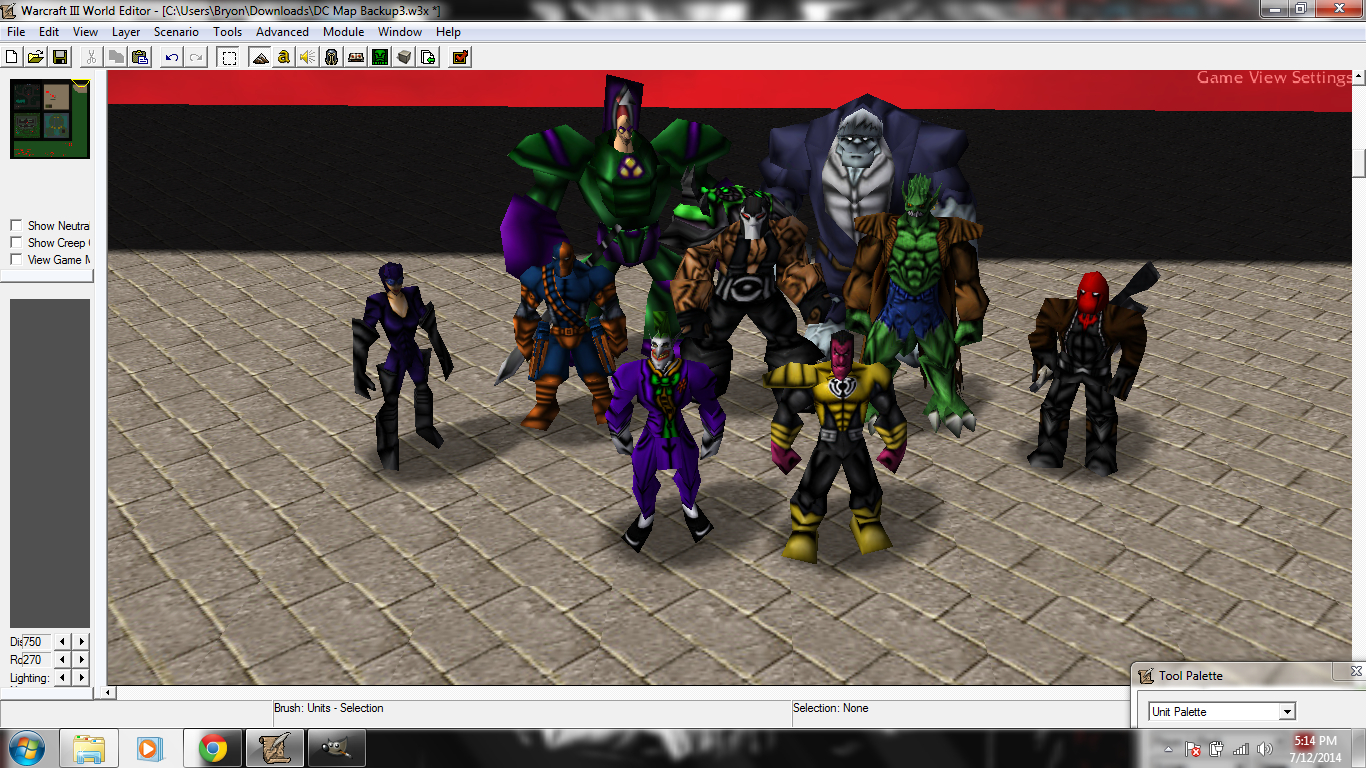 Last edited: