Greetings travellers,
I was asking in Warcraft 3's Liquipedia discord channel for a renewal of the "Multiple" race icon (it doesnt fit very well as you can see down below). I was wondering if some of you might want to collaborate with them to change this icon. I guess it could be possible to change the entire collection of race icons: human, orc, nelf, undead, random as well (6 in total). Current icons are 19x19 but I guess this could be changed a little bit.
Example of Human, Orc, Night Elf, Undead and "Multiple" race icon
The W3Champions Finals - Season 13 is a tournament organized by Back2Warcraft and crowdfunded by the community. It concludes a 12 weeks long ladder season, giving a chance to the top 16 players to fight for the top spot. It's played online on the W3Champions FLO servers.
liquipedia.net
Example of "Random" race icon (it's a dice)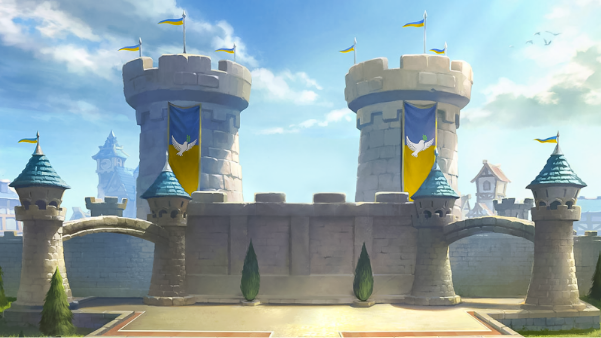 Help Ukraine League is an online Global tournament organized by Foggy, Wanderbraun, and ToD. This Tier 3 tournament took place from Jul 01 to Aug 07 2022 featuring 16 players competing over a total prize pool of $1,700 USD.
liquipedia.net
Warcraft3.info icons are also great but they don't have random nor multiple icons. Any hero/unit regarding every race can be use for that representative race. Random and Multiple races can be shown using neutral heroes, creeps, buildings or even items maybe?. What do you think about it?
Thanks,