I've actually experienced requesting a model here in Hive but I never got any good responses but I'm gonna try one last time for this request.
I'm gonna need two models for my map; a big white feather wings and a big black feather wings. Would any of you like to create it for me? Help would be appreciated.
The map is actually a sequel for my other map Grand Chase PVP Match.
Here's the picture of the wings I'm talking about.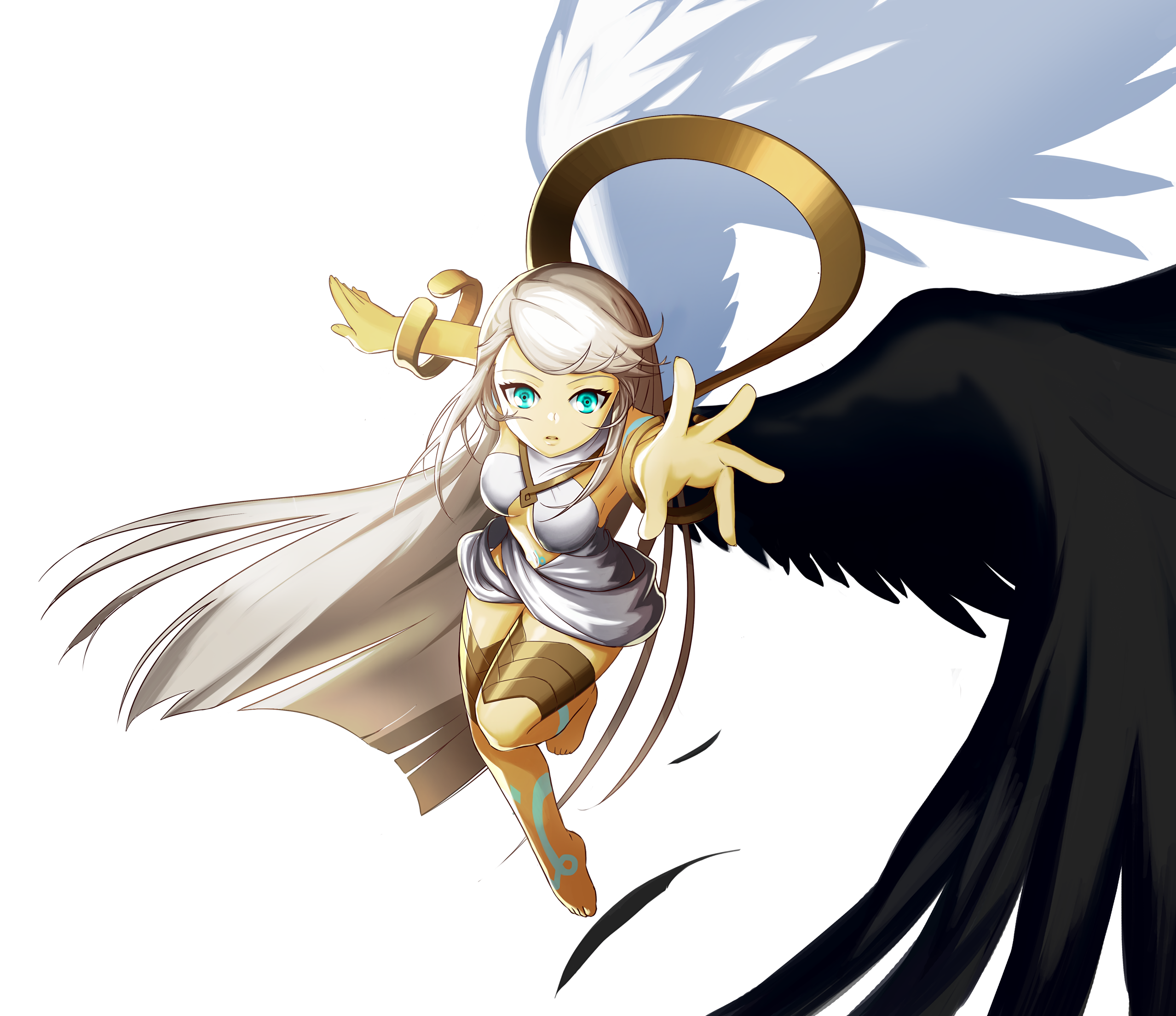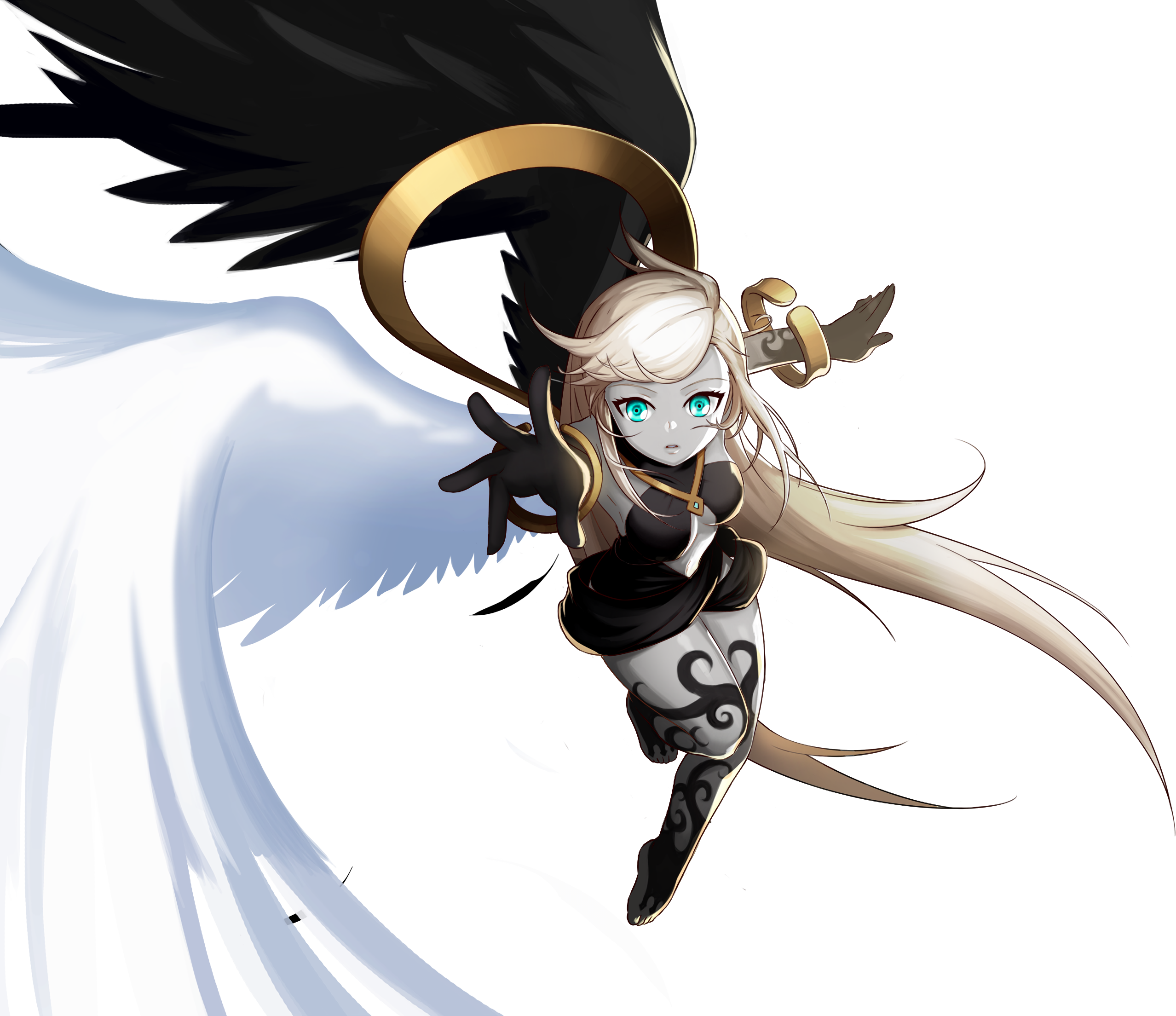 Don't mind the different coloured wings. It's white wings for the light skinned lady and black wings for the dark skinned lady.