I don't know if y'all remember me or if you remember what I was working on before I went silent for a year, so let me clue you in. Almost two years ago I posted here my first campaign which was named Urban Legends of Lordaeron People. For some time after the release I kept working on it and trying to improve it, until I lost all my interest in it. And because I didn't have the energy to keep working on it, I went on to another project of mine. It was called "The World of Peres" and it was my dream campaign. It took place in a world that I was carrying in my head since I was a little child. I was kinda proud of it, I enjoyed working on it and, most of all, it was the best thing I have ever created in Warcraft. But then, when I felt like nothing could ruin my determination and my good feeling from creating something what i was satisfied with, my laptop broke beyond repair and I lost literally all my files. I was angry and sad, I didn't want to see anything that would even remotely remind me of Warcraft. But now, I'm back, and I started working on something new once more.


I decided to do some kind of sequel to
Urban Legends of Lordaeron People
, but with orcs telling the stories, which I indicated at the end of
ULLP
will maybe happen. I haven't done much so far, I actually only completed the intro so far. And I have some ideas for the stories, but that's it so far. But, of course, I wil keep updating this thread with my progress. And by the way, if you get some kind of crazy idea for a story that could be told by an orc, tell me about it and I might include it in this campaign!
WHAT WILL IT BE ABOUT?
In short, it will be about bunch of orcs telling each other some crazy stories that they either have experienced or just made up. You can also expect entertaining dialogue, original units and spells, maybe some easter eggs and much more.
SCREENSHOTS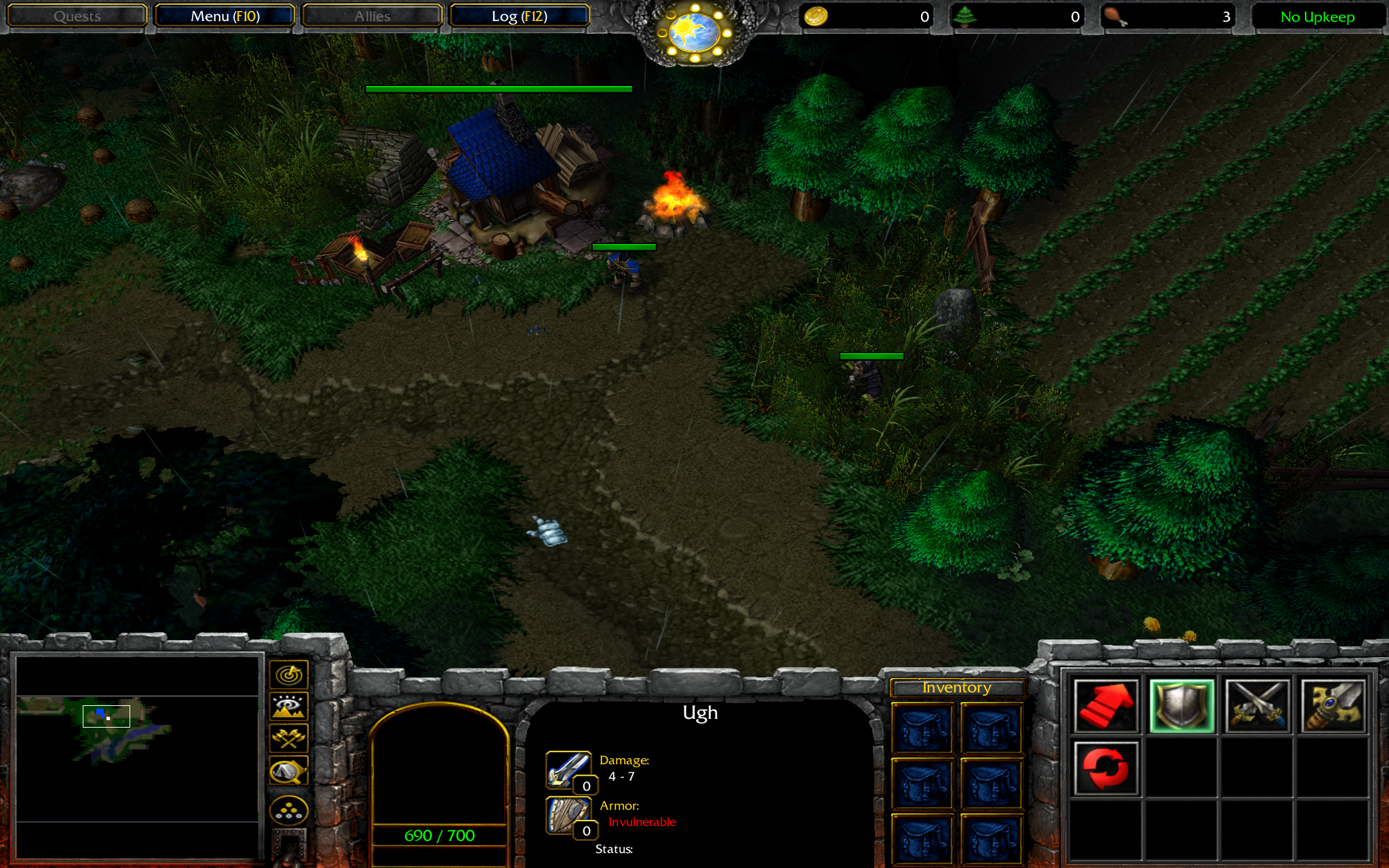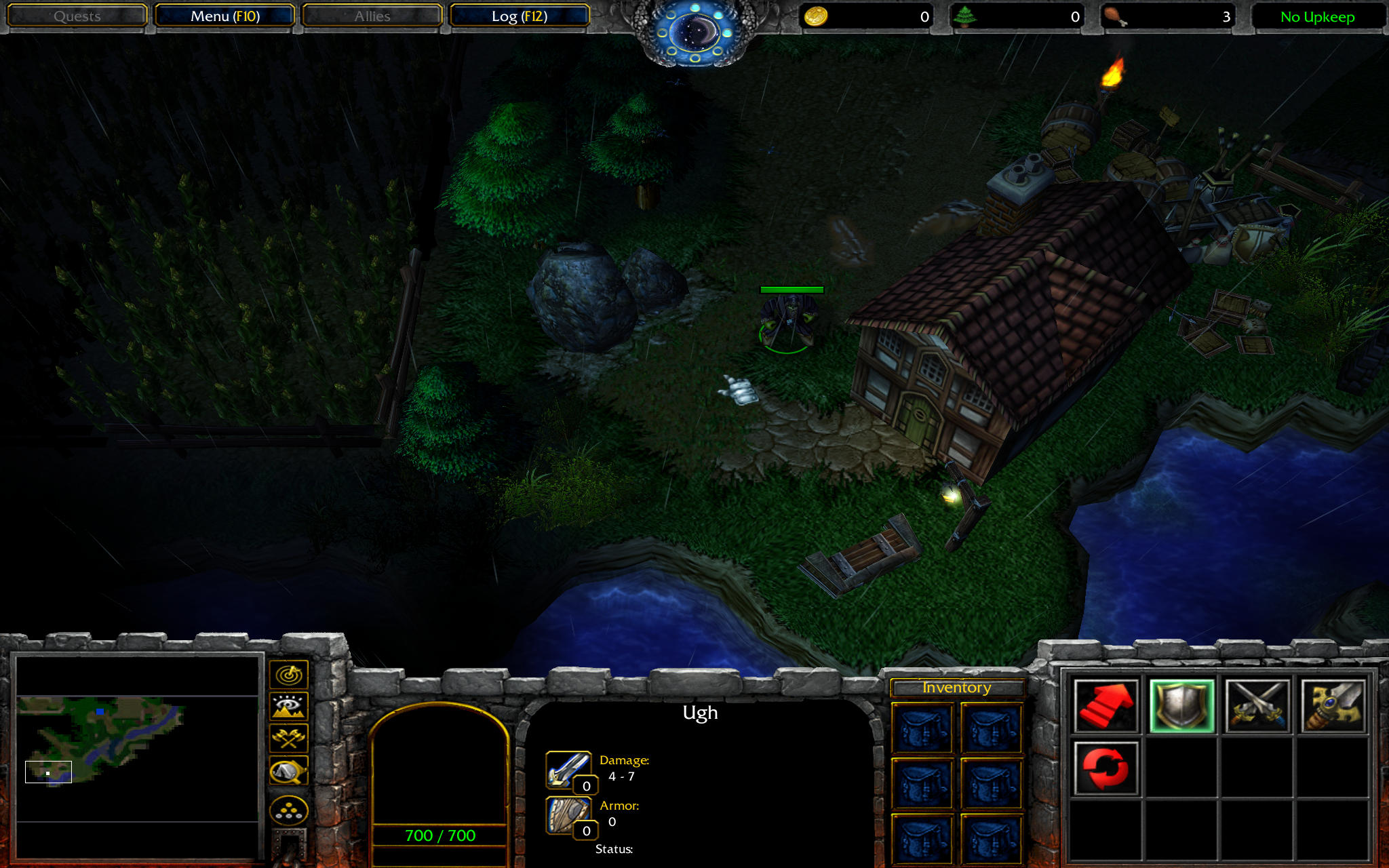 PROGRESS
Chapters
Intro
-
100% DONE
First story -
99% DONE
Interlude 1 -
0% DONE
Second story -
0% DONE
Interlude 2 -
0% DONE
Third story -
0% DONE
Interlude 3 -
0% DONE
Fourth story -
0% DONE
Interlude 4 -
0% DONE
Fifth story, part one -
0% DONE
Fifth story, part two
-
0% DONE
Fifth story, part three -
0% DONE
Outro -
0% DONE

Other stuff
Easter eggs -
NOT DONE
Dialogue/Story writing -
ALMOST DONE
Game Cache -
NOT DONE
Graphics (loading screens etc.) -
NOT DONE
Voice acting -
NOT DONE
(Maybe won't be done at all)
Last edited: