if i may, i'm requesting for a model; Joan of Arc: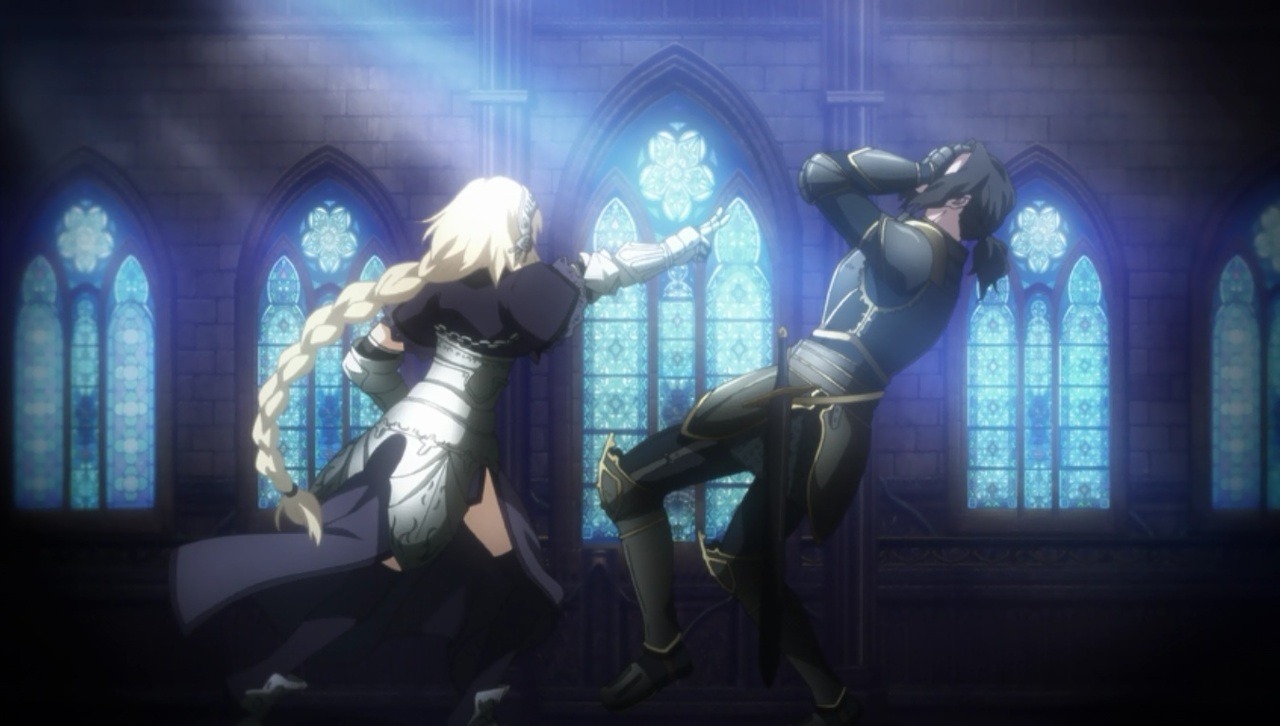 As to her animation, all i want is sword animation; maybe combination blade-master and paladin. But give emphasis to her hair and dress. The sword; it should be black ish instead of blue, or at least the parts that is blueish, please add some extra things; her hair, jewelry and dress so that it can be animated.
Also add portrait cameras and animation if possible.
Last edited: