So My team (Parko Entertainment) is working on a map entitled The Siege of Durnholde. We've gotten the terrain practically done, and now the only problem that remains is making ships worthwhile. We have two players who fight each other and one is on an island (Along with another's backup) and I am thinking if someone could potentially make some ship models that look like Goblin and Orc mixed together, along with some Human ones. I'll post some ideas of inspiration for models that I have in mind. I'll also post in some ideas of ships that could be put in.
http://diplomunion.com/index.php?threads/the-siege-of-durnholde.18673/
Ships
Humans: Transport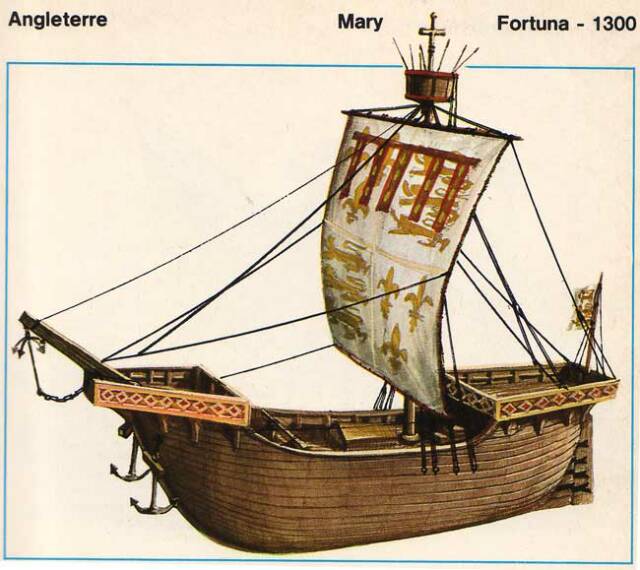 Being slightly smaller, it'd look like a small innocent ship.
Repair Ship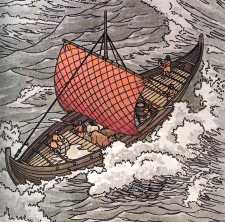 Smaller than the transport, could potentially have a crane. It'd act as the priest of the sea, healing up other ships with it's repairing crew.
That's all for Humans so far. I'll be editing this post more to put in some more Human Ships as we come up with new ones. Also, the Orcs aren't very different as of yet, as both need these two. I still have yet to get responses as to what other ships could be used.
Orc: All come with a bit of goblin touch. This can be done in any way. Be it explosives, gears, etc.
Transport:
With a large amount of wood and iron textures, this would easily serve as a good transport.
Repair Ship
If you just remove the cannons and add a few pulleys and maybe a few tools strapped on, it could easily be a repair ship.
I hope you respond soon. Feel free to visit the link to read about Parko Entertainment's newest map!