Hey, I'm participating in the Tech-Tree Contest #5 and need a Dwarf Crossbowman model.
I couldn't find a decent picture of the Warlords Battlecry Dwarf Crossbowman which I'd like it to look like, but this one is close enough.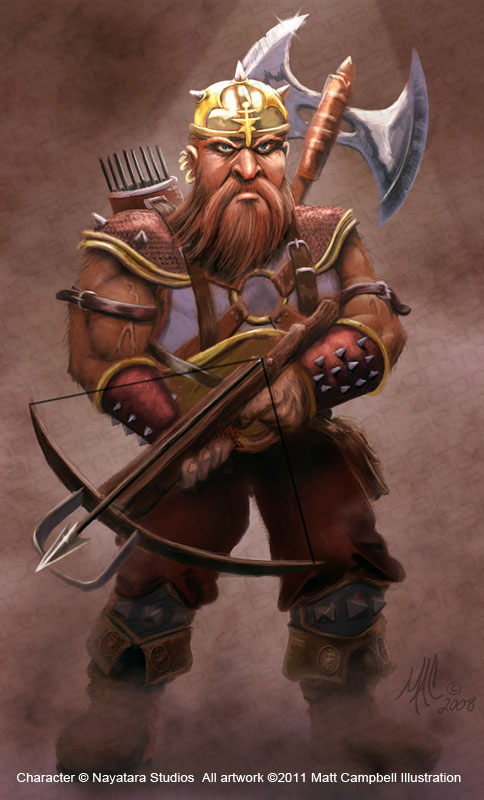 If you could give him a straw hat instead, that'd be great.
If you want, just make the model with rifleman animations.
I could even use Frankster's Horde Crossbow if you don't want to make the crossbow either.
Oh and that axe on his back is not necessary.