Hey, I am building a roleplay map right now, and I have weaponless heros so people can customize their appearance.
I would like it to look like this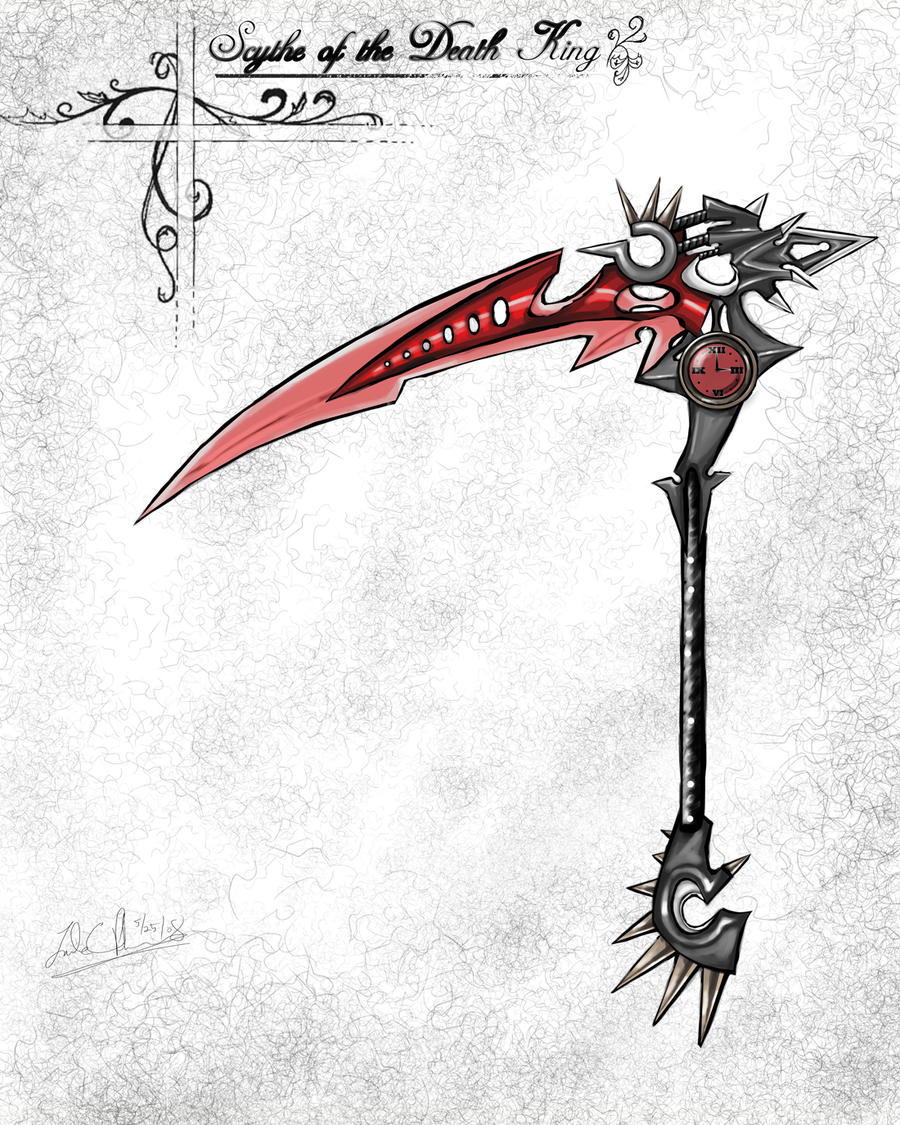 but make the blade a bit longer, and add a frost like aura coming off of it. The detail doesn't have to extreme but it should look nice.
If anyone can do it, it would be greatly appreciated.