I want to re-skin and/or edit a model to resemble this card I designed unofficially: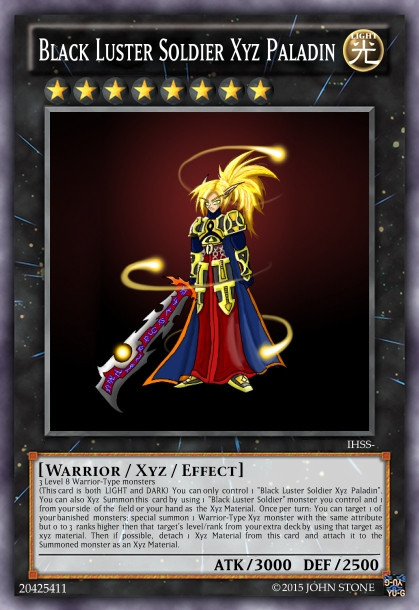 I'm not asking anyone to make this for me, though I won't mind if someone does of course. All I'm asking is that someone point me to a model that's sort of similar that I can edit and or re-skin into a reasonable approximation. Also, don't worry about the floating gold things unless your nice enough to make it from scratch.
This is ultimately for starcraft II, but I can handle the conversion myself.